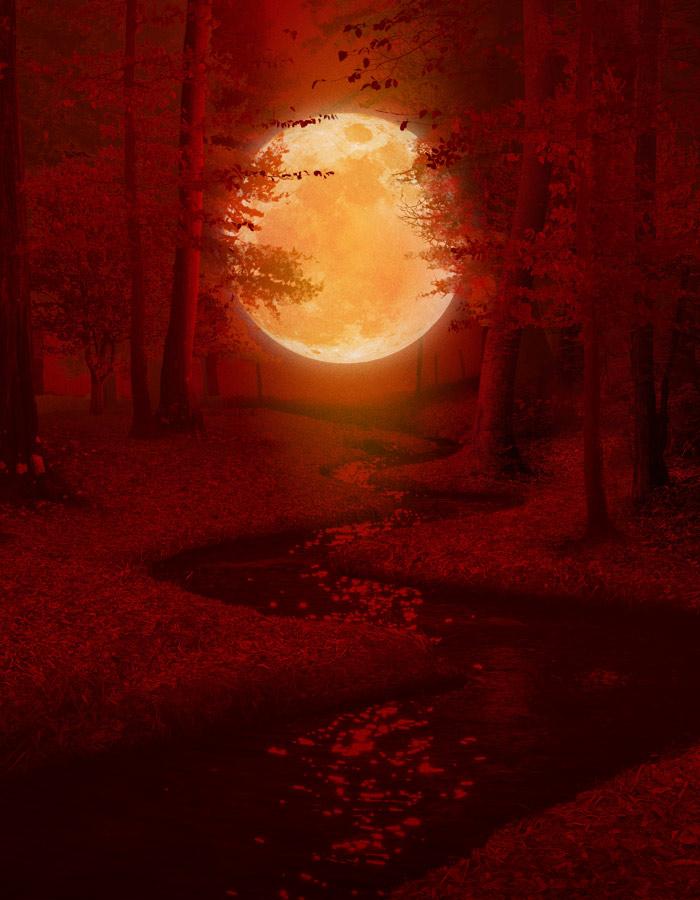 -
Blood Wedding
In a new version by Marina Carr
Monday – Saturday: 7:30pm
Wednesday & Saturday Matinees: 2:30pm
£10, £20, £30, £40
Previews: (19 - 24 Sept) £10, £20, £25
Main House
We're all curious about what might hurt us…
What do you do when the day that's supposed to be the happiest of your life becomes a living nightmare?
A repressed, passionate love affair rears its head on the day two young people tie the knot. What is done cannot be undone.
Multiple award-winning director Yaël Farber (Les Blancs, Mies Julie, The Crucible), brings Federíco Garcia Lorca's most famous tragedy Blood Wedding to the Young Vic in a new version by Marina Carr.
Adaptation by Marina Carr
Director Yaël Farber
Design Susan Hilferty
Light Natasha Chivers
Sound Emma Laxton
Composition Isobel Waller-Bridge
Movement Imogen Knight
Captioned performance 17 Oct, 7:30pm
Audio described performance 22nd Oct, 7:30pm
Please call our Welcome Team to discuss any access related questions or requirements.