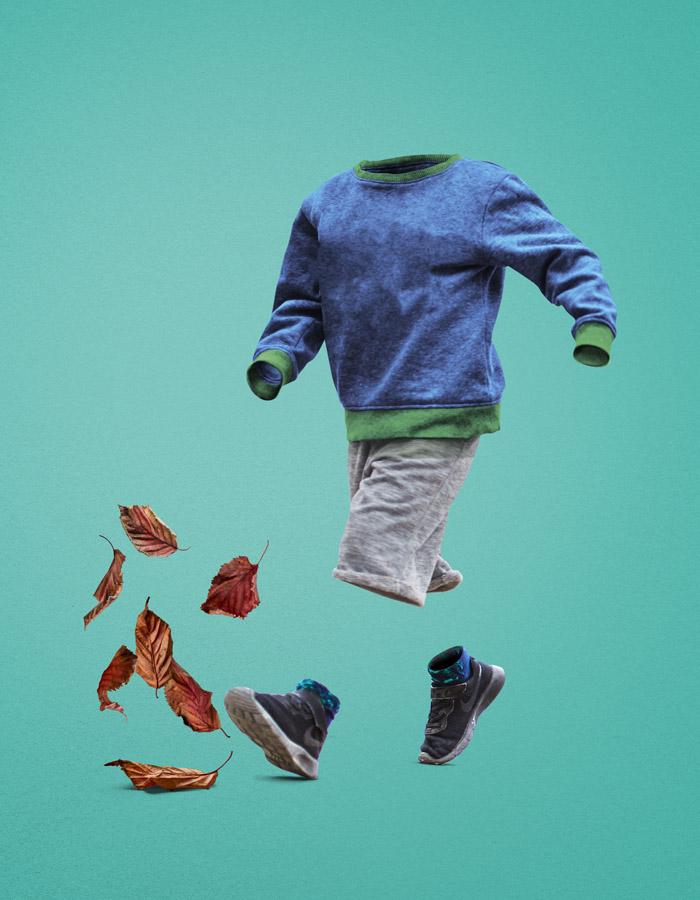 -
in a word
Monday – Saturday: 7:45pm
Matinees: Thu 31 Oct & Sat 2 Nov: 2:45pm
Running Time: Approximately 1 hour and 10 minutes
Please note that this production uses haze throughout
£17, unreserved seating
Tickets are sold out but we are operating a returns queue at box office from one hour before each performance.
The Clare
Winner of the Francesca Primus Prize for an outstanding play by an emerging female playwright.
Today is the two-year anniversary of Fiona's son's disappearance, and still nothing makes sense to her. Not her blasé husband, the incompetent detective, nor the neighbourhood kidnapper who keeps introducing himself in the checkout line. As Fiona delves back into her memories of that fateful day, to uncover that crucial missing piece, grief and comedy collide, and ordinary turns of phrase take on dangerous new meanings.
Dadiow Lin, Genesis Future Directors Award recipient, directs Lauren Yee's critically acclaimed in a word. With Karl Collins, Michael Elcock, Jill Halfpenny.
Lauren Yee is a multi award-winning playwright, winning 6 major writing awards in the past year alone, including the Whiting Award, LA Drama Critics Circle Ted Schmitt Award, the Steinberg Playwright Award and the American Academy of Arts and Letters Literature Award. Yee was also recently shortlisted for the first Bruntwood Prize International Award.
GENESIS FOUNDATION
The Genesis Foundation has supported the Young Vic's Directors Program since its inception nearly 20 years ago and currently funds the Genesis Future Directors Awards, the Genesis Fellow and the Genesis Directors Network.
Established by John Studzinski in 2001, the Genesis Foundation works in partnership with the leaders of prestigious UK arts organisations such as LAMDA, the National Theatre, The Sixteen and the Young Vic. Its largest funding commitment is to programmes that support directors, playwrights, actors and musicians in the early stages of their professional lives.
For more information, please visit www.genesisfoundation.org.uk
Director Dadiow Lin
Designer Naomi Kuyck-Cohen
Lighting Designer Joshua Gadsby
Sound Designer Max Perryment
Casting Director Isabella Odoffin
Movement Director Rachael Nanyonjo
Voice and Dialect Coach Rebecca Cuthbertson
Boris Karloff Trainee Assistant Director Patrick Ellis
With Karl Collins, Michael Elcock, Jill Halfpenny
Please call our Welcome Team to discuss any access related questions or requirements.