Take a look behind-the-scenes as we go into rehearsal room of Fun Home ahead of previews from 18 June.
Winner of 5 Tony Awards, this electrifying Broadway version of Alison Bechdel's graphic novel took America by storm.
Meet Alison at three stages of her life as memories of her 1970s childhood in a funeral home merge with her college love life and her coming out.
Looking back on her complex relationship with her father, Alison finds they had more in common than she ever knew...
The Fun Home cast includes Kaisa Hammarlund, Eleanor Kane, Jenna Russell, Ashley Samuels, Cherrelle Skeete, Zubin Varla and Brooke Haynes, Eddie Martin, Charlie McLellan, Ramsay Robertson, Archie Smith, Harriet Turnbull

Eleanor Kane and Cherrelle Skeete in rehearsal for Fun Home at the Young Vic. Photo by Marc Brenner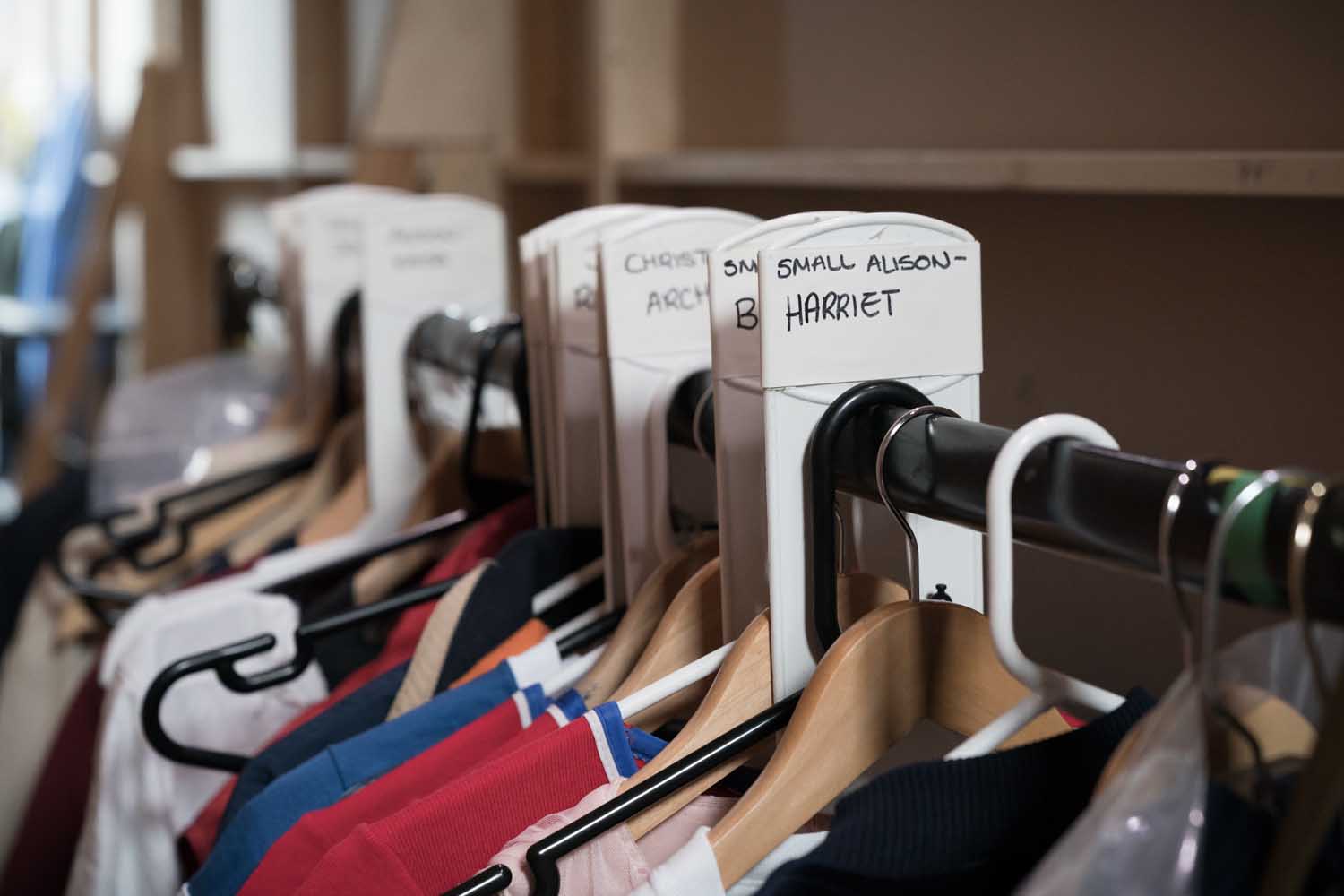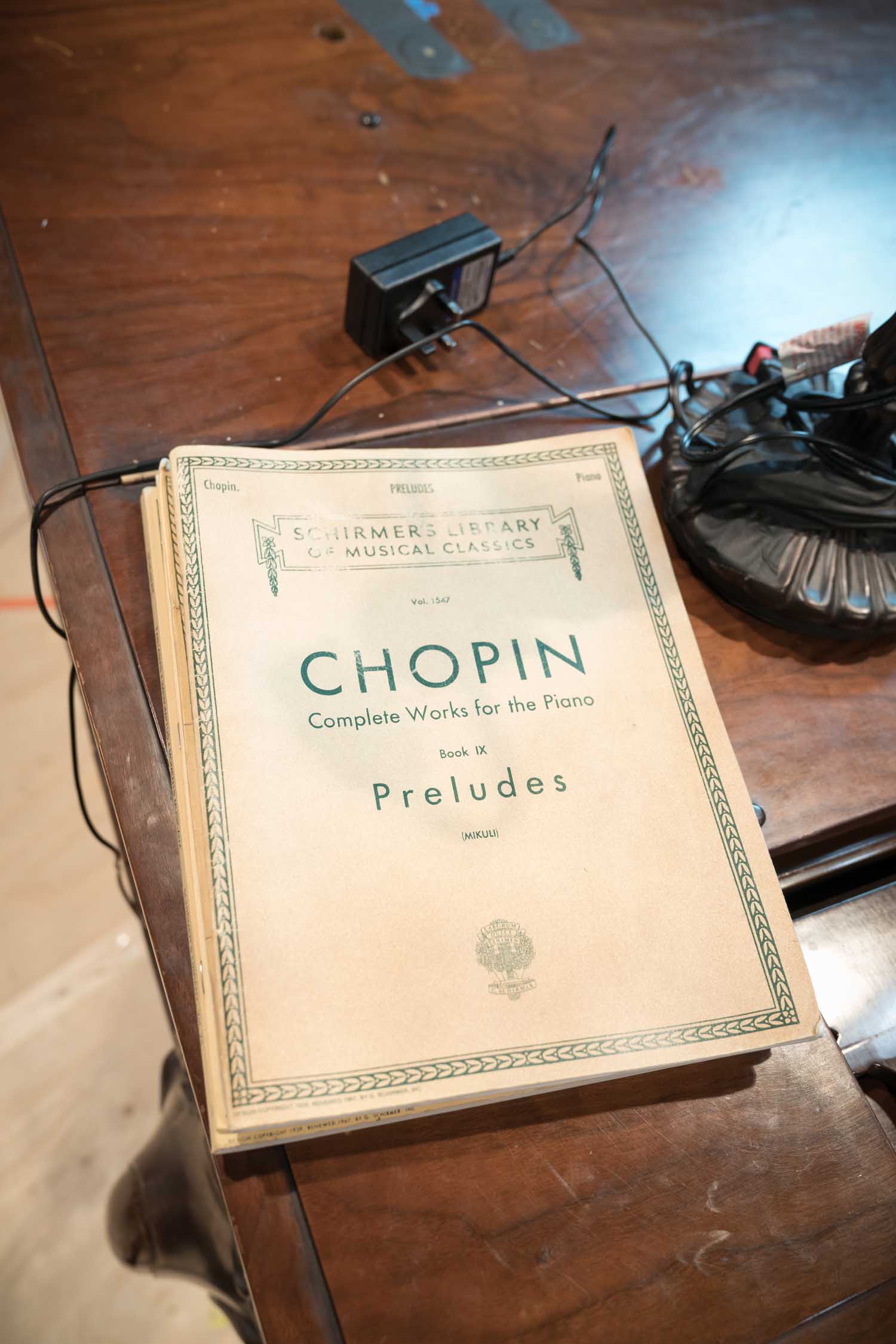 Fun Home runs at the Young Vic from 18 June - 1 Sept. Best availability from 6 August.