Our innovative Young Mentors programme pairs leaders from any industry with a Young Mentor between the ages of 18 and 25. Over the course of five one-to-one sessions, the Young Mentors will share their knowledge and world-view as a young person, offering mentees an alternative lens through which to view their work.

The programme is designed to pair mentees with mentors who have different lived and professional experience to themselves. Our aim is to encourage cross-generational conversation and learning; and to make space for people in positions of high responsibility to explore new and divergent ways of thinking about the world.
The Young Mentor training was delivered by Nicholai La Barrie and Nicole Yershon.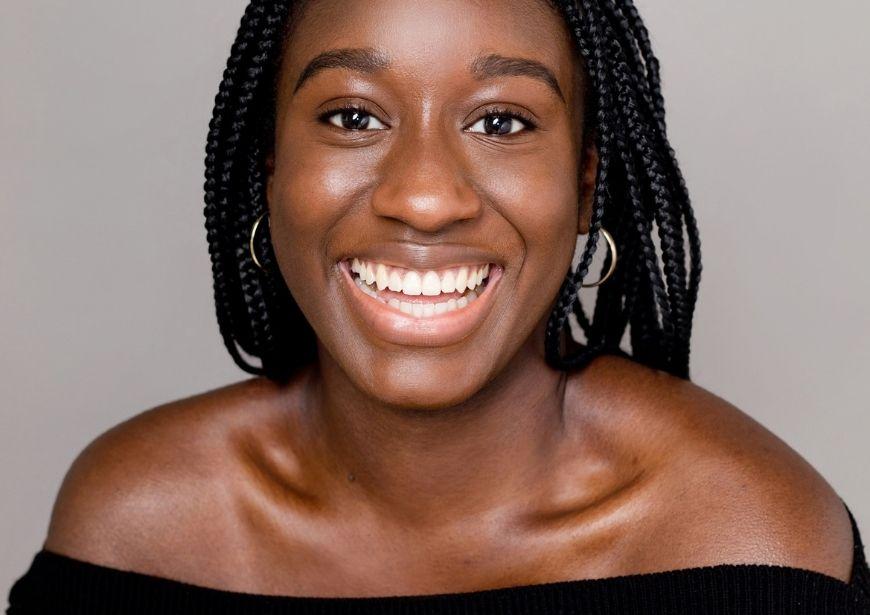 Effie Ansah
Effie is a London-based actor. She graduated from Goldsmiths University, is a member of the National Youth Theatre and Almeida Young Company and previously studied part-time at Identity School of Acting. She has worked as a Youth Worker and Drama facilitator.
She has previously performed at the Young Vic as Ginette in Winsome Pinnock's Glutathione, part of Young Vic Directors Program's Five Plays.
She joined the Young Mentor Programme to challenge herself and learn from the other artists involved. She's excited to be among this talented and diverse cohort and is looking forward to learning within this process.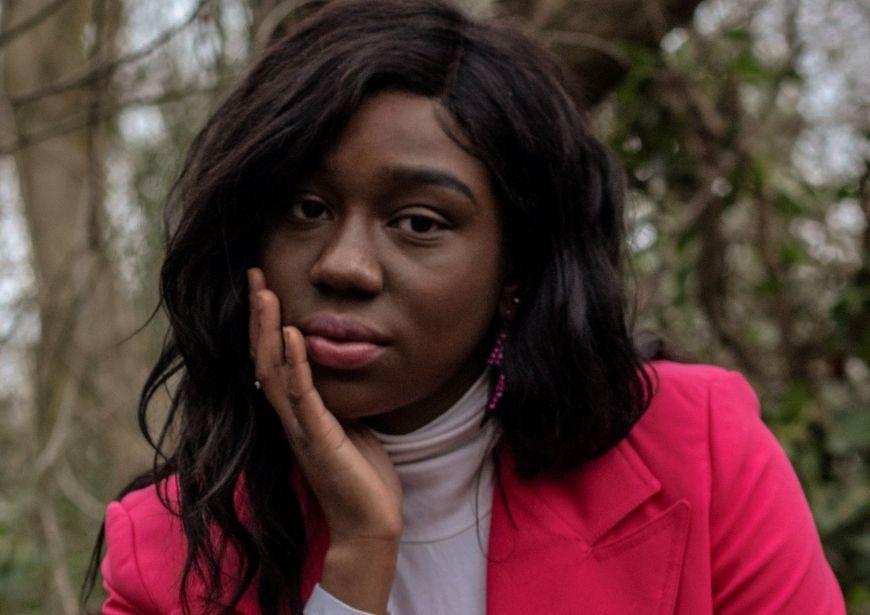 Darcy Dixon
Darcy Dixon is a creative, Gen-Z activist, and student at the University of Oxford. If she is not studying, she is acting or singing, and has performed at the Young Vic, Oxford Playhouse and National Theatre.
Darcy is really excited to join the Young Mentors programme, as she knows it will be an invaluable opportunity for both the mentees and mentors to expand their cultural and intellectual viewpoints. She also thinks that it is a positive thing that her generation are being heard and considered, which she talks about more in her TedxBedford talk.
Darcy is incredibly passionate about community development, and engages with this in the black community in particular, with her work in the Black Head Students' Network.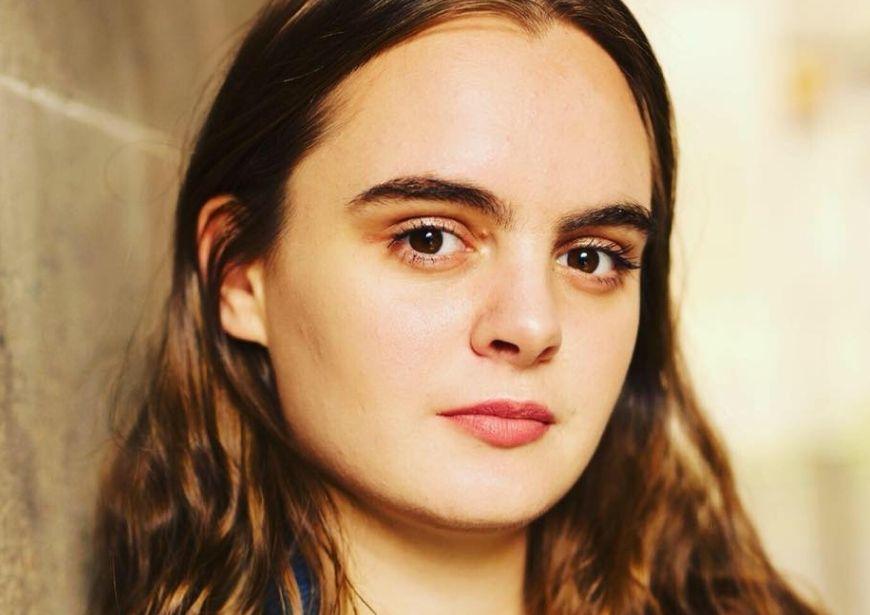 Zoë Glen
Zoë is a Scottish performance maker and researcher now based in London.
With an interest in how inclusion and access can be improved within the performance industry, she is excited to share her knowledge and skills in this area through the Young Mentor Programme.
Zoe is also co-founder of The Not-God Complex - a collective of performers from across Europe united by an aim for a more inclusive way of working.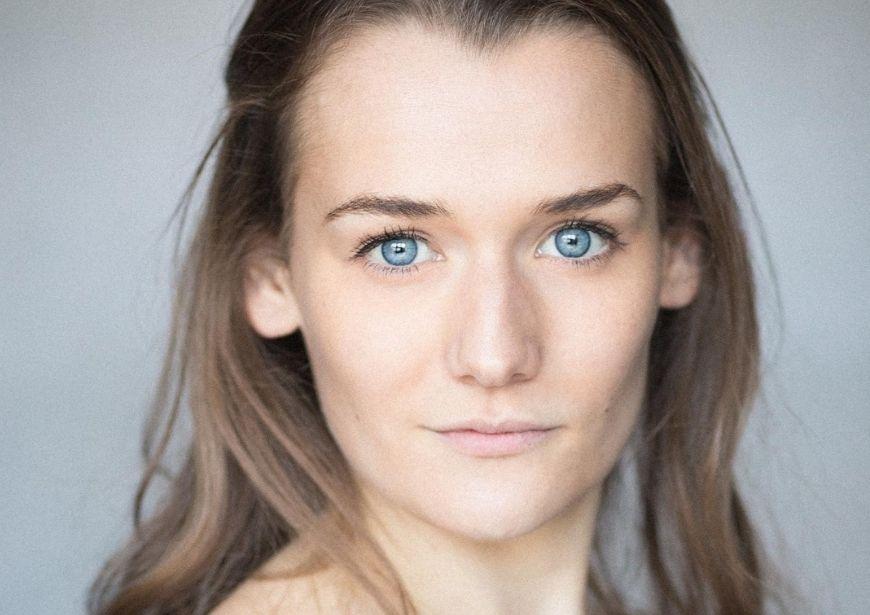 Emma Louise Howell
Emma is an emerging writer and director who recently graduated from RADA and Birkbeck where she was awarded the Michael Ross Prize for her first play, Patterns, which explores the prevalence of coercive control in rural communities.
Her commitment to exploring important social issues is also reflected in the numerous community projects she has developed with the Arcola Theatre, Ambassador Theatre Group, Newlon Housing Trust and Whizz-Kidz.
She is always looking for new experiences and connections and, as a Young Mentor, hopes to use her background in community work to challenge both herself and her mentees with new experiences, perspectives and ideas.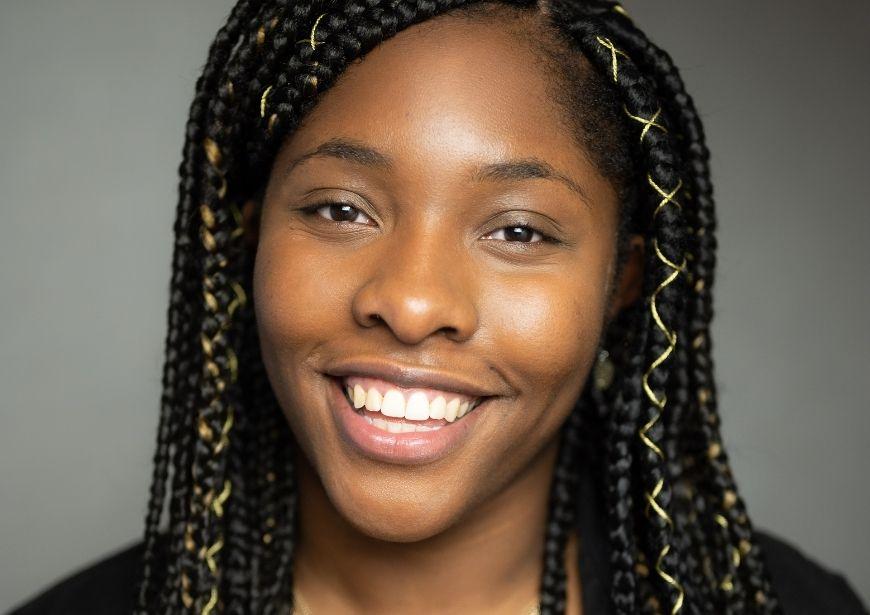 Lara Grace Ilori
Lara's experiences and relationships come from different places; from solo-travelling to finding the best of friends in South London, and developing her creativity and personhood at The BRIT School and RADA as an Acting student (2020 graduate) and Student Governor.
Curiosity and active learning of the human experience fuels Lara's creative practice. Working with youth-focused charities and organisations (e.g. Redthread, Lambeth Council's ELEVATE), her curiosity and learning is exercised in a variety of ways, including writing/performing poetry and spoken word.
For Lara, this programme is an opportunity to engage in conversation with someone new; sharing experiences and working together in finding ways to grow with intention and purpose. Lara hope's to encourage all that you are, and living your best life in all its sensational chaos and glory!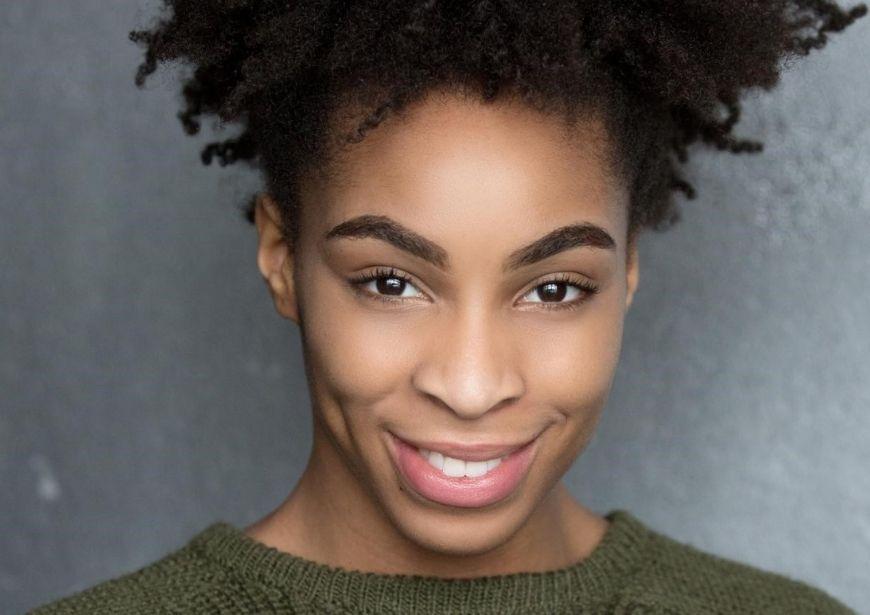 Kimberley Okoye
Kimberley is London born, African raised. Her heritage is Nigerian. Growing up on the East side of town, she chose to become a performer at the age 12, attending her first Saturday class at Sylvia Young.
Fast forward a decade, Kimberley graduated from ArtsEd 2020 with First Class Honours.
In joining the Young Mentor team, Kimberley hopes to give and inspire others in the same way people continue doing for her journey, with gratitude and kindness.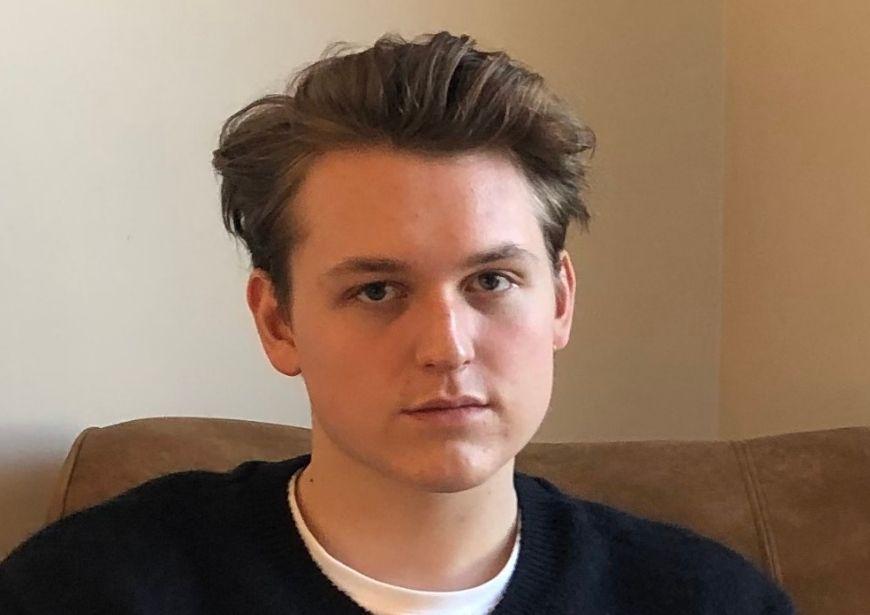 Jack Shep
Jack is an aspiring actor, comedian, and writer based in London. Over lockdown, he's been working on writing and posting comedy content online for large audiences - which has been a really fun experience.
Jack has been performing comedy and student theatre in London for the last few years, and performed improv at the 2019 Edinburgh Fringe Festival. He's a 3rd year film studies student, with a passion for representation, which he gave a TEDx talk on last year.
Jack applied to the Young Mentor programme to meet new people, and widen his world perspective and communication skills.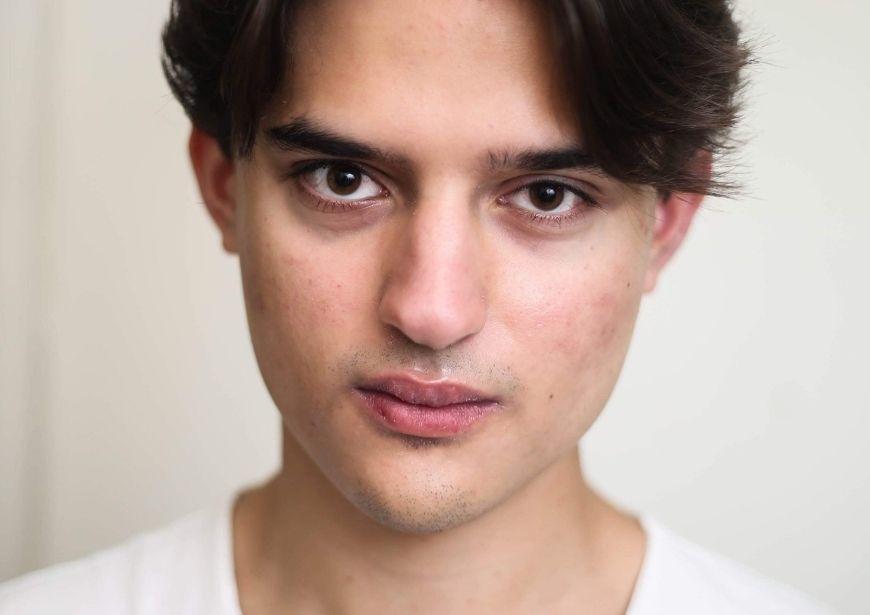 Kishore Thiagarajan-Walker
Kishore is an actor based in London. He read English Literature at the University of Durham, before training on the three-year MA in Acting at the Guildhall School of Music & Drama.
He is the winner of the 2018 Spotlight Most Promising Actor Award at the Sunday Times' National Student Drama Festival.
He decided to join the Young Mentors programme in order to learn more about facilitation, hoping to gain a toolkit of approaches and techniques to lead and hold spaces for people to come together.
WANT TO BE A MENTEE?
Are you a leader seeking new ways to innovate in your field?
Are you looking for an alternative lens through which to view your work?
Could you benefit from gaining a young person's perspective on a particular area of your work?
Would you like to spend time with a young person who can creatively guide your thinking?

If you answered yes to any of the questions above, you might benefit from being connected with one of our Young Mentors. For more information, please contact participation@youngvic.org.