Neighbourhood Theatre, formerly Two Boroughs, strives to build a local community around our theatre. Our friends and neighbours are really important to us. They are our beating heart, and we believe that if you live in one of our two boroughs, you should visit us at least once. If you don't like it, you never need to come back, but there's a chance that this will be the start of a lifelong friendship.
You don't need any previous experience of theatre to take part in any of our workshops or events. All you need to do is be curious, call us, email us, pop by, and sign up to whatever takes your fancy.
Neighbourhood Theatre is open to all residents of Lambeth or Southwark who are over the age of 25. Once registered you'll have the chance to come and see a show for free at the Young Vic as well as a range of free workshops, theatre club, projects and events throughout the year. We have long-term projects, day time workshops, evening events. We like to think there's something for everyone. Come along and see what you think.
How to sign up
To sign up to our Neighbourhood Theatre mailing list you can either pick up a red form from our Box Office or email neighbourhoodtheatre@youngvic.org*.
Please be sure to include your name, home address, a contact phone number and your date of birth when signing up.
If you are unable to sign up using email and cannot pick up a form from our Box Office, please give us a call on 020 7922 2838.
* Please note: emails sent to twoboroughs@youngvic.org will be automatically be forwarded
Current Opportunities
Throughout the year we have many different opportunities for people in our local area to sign up to take part in workshops, discussions, events and productions.
Follow @yvtakingpart on twitter for all the latest news from the project.
Neighbourhood Voices 2020 applications are now open!
Neighbourhood Voices is Taking Part's intensive playwriting programme which has been running for the past year, consisting of monthly workshops working on form, character and structure as well as theatre trips, masterclasses with industry professionals and 1-1 mentoring sessions.
Led by renowned dramaturg, Ola Animashawun, the programme is aimed at writers in their early careers. The project works with first time writers, emerging writers and those who didn't even realise they were a writer. We believe everyone has a story and should be given the opportunity to share it.
This is a free course where you will have the chance to write a full script, receive feedback on it and from the script have a monologue performed and directed by a professional company at the Young Vic.
The only criteria for applicants is that you are over 25, haven't written professionally prior to this course and live in Southwark or Lambeth. We encourage those with little to no experience and those with access requirements to apply, as the course will be fully accessible.
Important dates
There will be two weekday evening sessions a month with the industry leading guest speakers; these dates will be confirmed shortly.
Monthly workshops will be 10am-4pm at the Young Vic on the following dates:
Saturday 28 March 2020
Saturday 25 April 2020
Saturday 30 May 2020
Saturday 27 Jun 2020
Saturday 1 Aug 2020
Saturday 29 Aug 2020
Saturday 26 Sep 2020
Saturday 31 Oct 2020
Saturday 29 Nov 2020
Saturday 19 Dec 2020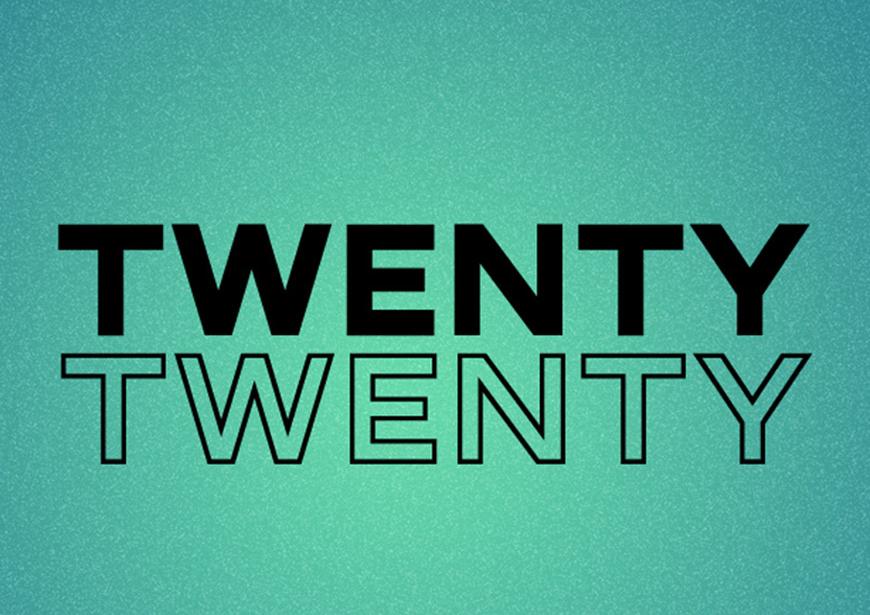 A year-long community project with Blackfriars Settlement, Certitude and Thames Reach.
Beginning in November 2019, Young Vic Taking Part will collaborate with Blackfriars Settlement, Certitude and Thames Reach, three extraordinary community organisations working in Lambeth and Southwark, for an entire year to foster in-depth creative relationships within the community.
Each of our three partner organisations will work with a director and writer, focusing on enhancing creative skills with a view to building a community company, to develop three new plays centring around the themes of Home, Heritage & History, with a particular focus on the boroughs the shows will be created in.
Neighbourhood Theatre Ticket Scheme
Through our Neighbourhood Theatre Ticket Scheme we welcome individuals from our local area who are signed up to our mailing list to apply for up to 2 tickets for most of our YV productions. This may vary depending on the availability of tickets and the nature of the production itself.
Our funded ticket scheme enables us to share free and discounted tickets to Lambeth and Southwark residents.
Neighbourhood Theatre Company
Neighbourhood Theatre started in June 2016. Eighty neighbours officially became members of the new Young Vic company of local people. This company is at the heart of our work. They are ambassadors, creators, friends and supporters.
Once a year we invite members of Neighbourhood Theatre to join our company. To hear about future opportunities make sure you're signed up to our mailing list as detailed above.
Rehearsing Utopia (29', 2019). Directed, filmed and edited by Rosie Gist.
Following a public casting call, 14 Londoners embark on a transformative challenge: devising a new, community play at the Young Vic Theatre. Given the timely opportunity to create their dream country, what will this group of strangers imagine? Can a utopia be realised, if only inside the theatre's walls?
Made while studying on UCL's MA in Ethnographic & Documentary Film, Rehearsing Utopia explores the perspectives and experiences of the participants in Young Vic Taking Part's original production, American Dream: 2.0.
Available in full soon, at http://rosiegist.co.uk