The Young Vic's creative engagement department begins a year of celebrations to mark its 25th anniversary with a series of events entitled Taking Part 25.
Shereen Jasmin Phillips, Director of Young Vic Taking Part says:

"I am incredibly proud to present our 25th birthday season of Taking Part work, for, with and by the local community of Lambeth and Southwark. This year we will be connecting our young people with the queer community in New York through our Communities of Resistance project, imagining what the next 25 years will look like through a magical realism lens with our Of The Cut promenade production that will boast a 30 strong intergenerational community ensemble cast! And for a fourth year we will be taking theatre to community centres, hospitals and schools through YV Unpacked: I Wonder If… , which will explore human connection through an array of stories. Taking Part is staunchly committed to continuing joyous & thought provoking work through our local communities over the next 25 years and beyond.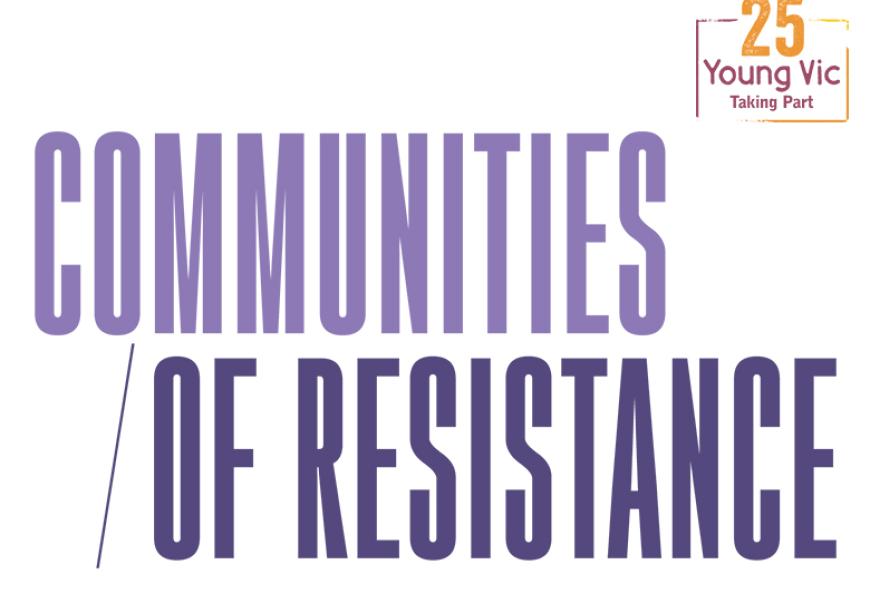 Communities of Resistance
Jun - Jul
Following the sell-out success of the Taking Part production Sundown Kiki, young people will explore how art has historically been used as a collective space of political resistance.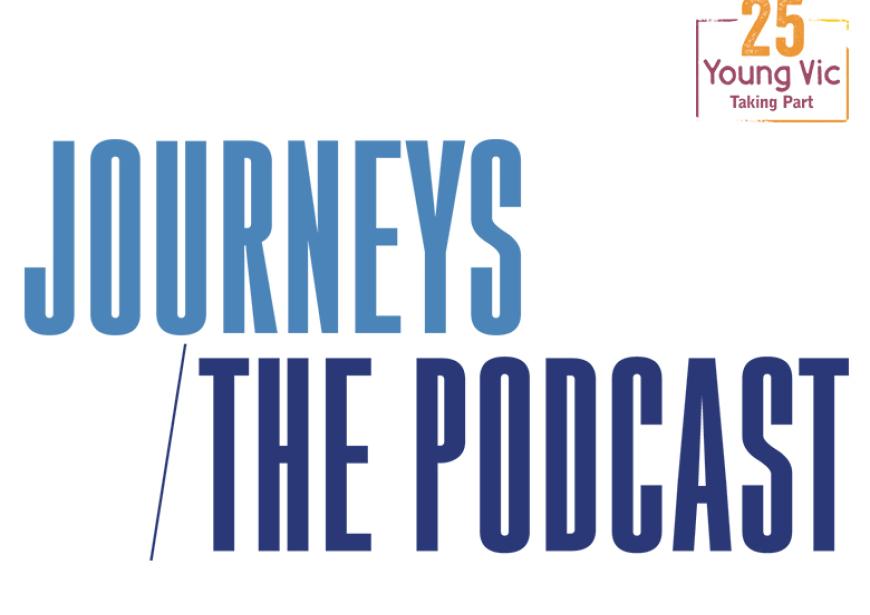 Journeys: the Podcast
25 Jul – 25 Dec
Journeys, a six-part podcast series celebrating local voices in Lambeth and Southwark, uncovers stories with our Neighbourhood Theatre Company, taking a look at the past 25 years and looking ahead to the next.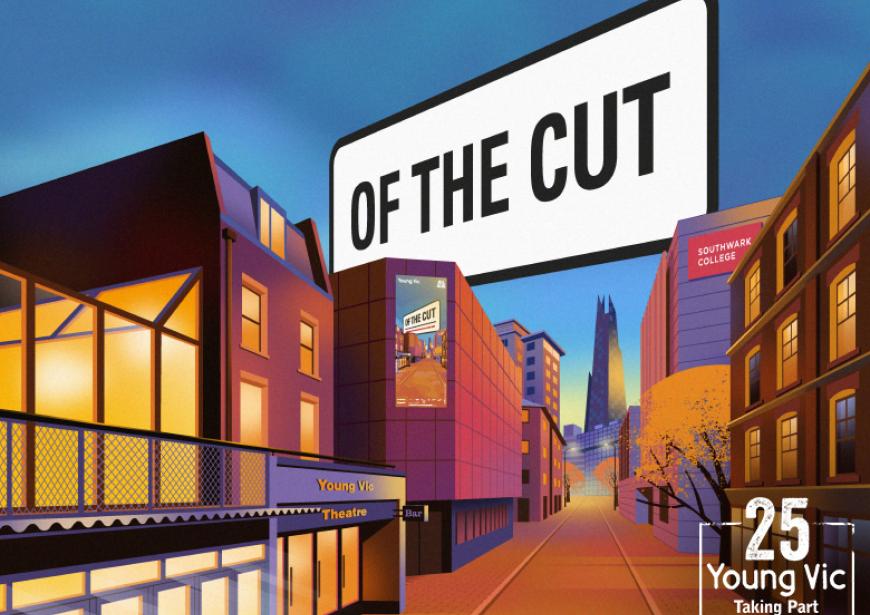 Of The Cut
30 Jul - 6 Aug
Of The Cut written by Yasmin Joseph (J'Ouvert) and the Company, directed by Philip J Morris (Sessions) brings together the voices and imagination of the Young Vic's Taking Part community to create a promenade performance piece which blends film, theatre, audio and imagery, using magical realism to imagine what the next 25 years could look like on and around The Cut. A Taking Part production from Young Vic and TEA films.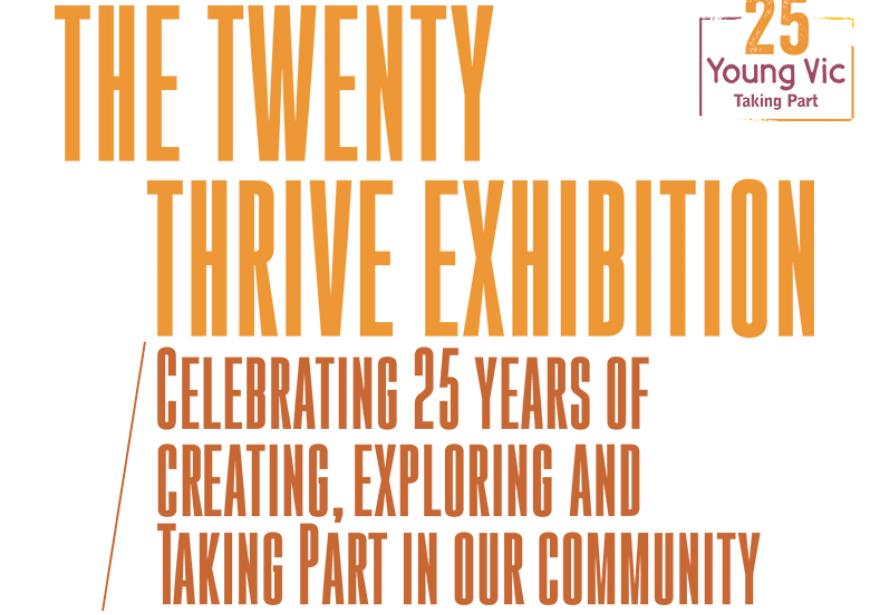 The Twenty Thrive Exhibition
14 – 21 Oct
Taking Part's 25th anniversary season will conclude with The Twenty Thrive Exhibition, an immersive, interactive exhibition combining archive material, photography, and storytelling to explore the role the Young Vic has played in its community over the past 25 years.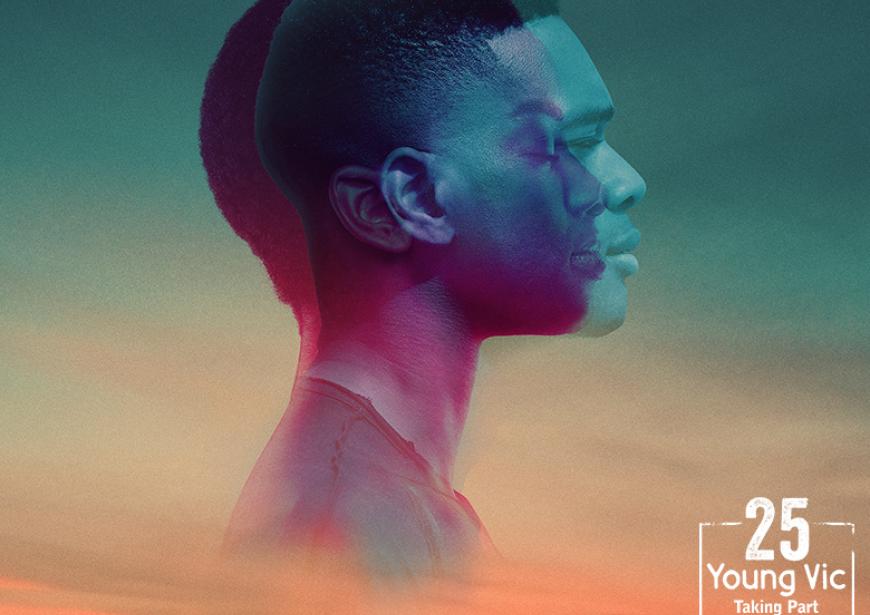 YV Unpacked: I Wonder If...
On tour to community venues in Lambeth and Southwark 10 – 21 Oct. The Maria, 24 – 29 Oct
Fusing dance, music and dialogue to explore the human relationship in its many forms, I Wonder If… is a dazzling new play directed by Daniel Bailey (Red Pitch) and devised by the company.