We want you to enjoy your visit to the Young Vic. We don't want you to worry about what to expect. Just watch, enjoy, engage and if you feel inspired, tell someone.
When should I arrive?
Doors to the theatre open between quarter and half an hour before the performance starts. Half an hour is plenty of time to collect tickets, get a programme, buy a drink and catch your breath - before we take it away again.
If you arrive late then you may be asked to wait until a suitable break in the performance before you enter and sometimes you may not be able to enter at all. We only do this if it's necessary to avoid disrupting the production and it will be clearly stated on your ticket. If you have any concerns, please contact the Box Office on 020 7922 2922 or email boxoffice@youngvic.org.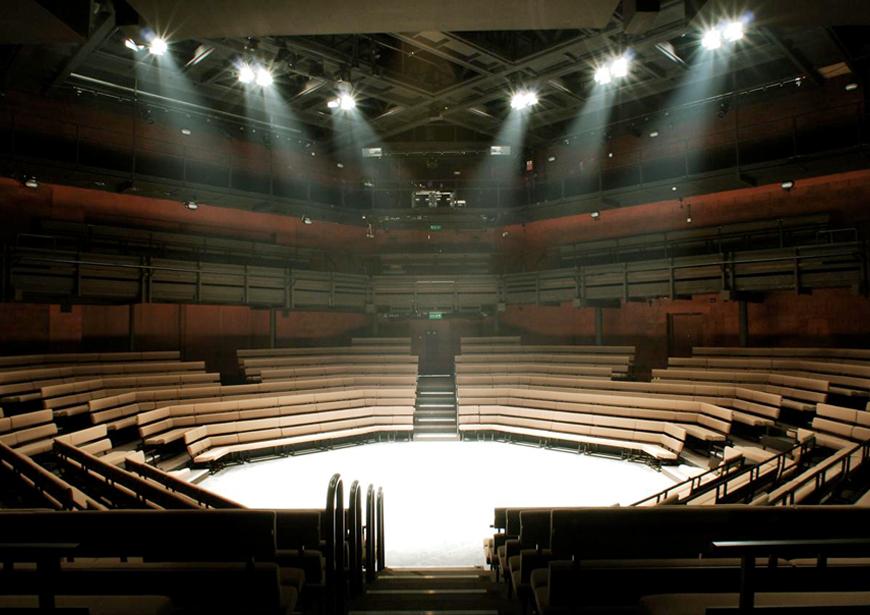 Where will I sit?
The Young Vic gives theatre artists the freedom to create without barriers, so we have the most flexible auditorium in London. Seating will never be quite the same from one show to the next. In our Main House, reserved seating allows you to choose your own seat when booking - just click on the 'Book tickets' link on the individual show page. We operate an 'unreserved house' in The Maria and The Clare, which means that your ticket won't have a seat number on it and you can choose where to sit when you arrive. You'll find any extra seating information for each production in our What's on section.
We are happy to provide assistance if you have access requirements. Please let us know in advance of your visit and we'll do whatever we can to help.