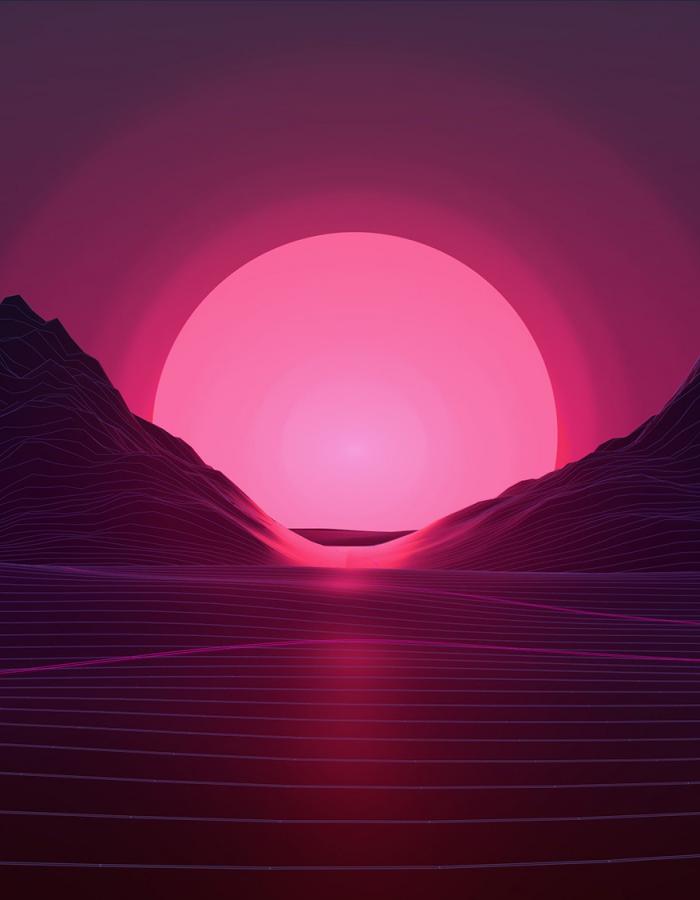 25 May 2019
A Young Vic Taking Part production
The American Dream 2.0
Written by Emma Dennis-Edwards
Directed by Daniel Bailey
Saturday 25 May, 3pm & 7pm
Tickets are FREE but must be booked in advance online.
Please note tickets are limited to 2 per person.
Running Time: 1 Hour and 5 minutes
The Clare
From multi award winning playwright Emma Dennis-Edwards, comes this politically charged dystopian play about hope, idealism and humanity.
In the Land of Acirema, a paradise rarely known, Alex arrives with hopes of a new beginning with a progressive community in this idyllic world. Through this cautionary tale of morality we soon learn that all that glitters isn't gold, but will Alex be able navigate Acirema or will it consume her?
Director Daniel Bailey
Assistant Director Philip Morris
Set & Costume Designer Khadija Raza
Lighting Designer Jess Glaisher
Composer & Sound Designer Duramaney Kamara
Movement Director Rachael Nanyonjo
Voice Hazel Holder
Dramaturgs The American Dream 2.0 Company
With The American Dream 2.0 Company Abner Motaung, Aimee Cassettari, Anjelica Serra, Christine During, Eryi Jia, Julian Lloyd Patten, Liz Heasman, Marek Dziurman, Marko Vujnovic, Melanie Lam, Sandra Johnson, Tom Relevitch