As we look towards 2022, we are thrilled to introduce you to some of the talented creatives we will be working with in the near future and announce our new vision for working with artists.
Introducing our 2021 Genesis Future Director Award recipient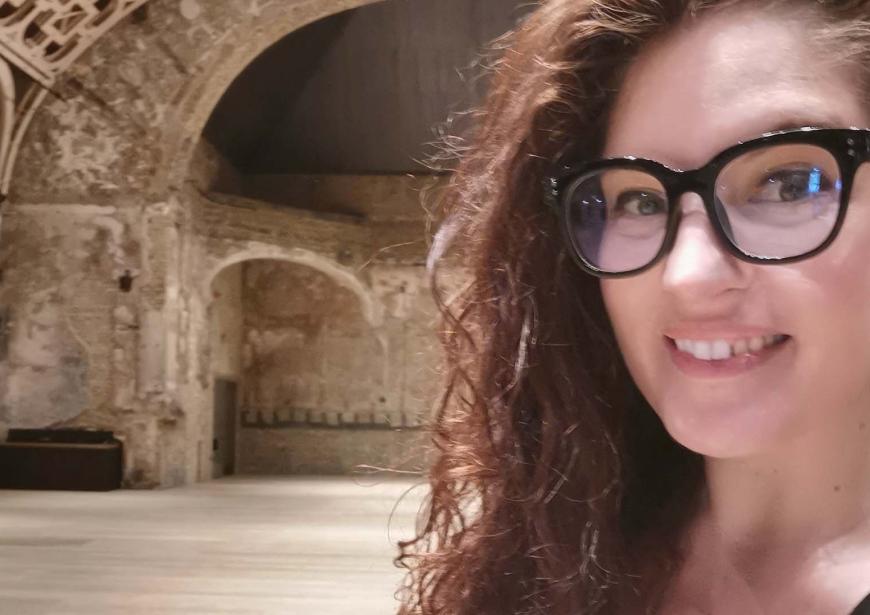 We're thrilled to announce that Deirdre McLaughlin has been named as the 2021 Genesis Future Directors Award recipient. The Genesis Future Directors Award provides an early-career director with an opportunity to explore and develop their craft whilst creating a fully resourced production at the Young Vic, as part of the artistic programme. The award will provide Deirdre with mentoring and support from the theatre's unique creative network, which includes Artistic Director Kwame Kwei-Armah, Associate Artistic Director Sue Emmas and Genesis Fellow and Associate Director Jennifer Tang.
The Genesis Future Directors Award Program is made possible by the Genesis Foundation.
Meet the five writers and directors we are working with for the latest Five Plays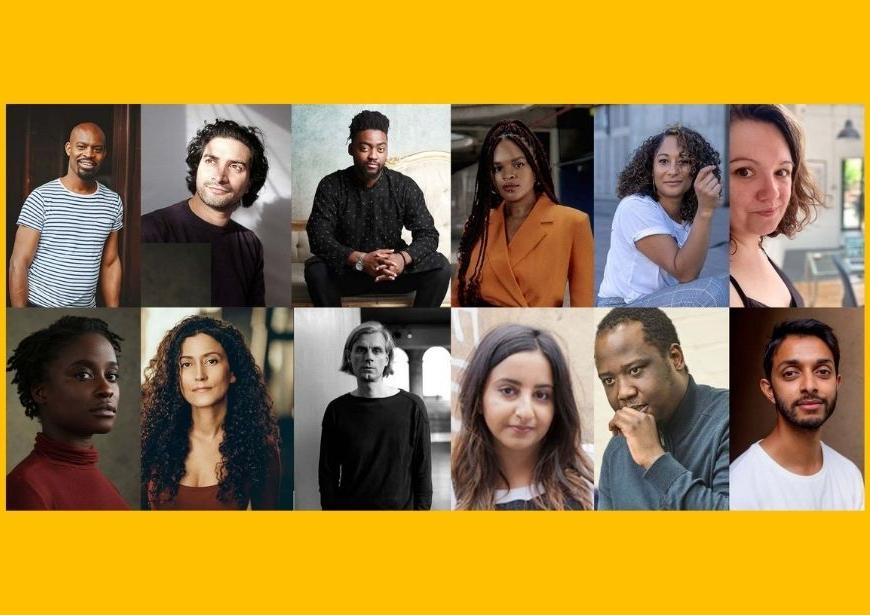 Five Plays returns in December 2021 with a new set of directors and writers. This year sees James Barnes, David Furlong, David Gilbert, Abigail Sewell and Khadifa Wong direct works by babirye bukilwa, Gael Le Cornec, Martin Crimp, Erinn Dhesi and Mufaro Makubika. They will create five, five-minute plays, rehearsed and staged over five days with five different casts.
Five Plays is designed by Shankho Chaudhuri, with casting by Annelie Powell.
Five Plays was launched in 2013, and to date has worked with 100 writers and directors. Each iteration sees five writers writing a five-minute play, rehearsed and staged over five days with five different casts. Five Plays is just one of the ways the Young Vic works with early-career directors and theatre-makers to develop their craft.
The Young Vic's Directors Program is being reimagined as the Creators Program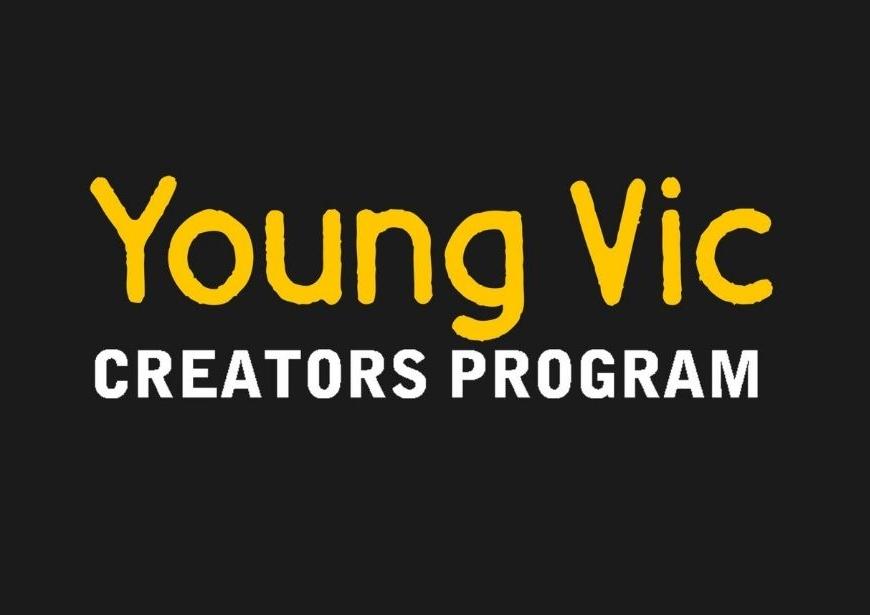 After over twenty years supporting early-career artists, we are expanding the scope of our Directors Program to match the wide-ranging skills of our members. It will be reimagined as the Creators Program, a home for multi and anti-disciplinary artists and producers.
Sue Emmas, Associate Artistic Director of the YV and Creators Program lead, said:
The Creators Program will invite artists to cross art forms, and to take on a variety of roles within those forms. We want to continue to equip artists for the reality of today and the future.  Many of the existing core strands of the program will continue - workshops, assistantships, making work through the Genesis Future Directors Award - but we will be thinking about the lens through which we imagine these opportunities. 
We will be building on and extending the legacy of our partnership with the Genesis Foundation who have provided leadership support for our talent development program over the past twenty years. The three vital offerings of the Genesis Network, the Genesis Fellowship and the Genesis Future Directors Awards will continue to provide exceptional opportunities for artists to develop their craft.
John Studzinski CBE, Founder & Chairman, Genesis Foundation, said:
Since 2003 the Genesis Foundation has made a substantial commitment to the Young Vic's Directors Program supporting three vital strands: the Genesis Fellowship, the Genesis Future Directors Award and the Genesis Network. The original Genesis Directors Project was, and remains to this day, a pioneering initiative with few precedents around the world. Almost two decades on, our continued partnership has created a thriving and unparalleled program that will now engage with even broader and more diverse talent. We look forward to being part of the Young Vic's new Creators Program alongside Esmée Fairbairn Foundation.
We'd also like to welcome Esmée Fairbairn Foundation as a lead supporter of the Creators Program. All year-round creative activity - from workshops to public forums and discussions - will be made possible with their generous support. 
Alison Holdom, Funding Manager – Arts and Heritage Lead, Esmée Fairbairn Foundation, said:
Esmée Fairbairn Foundation is thrilled to be supporting the Young Vic's Creators Program, a new approach to talent development which will equip a diverse generation of theatre artists from all backgrounds and disciplines with the skills, experience and networks that enable them to thrive.
Announcing Creative Headspace #2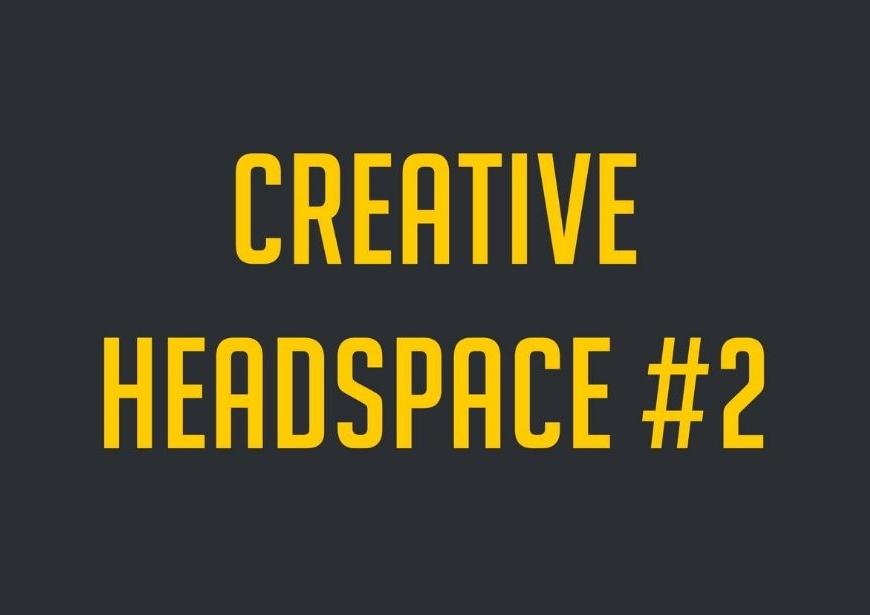 Creative Headspace #2 will see the Young Vic support up to 50 members of our Genesis Network with a paid opportunity to be creative on the Young Vic's TikTok channel, with workshops and support around working in the digital medium.
Creative Headspace is designed to support early-career theatre-makers, and was created in response to the last year when opportunities for freelancers early in their careers have been reduced. This project, intended to be quick, informal and in the spirit of the medium of TikTok, follows on from the Young Vic's first Creative Headspace initiative in January 2021, when 300 members of the Genesis Network were given paid opportunities to think about their craft and making theatre.
To find out more join our Genesis Network. Dates will be announced via the Genesis Network soon.