Rehearsals for our upcoming production of Things of Dry Hours are about to begin and we're delighted to announce the confirmed casting. 2018 Genesis Future Director Award winner Debbie Hannan directs this tantalizing, poetic play. Weaving the spiritual into the political, Things of Dry Hours interrogates the idea that humans cannot change; are we really all that black and white? Things of Dry Hours runs from 15 - 25 August 2018 in the Clare. Meet our super talented company…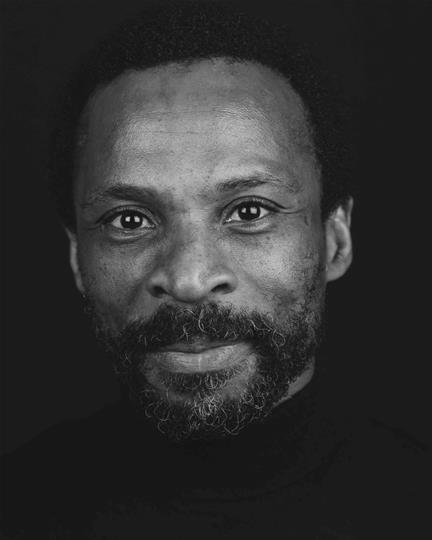 Jude Akuwudike
Young Vic includes: Young Hamlet, Rime of the Ancient Mariner
Theatre includes: The Cherry Orchard, The Lower Depths (Arcola Theatre); The Royale (Bush Theatre); Workshop Negative (Gate Theatre); The Crucible (Bristol Old Vic); Hamlet Asylum Seeker (Talawa Theatre Company); Othello (Actors From The London Stage); Ignorance (Hampstead Theatre); Moon on a Rainbow Shawl (National Theatre); Britannicus (Wilton's Music Hall); The Faith Machine (Royal Court Theatre); Passing Wind (Pulse Festival); Great Expectations (English Touring Theatre); Othello (Glasgow Citizens Theatre); Iya-Ile by Oladipo Agboluaje (Tiata Fahodzi/Soho Theatre); Walking Waterfall at Tiata Delights (Tiata Fahodzi/ Almeida Theatre); The Resistible Rise of Arturo Ui (Lyric Hammersmith); God in Ruins (RSC/Soho Theatre); Macbeth, Pericles, The Winter's Tale, Brixton Stories, Luminosity (RSC); The Overwhelming (National Theatre / Out of Joint); Pericles (Shakespeare's Globe); Edmond, Henry V, Honk! The Ugly Duckling, Not About Nightingales, Richard II (Royal National Theatre).
Film and Television includes: Moving On, The Forgiving Earth, Carol and Vinnie, In the Long Run, Kiri, Beasts of No Nation, The Tempest.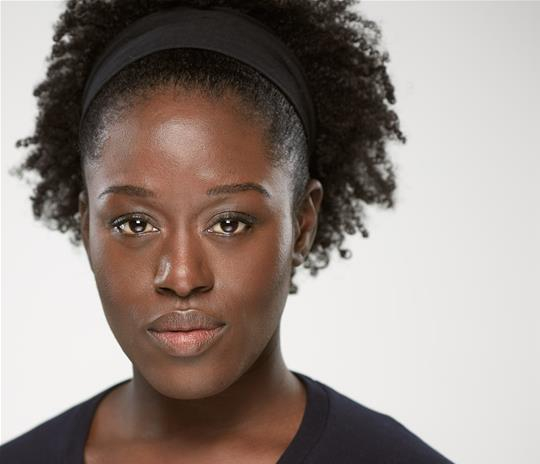 Michelle Asante Young Vic includes: Feast, Dirty Butterfly Theatre includes: Welcome Home Captain Fox (Donmar Warehouse); Eclipsed, Sunset Baby (Gate Theatre); Wendy & Peter Pan (RSC); The Bacchae (National Theatre of Scotland); Ruined (Almeida Theatre); Torn (Arcola Theatre); One Monkey Don't Stop No Show (Sheffield Crucible); School Reunion (DryWrite/Latitude Festival). Film and Television includes: Doctors, Moving On, Our Girl 2, Father Brown, Lucky Man, Identicals, London Boulevard, Some Dogs Bite, Verbo, Sand Serpent, Monroe 1 & 2, Doctor Who and Casualty.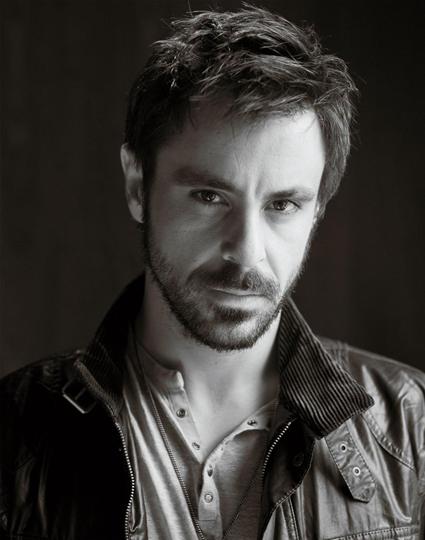 Emun Elliott Young Vic includes: A View From the Bridge Theatre includes: Red Velvet (Garrick Theatre) Measure for Measure (Almeida Theatre); Black Watch (National Theatre of Scotland & International Tour); Ubu The King (Dundee Repertory / Barbican); Here Comes a Chopper, The Bite of the Night, Pericles, Electra (Royal Conservatoire of Scotland). Film and Television includes: Tell it to the Bees, Walking to Paris, Star Wars : The Force Awakens, 6 Days, Exodus: Gods and Kings, Filth, Prometheus, Strawberry Fields, Trust Me, Clique, The Paradise, Labyrinth, Threesome, Game of Thrones, Lip Service.