Rehearsals for our upcoming production of Fun Home are in full swing (we'll give you a sneak peek soon) and we're delighted to announce the confirmed casting of our young actors.
This electrifying Broadway version of Alison Bechdel's graphic novel explores the life of Alison and her family at three different stages of her life.
Meet our team of extremely talented Small Alisons, Johns and Christians . . .
Small Alison
Brooke Haynes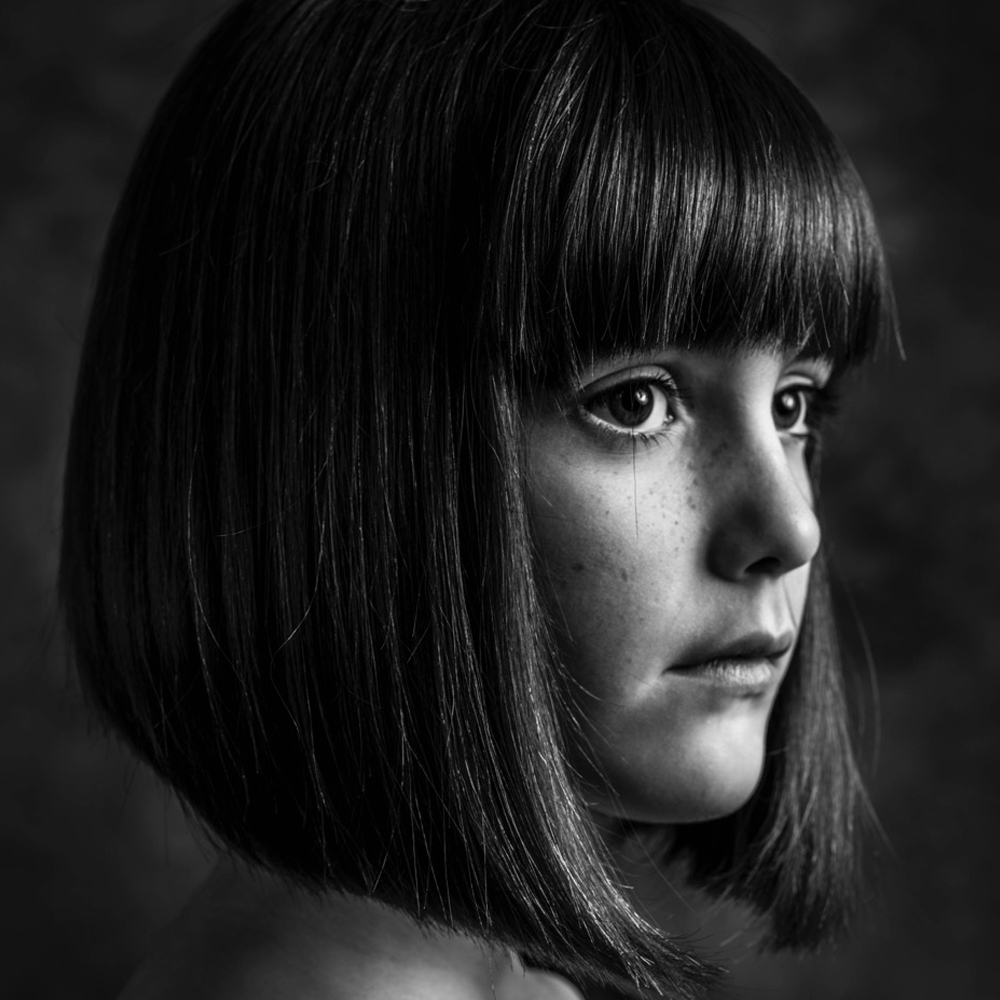 Harriet Turnbull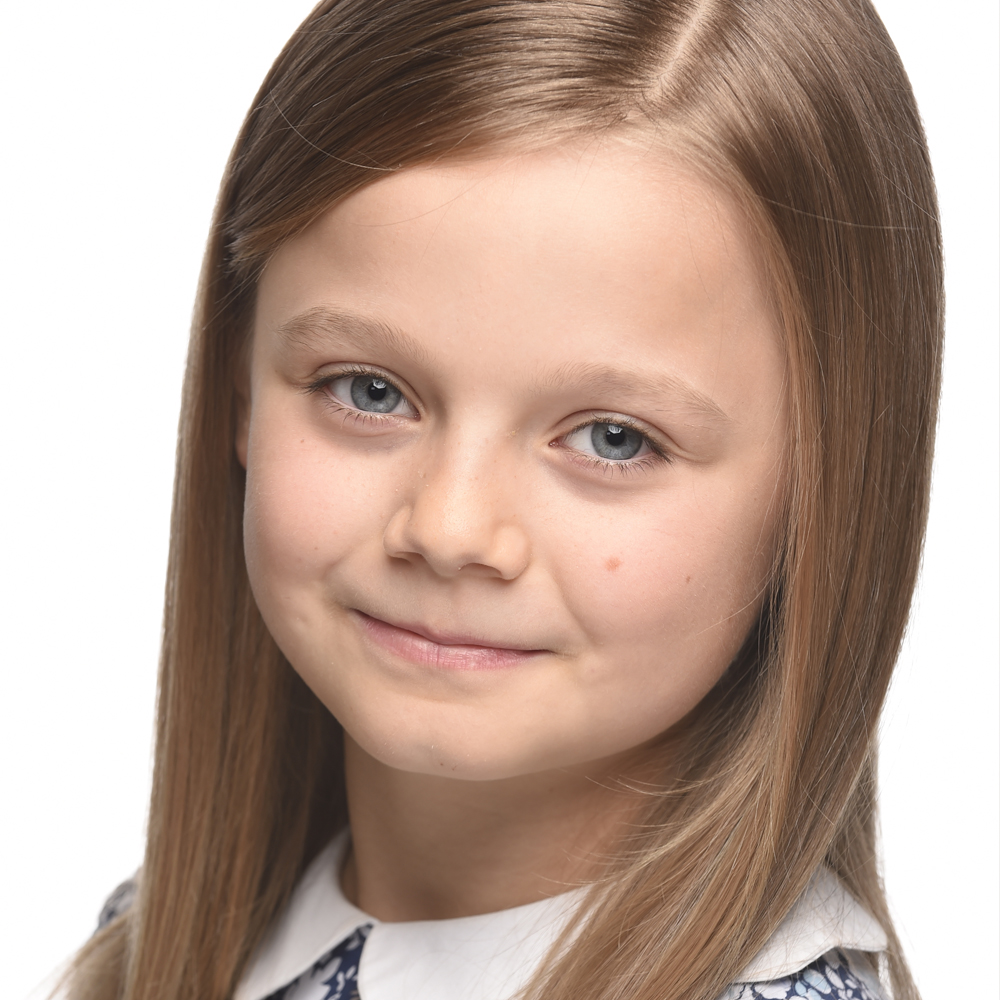 John
Eddie Martin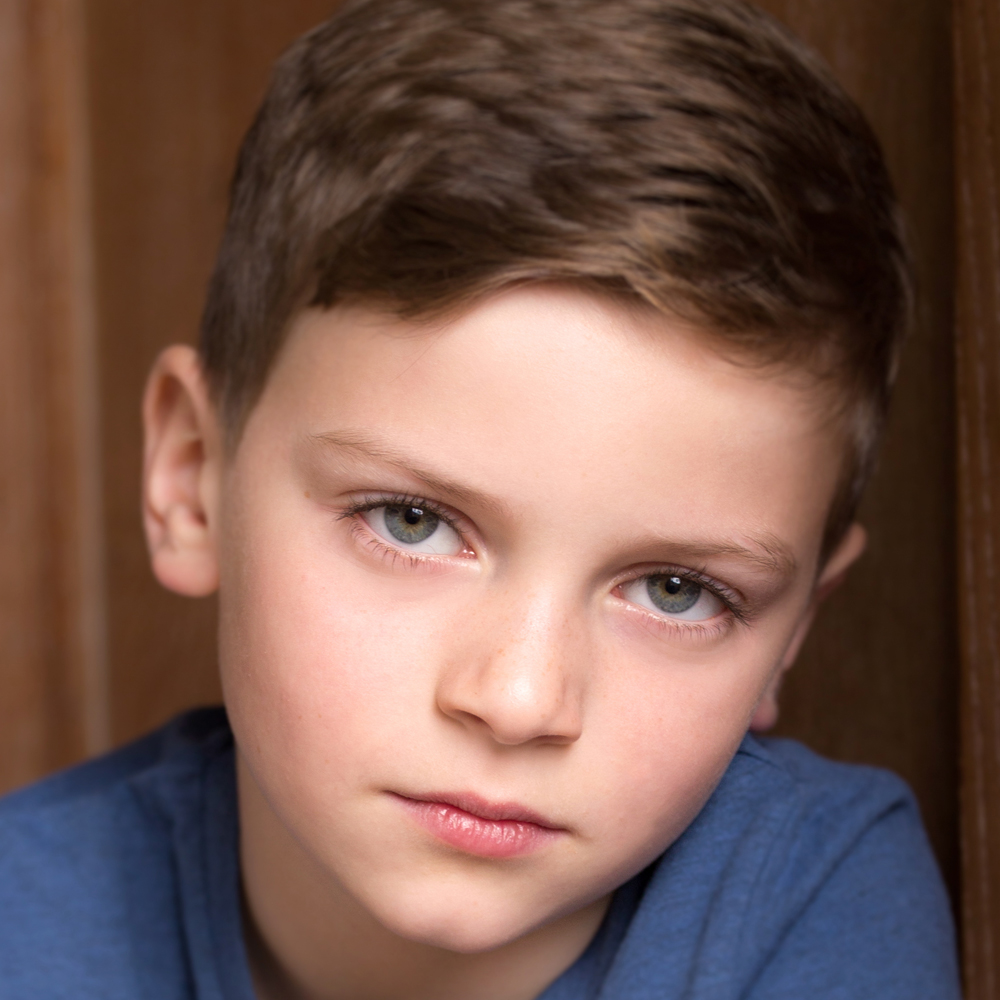 Ramsay Robertson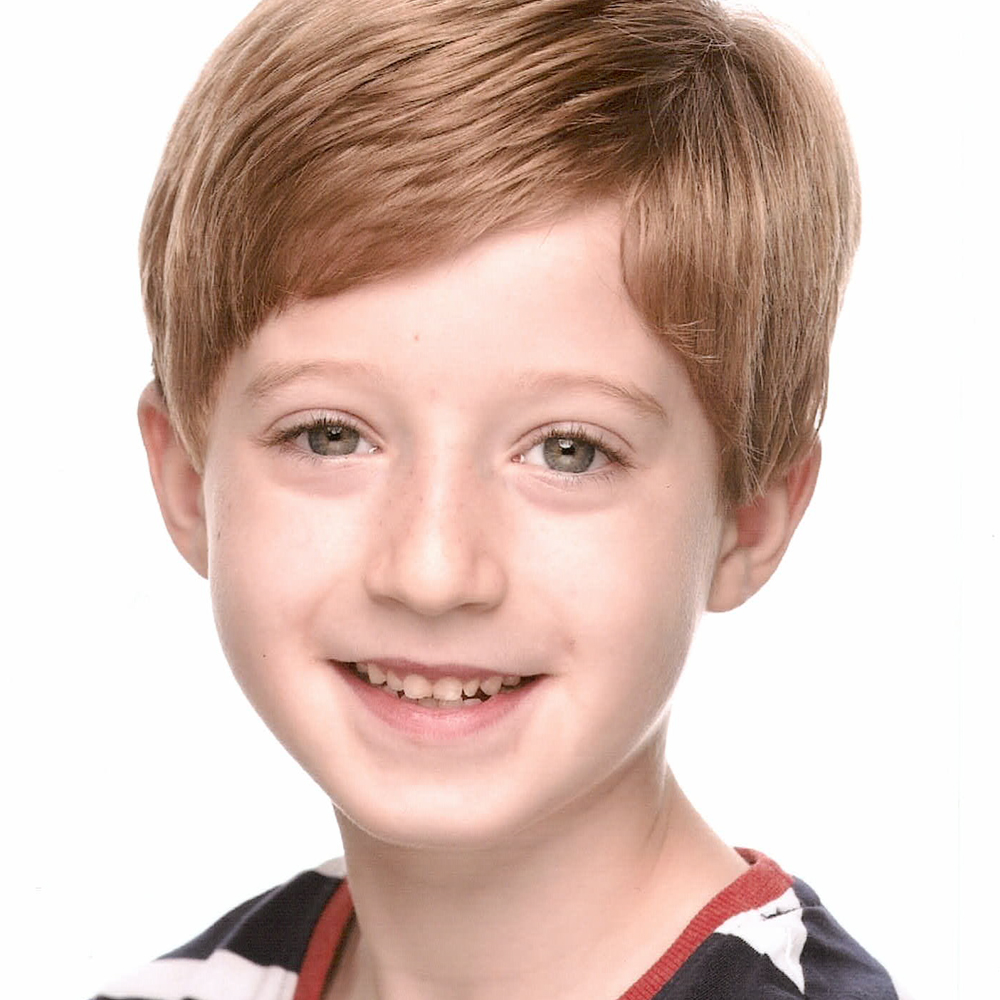 Christian       
Charlie McLellan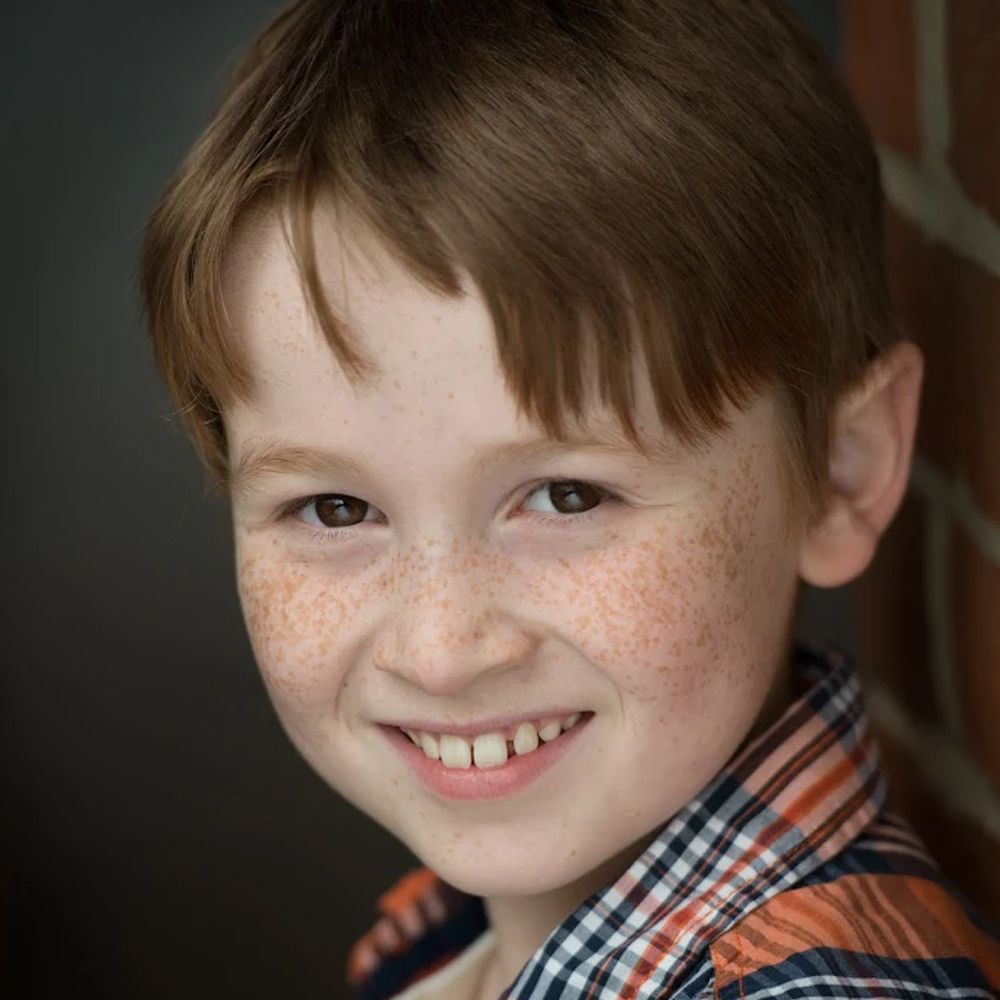 Archie Smith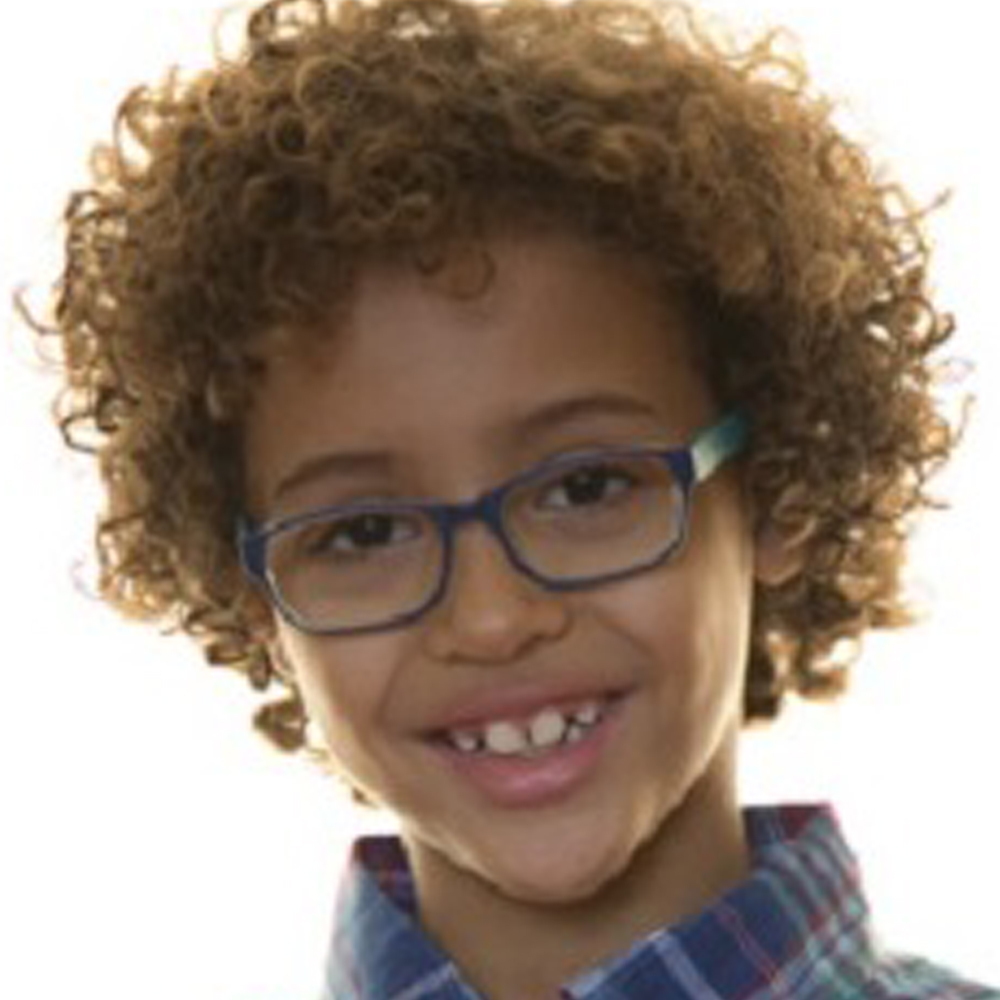 Fun Home is produced in association with Sonia Friedman Productions, Fox Theatricals and Barbara Whitman.
Book tickets now from just £10. Fun Home runs at the Young Vic from 18 Jun - 1 Sept.