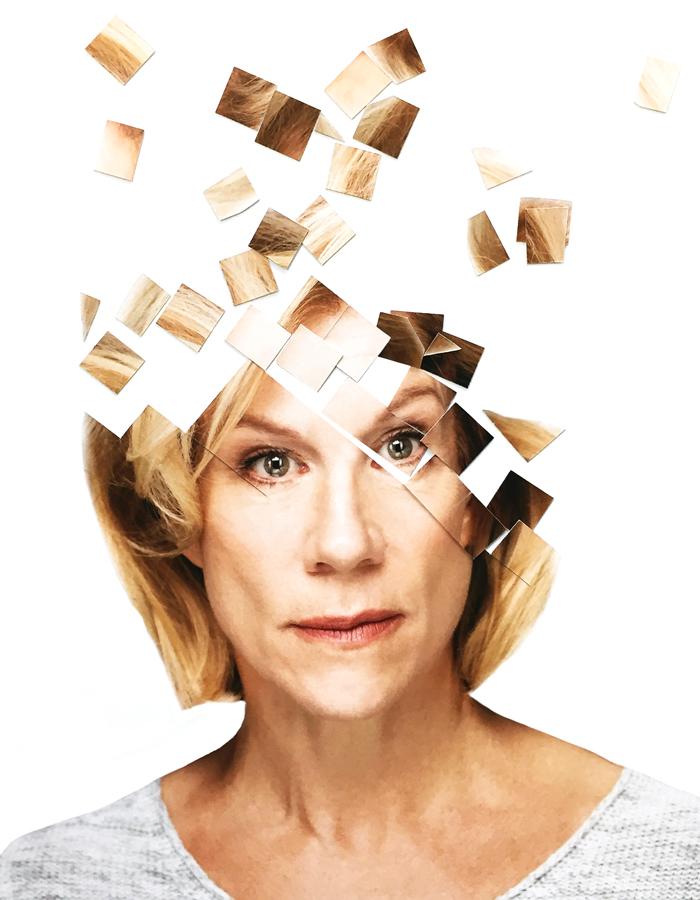 -
Wings
Direction Natalie Abrahami
Monday - Saturday: 7.30pm
Wednesday & Saturday matinees: 2.30pm (Except 16, 20 & 27 Sept, 7, 11, 21 & 25 Oct)
£10, £20, £29, £38
Previews: (14 - 19 Sep) £10, £20
Main House
Generously supported by the Richenthal Foundation.
"Juliet Stevenson is faultless - A blazing performance" The Daily Telegraph on Happy Days 
Juliet Stevenson takes on yet another extraordinary role. Emily was a fiercely independent woman, an aviator and a wingwalker until a stroke destroyed her sense of reality.
Fragments of her life come together as she struggles to find her voice and herself.
The hugely successful collaborators from Happy Days reunite for this London premiere directed by Natalie Abrahami.
Click here to see what audiences had to say about Natalie Abrahami's production of Happy Days.
Cast and Creatives
Direction Natalie Abrahami | Costumes Holly Waddington | Design Michael Levine | Light Guy Hoare | Sound Gareth Fry | Projections Will Duke | Movement Anna Morrissey | Casting Julia Horan CDG
With Juliet Stevenson
Generously supported by the Richenthal Foundation and Wellcome Trust.
Direction Natalie Abrahami 
Design Michael Levine 
Costumes Holly Waddington
Light Guy Hoare 
Sound Gareth Fry
Projections Will Duke 
Movement Anna Morrissey 
Casting Julia Horan CDG
With 
Juliet Stevenson
Captioned performance 12 Oct, 7.30pm 
Audio described performance  14 Oct, 2.30pm