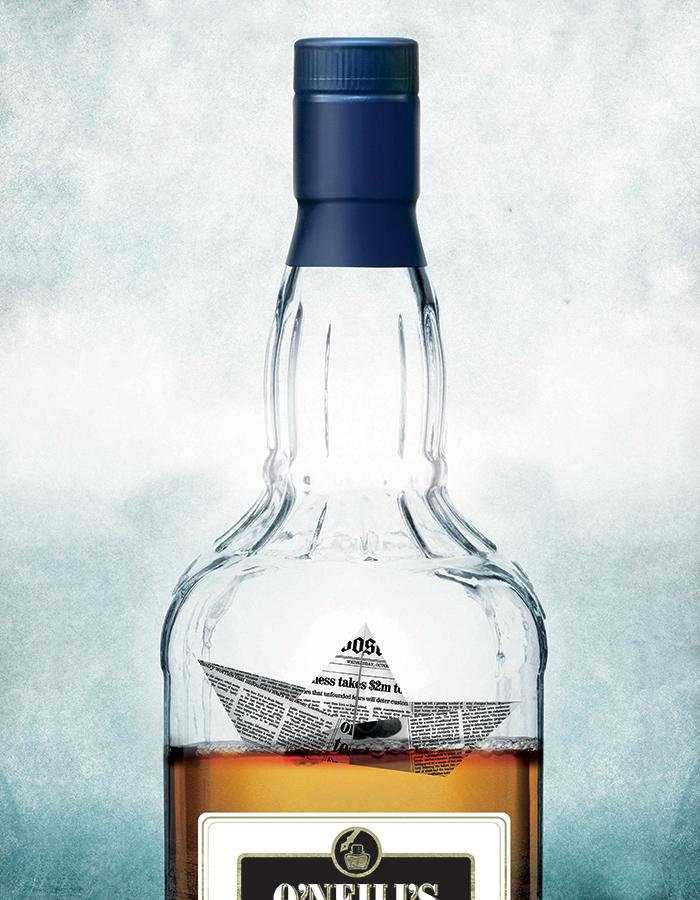 -
Ah, Wilderness!
Direction Natalie Abrahami
Monday - Saturday: 7.30pm
(no show on Mon 4 May)
Wednesday & Saturday matinees: 2.30pm
(except 15, 18, 22 Apr & 13 May)
Main House
★★★★
"Natalie Abrahami's haunting, witty production turns the piece into a dream-like memory play"
The Independent
★★★★
"Bittersweet with wonderfully funny performances"
Financial Times
★★★★
Sunday Express
"A visually seductive revival… George MacKay is excellent"
The Guardian
"George MacKay proves himself a stage performer of huge presence and skill"
The Times
"This revival boasts fine performances"
Daily Telegraph
"A stern but loving Janie Dee and a staunch but wry Martin Marquez are great as Richard's parents"
The Times
"George Mackay is great: gawky, intense, silly, serious, vibrantly alive"
Time Out
"A visually seductive revival… Martin Marquez is wonderful, Janie Dee beautifully captures the mother, and there is first-rate support from Dominic Rowan and Susannah Wise"
The Guardian
"Rising star George MacKay excels as O'Neill's teen rebel"
Evening Standard
"George MacKay is an absolute delight"
Daily Telegraph
"Extremely charming - O'Neill's writing and director Natalie Abrahami's production beautifully capture the ludicrousness of youth"
Time Out
Click here to see what audiences are saying about the show.
Eugene O'Neill's warmest, most delightful play is an authentic portrait of a Connecticut childhood - complete with moonlit beaches, firecrackers, booze and a powerfully dark undertow.
Over Independence Day weekend, teenager Richard Miller navigates young love in his idyllic home town. A staple in the US but rarely seen in the UK, O'Neill's prelude to A Long Day's Journey into Night is an essential part of the life's work of this great American playwright.
With Janie Dee (Noises Off, NSFW) and George MacKay (Pride, Sunshine on Leith), directed by Natalie Abrahami following her acclaimed Happy Days.
"A miracle of sense and sensibility... vividly alive."
The New York Post
Direction Natalie Abrahami I
Design Dick Bird I
Costumes Sussie Juhlin-Wallén I
Lighting Charles Balfour I
Music & Sound Ben & Max Ringham I
Movement Ann Yee I
Casting Julia Horan CDG I
With
David Annen I
Georgia Bourke I
Janie Dee I
George MacKay I
Martin Marquez I
Eleanor McLoughlin I
Yasmin Paige I
Lucas Pinto I
Dominic Rowan I
Rory Stroud I
Susannah Wise I
Ashley Zhangazha I
Young Vic ventures into Eugene O'Neill's Wilderness - BBC News
George MacKay on Ah, Wilderness!, Peter Pan, and the sands of time - The Independent
George Mackay talks unemployment and broken Britain (and Ah, Wilderness!) - I-D Magazine
Natalie Abrahami explains how she hopes to sweep audiences into Eugene O'Neill's dream world in her revival of Ah, Wilderness! - The Guardian
'I grew up thinking all shows took place on rollerskates' - 20 Questions with director Natalie Abrahami - WhatsOnStage
Janie Dee talks to BBC Radio London about Ah, Wilderness!. (Coverage from 2:45:35).