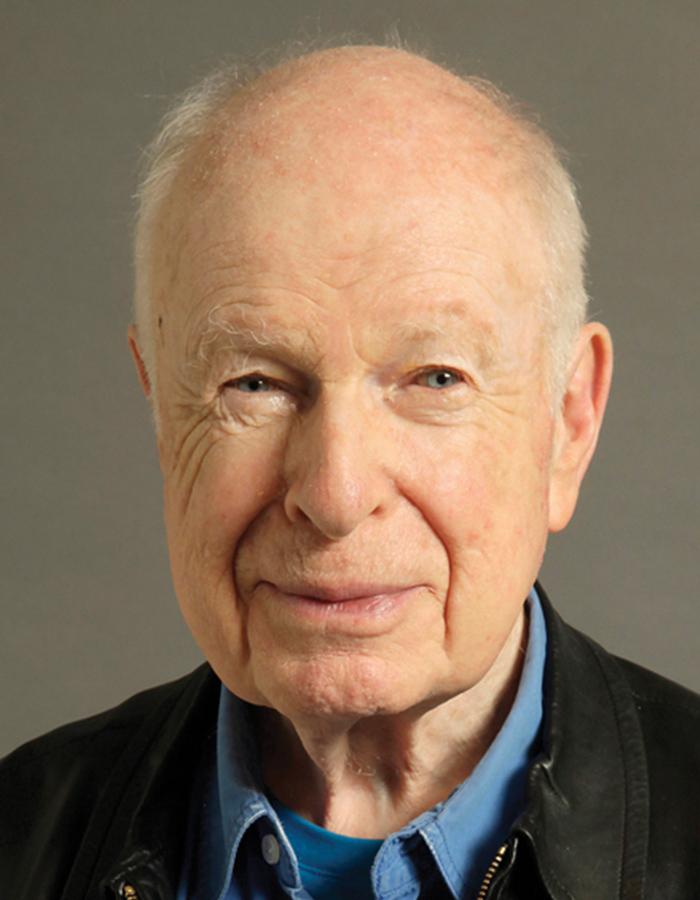 An Evening with Peter Brook
Wednesday 13 September: 6pm
The Maria
Join Peter Brook, "our greatest living theatre director" The Independent, in conversation with the Young Vic's Artistic Director David Lan, to discuss his new book Tip of the Tongue: Reflections on Language and Meaning and his remarkable career.
In Tip of the Tongue, Peter Brook takes a charming, playful and wise look at topics such as the subtle, telling differences between French and English and the many levels on which we can appreciate the works of Shakespeare. Brook also revisits his seminal concept of the 'empty space', considering how theatre - and the world - have changed over the course of his life.
This talk and audience Q&A will be followed by a book signing.
After the signing, there will be a special screening of The Tightrope (2012). In this revealing behind-the-scenes documentary, director Simon Brook - Peter's son - takes us into the rehearsal room to witness Brook's inspiring, powerful and intimate rehearsal process.
Find out more about the book, Tip of the Tongue on nickhernbooks.co.uk