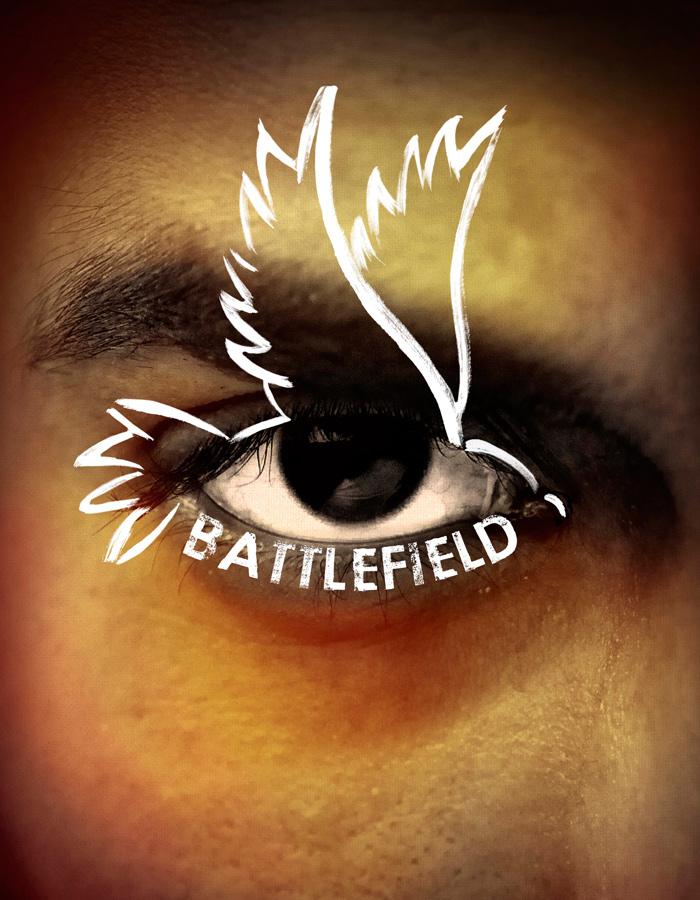 -
BATTLEFIELD
Based on The Mahabharata and the play by Jean-Claude Carrière
Direction Peter Brook and Marie-Hélène Estienne
Destruction never approaches weapon in hand. It comes slyly, on tiptoe, making you see bad in good and good in bad.
The internationally renowned team of Peter Brook, Marie-Hélène Estienne and Jean-Claude Carrière together revisit the great Indian epic The Mahabharata 30 years after Brook's legendary production took world theatre by storm.
The devastation of war is tearing the Bharata family apart. The new king must unravel a mystery: how can he live with himself in the face of the devastation and massacres that he has caused.
An immense canvas in miniature, this central section of the ancient text is timeless and contemporary, asking how we can find inner peace in a world riven with conflict.
★★★★ "Peter Brook's return to the Mahabharata is breathtaking - a dazzling piece of theatre" The Guardian
★★★★ "An hour of magic realism… it has a gentle power that lingers" The Times
★★★★ "Luminous and potent" The Independent
★★★★ "Delivered with remarkable grace and deceptive lightness of touch" Financial Times
★★★★ "Combines the immediacy of story-telling with the purity of Greek tragedy" Sunday Express
★★★★ "Cool perfectionism" Arts Desk "Something profound is felt on the pulse here... Peter Brook achieves rare magic, and with the slenderest art" The Telegraph
"A production of stunning beauty" Le Figaro on Battlefield
"If we go on asking basic questions about what theatre is for, we have Peter Brook to thank for it." Michael Billington in The Guardian, 2015
Direction Peter Brook and
Marie-Hélène Estienne
Music Toshi Tsuchitori
Light Philippe Vialatte
Costume Oria Puppo
With
Carole Karemera,
Jared McNeill,
Ery Nzaramba,
Sean O'Callaghan,
Toshi Tsuchitori