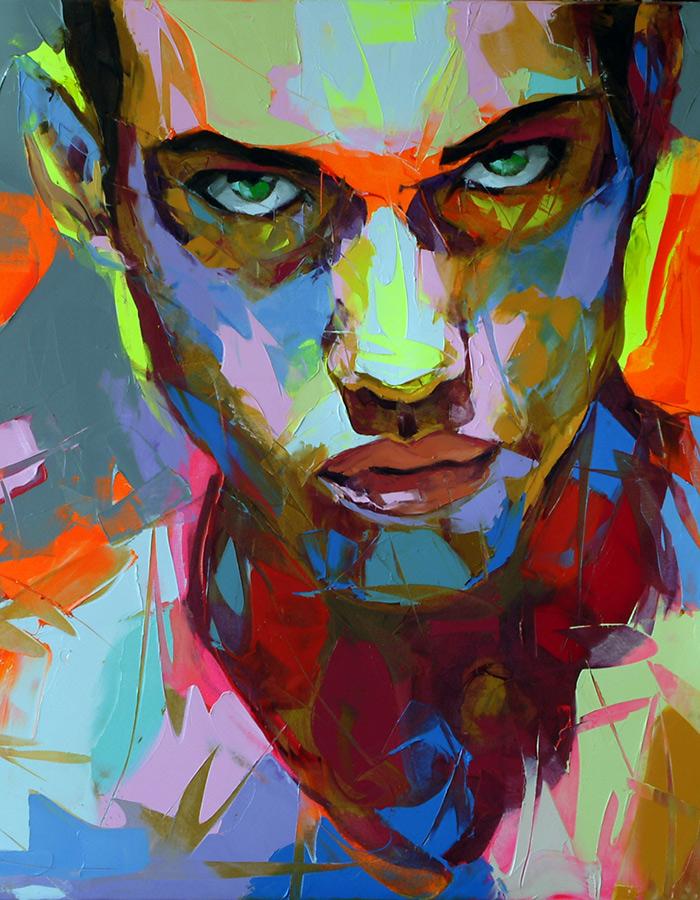 -
Creditors
in a version by David Greig
Monday - Saturday: 7.45pm
Saturday and Wednesday matinees: 2.45pm
(except 9 & 12 Sept)
The Clare
"A rollercoaster of sex, lies and revenge in playwright David Greig's swift, muscular adaptation"
Time Out New York
"One of drama's finest portraits of wrecking negativity"
The Guardian
Adolph and Tekla's marriage seems happy and secure but when the calculating Gustav plants the seeds of mistrust in Adolph's fertile mind their relationship starts to crumble.
A masterclass in jealousy and deception, August Strindberg's thrillingly vicious play is a scathing crash course in the costs of love.
Adapted by David Greig and directed by the 2015 Genesis Future Directors Award winner Rikki Henry.
Image by Françoise Nielly.
Direction Rikki Henry | Set & Costume Petra Hjortsberg | Light David Holmes | Music & Sound Max Perryment | Casting Louis Hammond CDG
With Jolyon Coy, Tom Rhys Harries, Gyuri Sarossy
Direction Rikki Henry
Set & Costume Petra Hjortsberg
Light David Holmes
Music & Sound Max Perryment
Casting Louis Hammond CDG
With
Jolyon Coy, Tom Rhys Harries, Gyuri Sarossy