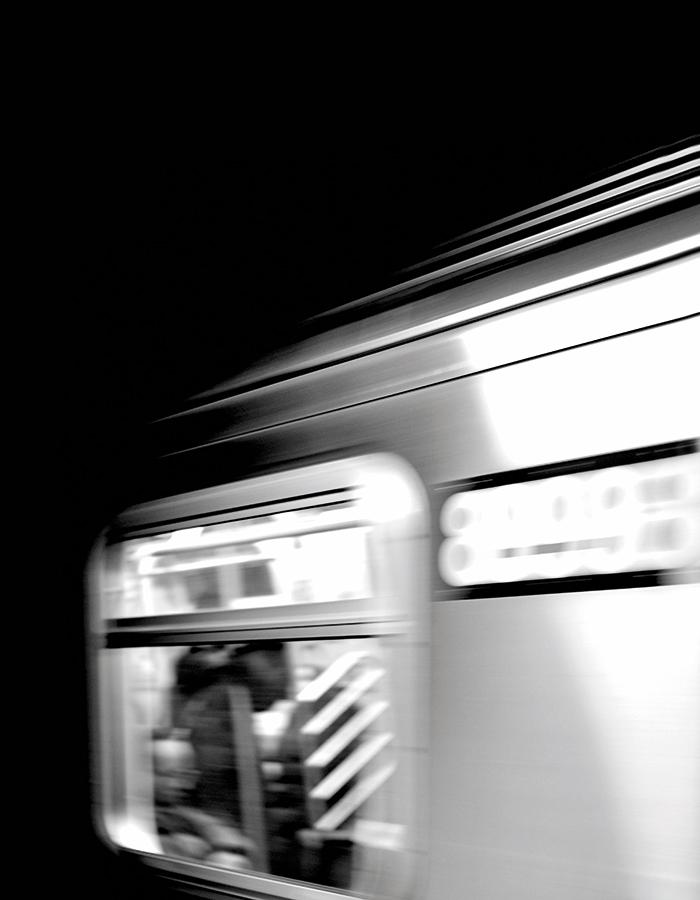 -
Dutchman
by Amiri Baraka
"You don't know anything except what's there for you to see. An act. Not the pure heart, the pumping black heart."
Lula and Clay meet on the subway on an oppressively hot New York day. Flirtation and conversation quickly turn to violent attraction. As the train ride comes to an explosive end, who will make it out unscathed?
Dutchman exposes the traumatic black experience and the reality of modern race relations. Amiri Baraka's cry of rage, written in 1964, is as crucial today as when it was first performed to critical acclaim off Broadway.
Directed by Ola Ince, winner of a 2016 Genesis Future Directors Award.
"Dutchman is designed to shock – its basic idea, its language and its murderous rage" – The New York Times
"Reading Baraka's script today is like watching an expert butcher at his bloody chopping block." - The New Yorker
Dutchman is presented by special arrangement with Samuel French Ltd.
Direction Ola Ince
Design Alex Lowde
Light Anna Watson
Sound and Music
Isobel Waller-Bridge
Casting Charlotte Sutton
With
Clare Dunne,
Solomon Israel,
Renato Paris