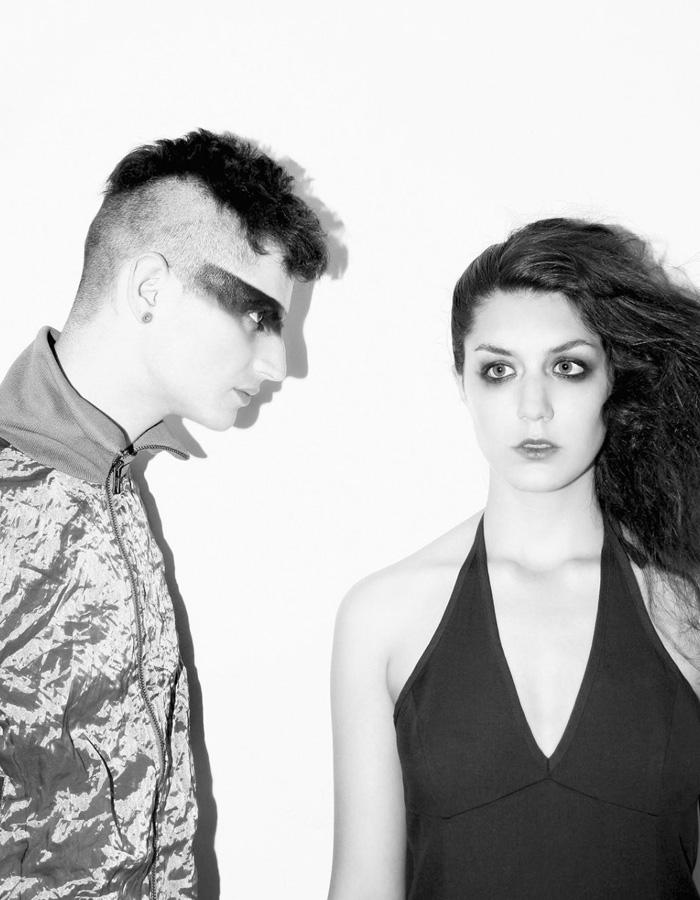 -
Fireface
This is an archived performance. No tickets are available for purchase.
The Clare
Olga's new boyfriend rides a motorcycle. Kurt would rather be dead than eat dinner with his parents. They could be normal teenage siblings, just trying to survive. But Kurt and Olga have a nasty secret – one that could burn their world to the ground.
Featuring Aimee-Ffion Edwards (E4's Skins), William Postlethwaite (Collaborators at the NT) and Rupert Simonian (Punk Rock and Three Kingdoms at the Lyric Hammersmith), this is the first UK revival of Fireface since its original run at the Royal Court in 2000.

Marius von Mayenburg's work includes 2011's radical version of Hamlet at the Barbican. Sam Pritchard is the winner of the JMK Award 2012.
'Sinister and poetic'
The Evening Standard
Cast and Creatives
Direction Sam Pritchard | Design Amanda Stoodley | Light Anna Watson | Sound Peter Rice
With David Annen, Aimeé-Ffion Edwards, William Postlethwaite, Helen Schlesinger, Rupert Simonian
Direction Sam Pritchard, winner of the JMK Award 2012
Design Amanda Stoodley
Light Anna Watson
Sound Peter Rice
With
David Annen, Aimeé-Ffion Edwards, William Postlethwaite, Helen Schlesinger, Rupert Simonian
Director Sam Pritchard talks to Theatre Voice about Fireface and the JMK Award