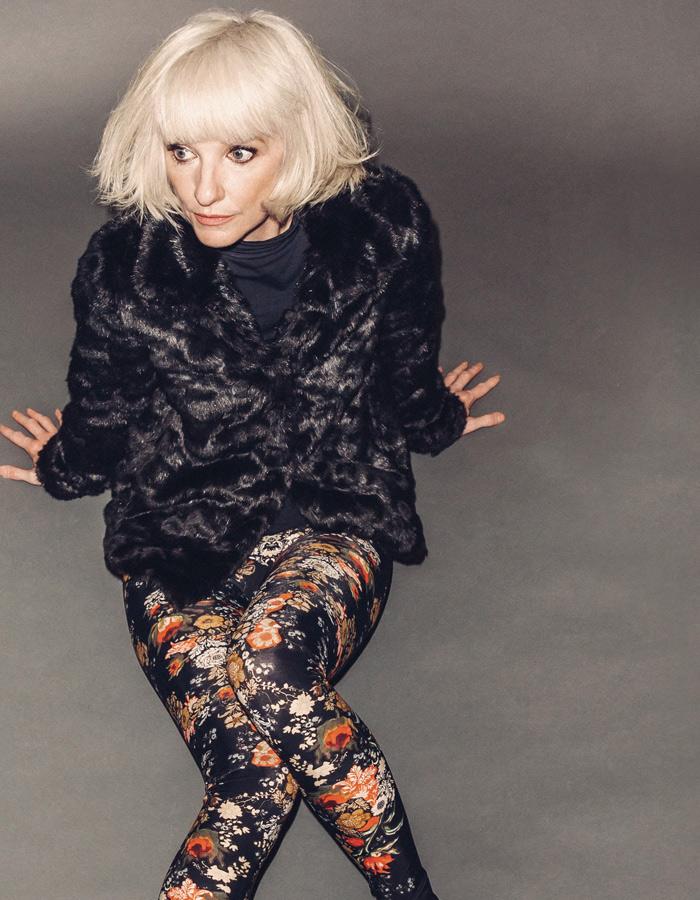 -
If You Kiss Me, Kiss Me
Conceived by Jane Horrocks and Aletta Collins
Direction & Choreography Aletta Collins
Featuring the music of The Smiths, Joy Division, The Human League, The Buzzcocks, Soft Cell and more.
★★★★ "A utterly original, impossibly sleek new show" Daily Telegraph
★★★★ "A beautifully crafted performance... Powerful and poignant" Mail on Sunday
Jane Horrocks stars in an extraordinary new show - part gig, part dance piece. Jane sings her own gritty and soulful versions of the new wave music she grew up with in the North West.
Featuring gorgeously evocative choreography by Aletta Collins, a company of brilliant dancers and a fabulous live band playing an unforgettable soundtrack.
Direction & Choreography Aletta Collins Musical Producer & Arrangements Kipper Design Bunny Christie Light Andreas Fuchs Sound Paul Arditti Video Tim Reid
With Fabienne Débarre, Conor Doyle, Daniel Hay-Gordon, Jane Horrocks, Kipper, Mark Neary, Lorena Randi, Rat Scabies, Michael Walters