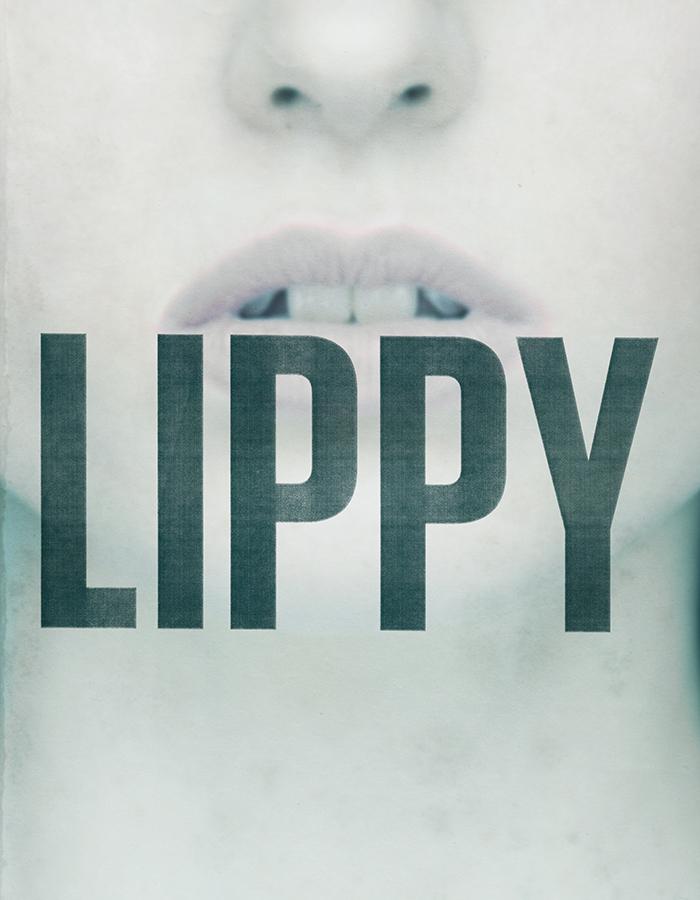 -
Lippy
Created by Bush Moukarzel
Cameo Playwright Mark O'Halloran
Direction Bush Moukarzel & Ben Kidd
A Dead Centre / Young Vic co-production
Monday - Saturday: 7.45pm
Wednesday & Saturday matinees: 2.45pm (except 21 & 25 )
The Maria
2014 EDINBURGH FRINGE FIRST AWARD WINNER
★★★★
"This is a play audiences don't so much watch as dream"
Sunday Times
★★★★
"Extraordinary… the women are played with pale, desolating power"
The Observer
★★★★
"Pushes at the limits of theatre"
The Guardian
★★★★
"Extraordinary"
Time Out
★★★★
The Times
Winner of the Irish Times Theatre Award for Best Production 2013.
Fifteen years ago in a small Irish town, four women decided to die. Over 40 days they prepared themselves for the end, destroying every trace of their existence.
They left nothing behind. So this is not their story. We've just put words in their mouths.
Dead Centre's award-winning production brings together fragments of tragic true events in a haunting and unforgettable way.
Cast and Creatives
Created by Bush Moukarzel | Cameo Playwright Mark O'Halloran | Direction Bush Moukarzel & Ben Kidd | Design Andrew Clancy & Grace O'Hara | Light Stephen Dodd | Sound & Music Adam Welsh
With Joanna Banks, David Heap, Caitríona Ní Mhurchú, Bush Moukarzel, Liv O'Donoghue, Eileen Walsh, Adam Welsh
Created by Bush Moukarzel
Cameo Playwright Mark O'Halloran
Direction Bush Moukarzel & Ben Kidd
Design Andrew Clancy & Grace O'Hara
Light Stephen Dodd
Sound & Music Adam Welsh
With
Joanna Banks, David Heap, Caitríona Ní Mhurchú, Bush Moukarzel, Liv O'Donoghue, Eileen Walsh, Adam Welsh
Dead Centre speculates with Lippy - A Younger Theatre interview with Ben Kidd
Lip service to the idea that tragedy makes good theatre - Irish Independent interview with Bush Moukarzel
Lippy - "a very smart, very chilly play" - Ben Brantley reviews Lippy for The New York Times
"An avant-garde theater piece created by the inventive Dublin company Dead Centre" - The New York Times on Lippy
★★★★ "Pushes at the limits of theatre" - Lyn Gardner reviews Lippy for The Guardian
★★★★ "A strange, sinister odyssey to the outskirts of human comprehension" - Time Out's Andrzej Lukowski reviews Lippy
"Real-life tragedy inspired a voyage of creative discovery" - The Herald Scotland on Lippy