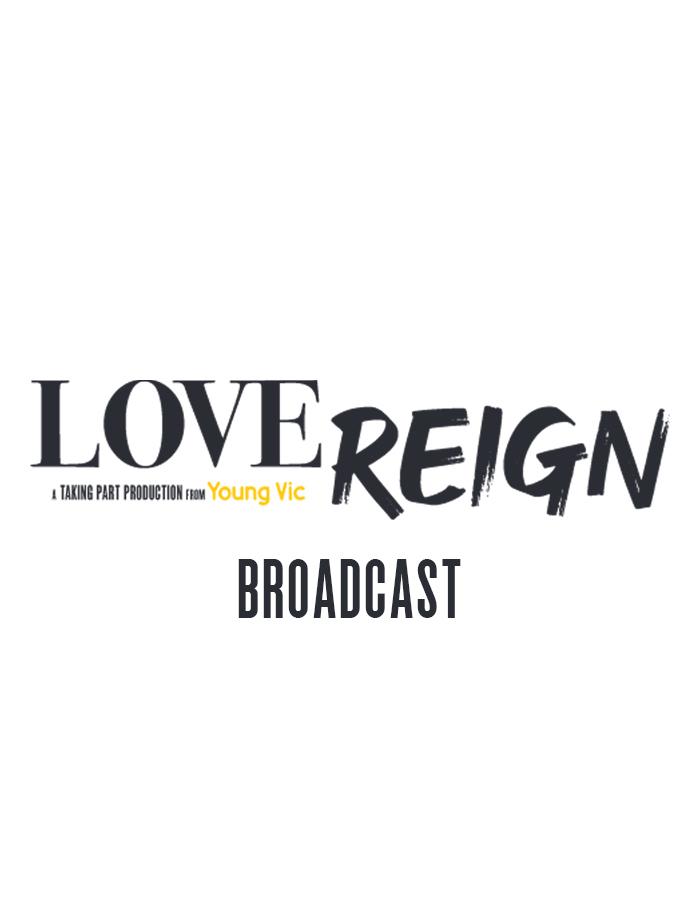 Love Reign Broadcast
Written by Shereen Jasmin Phillips
Directed by Stef O'Driscoll
Fri 22 Oct, 7.30pm British Summer Time
Single viewer: £5
Multi-viewer: £7.50
Public onsale: Wed 6 Oct
Zoom
Watch our Taking Part sold-out production of YV Unpacked: Love Reign live from the comfort of your own home.
Grab your best bud and celebrate your friendship with our new YV Unpacked production Love Reign. Written by Shereen Jasmin Phillips and directed by Stef O'Driscoll, YV Unpacked: Love Reign is a love letter to friendships, how we begin them, how we honour them and how we preserve them against all odds.
This exhilarating show encapsulates the joyful expression of friendship delicately underscored by a live soulful house soundtrack. This is theatre you can vibe to.
The show will be streamed live via Zoom, and will be captioned.
What is YV Unpacked?
YV Unpacked was established in 2018 by Kwame Kwei-Armah when he became the Young Vic Artistic Director, developed to reach audiences who may find it more difficult to access theatre by taking professional work to them.
Writer Shereen Jasmin Phillips
Director Stef O'Driscoll
Musical Director & Composer Neeta Sarl
Movement Director Rachael Nanyonjo
Design Consultant Khadija Raza
Production Manager Sarah Barton
Company Stage Manager Katherine Rutson
Stage Management Emily Behague
Trainee Assistant Director Tomi Adewusi
Co-Producer Alisha Artry
With Hannah Ledwidge, Redd Lily Roche, Neeta Sarl, Shakira Malkani and Tanika Yearwood
Captions will be available for this broadcast.