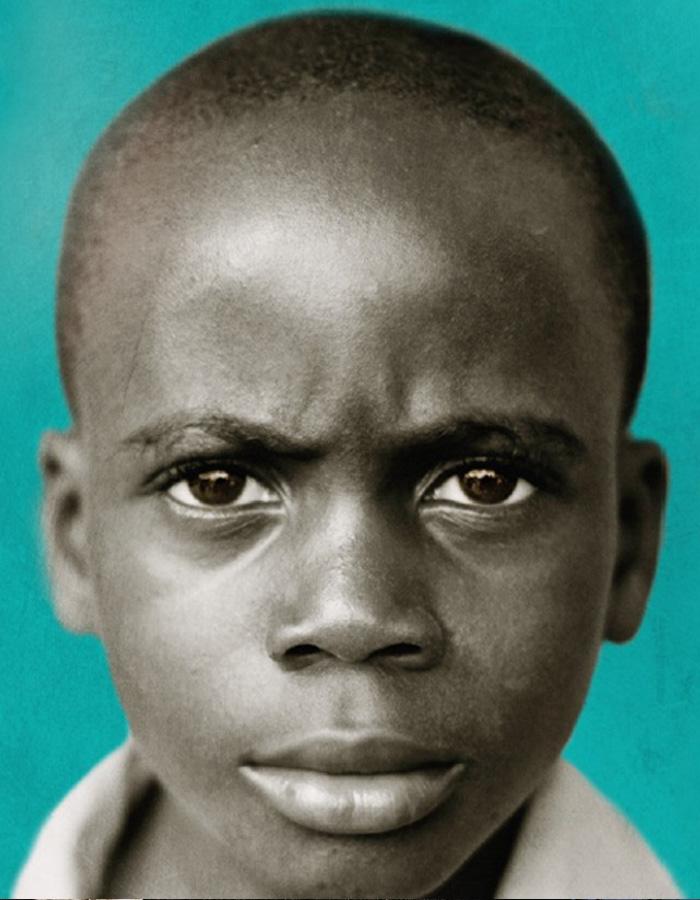 -
An Iron Shoes production in association with the Unicorn
Mad About The Boy
A new play by Gbolahan Obisesan
This is an archived performance. No tickets are available for purchase.
The Clare
FRINGE FIRST WINNER 2011
Boy wants to be bad like the rest
Dad wants the best for Boy
Man wants Boy to do what's best
Gbolahan Obisesan (director of Sus) returns to the Young Vic with this stunning new play – a lyrical and timely examination of what it means to be a man today.
★ ★ ★ ★ Evening Standard
★ ★ ★ ★ The Times
Cast and Creatives
Direction Ria Parry | Design James Button | Light David W. Kidd | Costume James Button | Sound John Hoggarth
With Jason Barnett, Simon Darwen, Bayo Gbadamosi
Direction Ria Parry
Design James Button
Light David W. Kidd
Costume James Button
Sound John Hoggarth
With
Jason Barnett, Simon Darwen, Bayo Gbadamosi