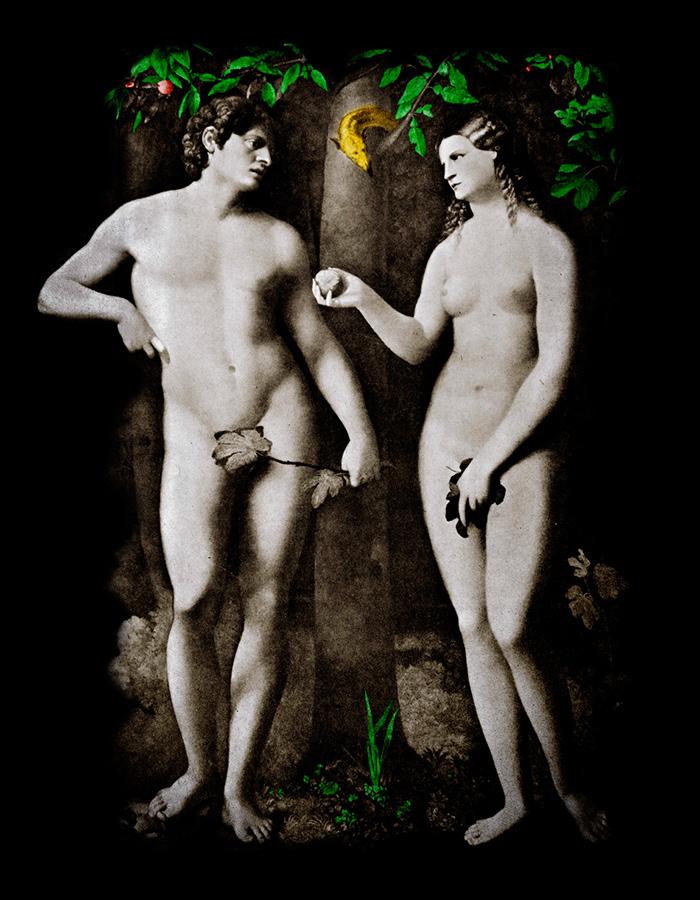 -
Measure for Measure
Direction Joe Hill-Gibbins
Monday - Saturday: 7.30pm
Wednesday & Saturday matinees: 2.30pm
(except 28 Oct)
Main House
Joe Hill-Gibbins tackles Shakespeare's dark comedy in his peerless audacious style.
Whorehouses and nunneries, betrothals and beheadings – welcome to Vienna! When the puritanical Angelo condemns Claudio to death, the undercover Duke of Vienna turns to bed tricks and head tricks to see justice done.
With this wickedly dark exploration of gender and justice, Joe Hill-Gibbins follows his hit Young Vic production of The Changeling.
★★★★
"There are no half measures in Joe Hill-Gibbins' radical version… an astonishing Romola Garai"
The Guardian
★★★★
"The most scabrously funny take I've seen on Shakespeare's profound comedy... Romola Garai in wonderfully impassioned form"
Independent
★★★★
"Joe Hill-Gibbins is the perfect director to tackle Measure for Measure… side-splittingly funny… Romola Garai shines"
Time Out
★★★★
"A bold, wildly unorthodox staging with an audacious aesthetic"
Financial Times
★★★★
"Joe Hill-Gibbins is a madcap arch provocateur"
Sunday Times
★★★★
"A fast and furious staging – elusive, slippery and unshiftingly dark"
The Observer
★★★★
"Electrifying… riveting theatre"
Metro
★★★★
"Designer Miriam Buether creates… a brilliant visual metaphor"
What's On Stage
★★★★
"A radical Young Vic production"
The Arts Desk
"Director Joe Hill-Gibbins offers a bold, anarchic take. Fresh, strange and irreverent."
Evening Standard
"A characteristically take-no-prisoners production from a directorial iconoclast"
New York Times
Click here to see what audiences are saying about the show so far.
Direction Joe Hill-Gibbins | Dramaturg Zoë Svendsen | Design Miriam Buether | Costumes Nicky Gillibrand | Video Chris Kondek | Light James Farncombe | Sound Paul Arditti | Movement Imogen Knight
With
Hammed Animashaun, Tom Edden, Romola Garai, Ivanno Jeremiah, John Mackay, Sarah Malin, Paul Ready, Natalie Simpson, Raphael Sowole, Zubin Varla, Cath Whitefield, Matthew Wynn
Direction Joe Hill-Gibbins
Dramaturg Zoë Svendsen
Design Miriam Buether
Costumes Nicky Gillibrand
Video Chris Kondek
Light James Farncombe
Sound Paul Arditti
Movement Imogen Knight
With
Hammed Animashaun, Tom Edden, Romola Garai, Ivanno Jeremiah, John Mackay, Sarah Malin, Paul Ready, Natalie Simpson, Raphael Sowole, Zubin Varla, Cath Whitefield, Matthew Wynn
Mark Lawson on why Measure for Measure is more relevant than ever - The Guardian
Joe Hill-Gibbins and Romola Garai talk to BBC Radio 3's Free Thinking NB: Coverage begins at 28:58
Joe Hill-Gibbins talks to The Independent on Sunday about the appeal of Measure for Measure
Guardian webchat: Romola Garai discusses Measure for Measure, motherhood and misogyny on TV
'I'm a ticking grenade of gender anger' - Romola Garai talks to ES Magazine
Announcement: Measure for Measure at the Young Vic- Romola Garai leads cast in Shakespeare's play - Evening Standard