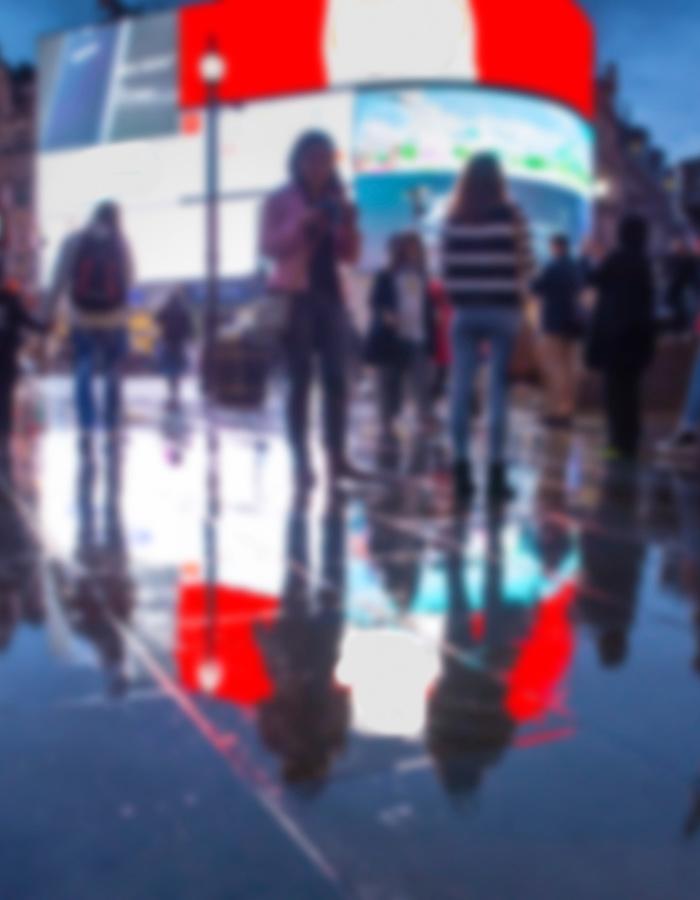 -
Now We Are Here
★★★★ "This is seductive theatre, persuasive protest – the stories will haunt you" The Times
★★★★ "Ian Rickson directs this sensitive, compelling production which strips away everything but the bare minimum needed for these voices to be heard" The Independent
★★★★ "Simple but starkly affecting – anyone still in any doubt about theatre's ability to tackle the pressing stories of the day should acquaint themselves sharpish with the Young Vic's wholly admirable Horizons season" The Evening Standard
What is it really like to be a refugee struggling to survive? Hear four true refugee stories drawn together into a heartbreaking tale of the pursuit of freedom in Now We Are Here.
Michael, Mir, Desmond and Tammy journey to Britain to escape wars and persecution. Freezing temperatures, an alien culture and a fight for a new life awaits them. These are their stories.
Taking Part at the Young Vic presents this new play written by refugees in collaboration with award-winning poet and spoken word artist Deanna Rodger.
Created by refugees in collaboration with Deanna Rodger, Ian Rickson and Imogen Brodie
Direction Ian Rickson
With
Gary Beadle,
Manish Gandhi,
Jonathan Livingstone,
Golda Rosheuvel