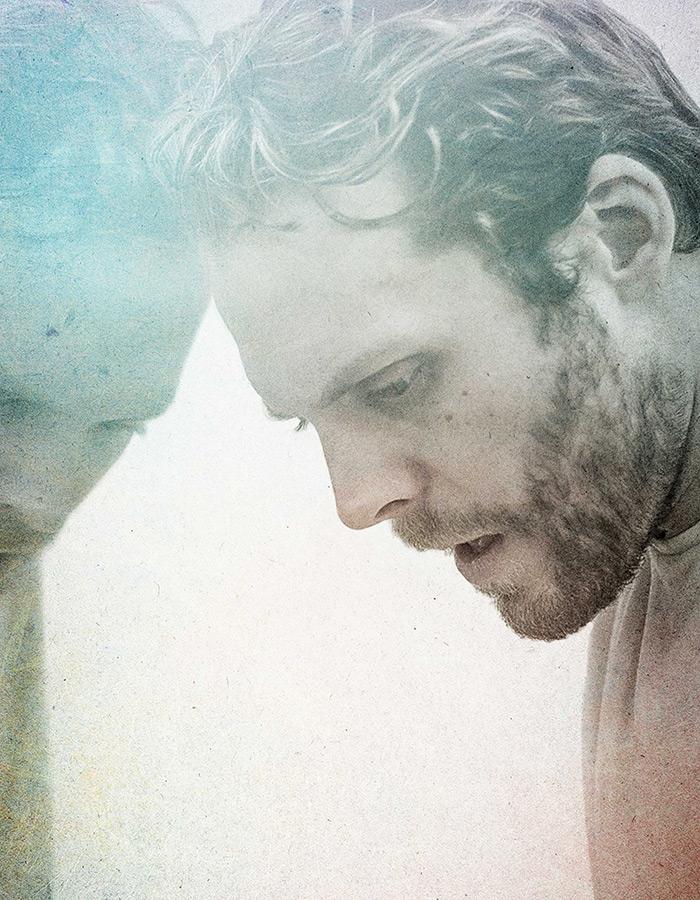 -
A Number
Direction Michael Longhurst
Monday - Saturday: 7.45pm
Wednesday & Saturday matinees: 2.45pm (except 4 & 8 July) 
The Maria
★★★★★  "Punchy, compact and endlessly inquisitive"  The Guardian on Nuffield's original production
★★★★ "Unsettling, tense and darkly comic"   Time Out  ★★★★ "Brilliant, gripping and beautifully served… One of Caryl Churchill's finest plays"  Financial Times 
★★★★ "A virtuoso intensity fuelled by fine performances from John and Lex Shrapnel"  The Telegraph
★★★★  "An ingenious revival"  The Times ★★★★  "Tom Scutt's design is a triumph"  Evening Standard   ★★★★  The Sunday Times
Bernard always thought he was an only child – but at the age of 35 he learns the shocking truth. Caryl Churchill pushes the boundaries of science and ethics with an astonishing twist on the dynamics of the father/son relationship.
Played by real-life father and son John and Lex Shrapnel, A Number is directed by Michael Longhurst with design by Tom Scutt.
Click here to see what audiences have been saying about the show so far. 
Cast and Creatives
Direction Michael Longhurst I Design Tom Scutt I Lighting Lee Curran I Sound Richard Hammarton 
With  John Shrapnel, Lex Shrapnel
Direction Michael Longhurst 
Design Tom Scutt 
Lighting Lee Curran 
Sound Richard Hammarton 
With  
John Shrapnel, Lex Shrapnel
Is Caryl Churchill Britain's greatest living playwright? - The Independent
Father and son John and Lex Shrapnel are not just sharing the stage in their new production – they're confined in a glass cube and can't see the audience - The Guardian
Michael Longhurst talks to Exeunt about A Number and letting his productions take flight
'The stellar young theatremaker who is suddenly everywhere' - The Arts Desk' chats to Michael Longhurst
'Design isn't about drawing, but talking' - Tom Scutt discusses his craft with The Stage
How do you go about designing such a complex set? Stage Technician Tom Robinson explains - The Arts Desk