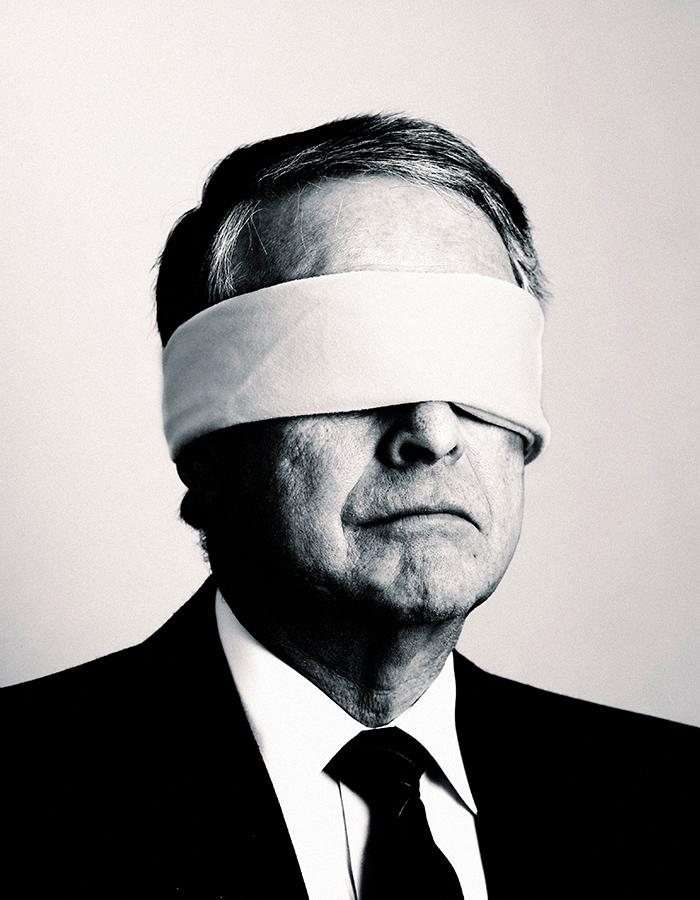 -
One for the Road / Victoria Station
A The Print Room/Young Vic co-production
The Clare
One for the Road:
Each member of Victor's family is held in a separate room. Prisoners of the sadistic Nicolas and at the mercy of a brutal government, they are only metres apart but completely alone. As husband, wife and seven year old son are interrogated one by one, all they can cling on to is their innocence. 40 minutes of terror.
One for the Road is a mini masterpiece - Pinter's famously compelling study of the horrors of dictatorship.
Victoria Station:
A minicab controller is in a rage with one of his drivers. He is outraged that his orders are being ignored - but the driver is distracted by something mysterious and far more worrying.
Victoria Station is an acclaimed black comedy complete in 10 minutes from the Nobel Prize winner.
Cast and Creatives
Direction Jeff James | Design Alex Lowde | Light Mischa Twitchin | Sound David McSeveney | Casting Julia Horan CDG | Assistant Director Emma Baggott
With Thomas Capodici, Kevin Doyle, Keith Dunphy, Rory Fraser, Anna Hewson
Direction Jeff James
Design Alex Lowde
Light Mischa Twitchin
Sound David McSeveney
Casting Julia Horan CDG
Assistant Director Emma Baggott
With
Thomas Capodici, Kevin Doyle, Keith Dunphy, Rory Fraser, Anna Hewson