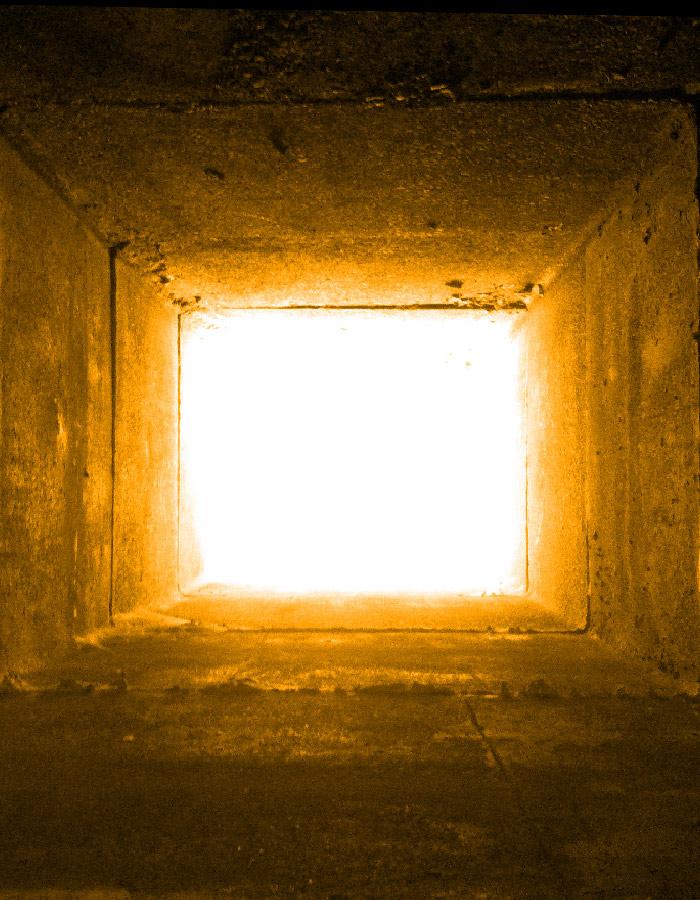 -
Safe House
An installation by Jeremy Herbert and Gabriella Sonabend
Come inside the Safe House and be sheltered from the world outside.
Safe House is a place stripped back to the most basic elements. Watch the changing light, feel the wind on your face, and listen to stories of home.
Internationally acclaimed multi-media artist and stage designer Jeremy Herbert (Hamlet, The Glass Menagerie) returns to the Young Vic with an extraordinary installation created in collaboration with artist and writer Gabriella Sonabend.
'Exceptional'
The Observer
This is a free installation that audiences are invited to experience individually.
Created by Jeremy Herbert and Gabriella Sonabend