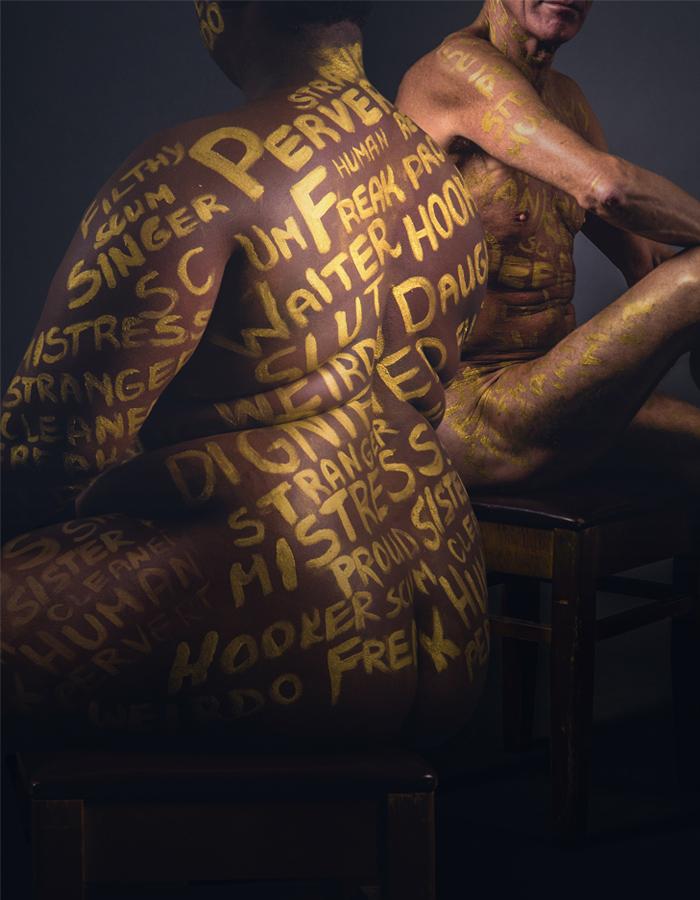 -
See Me Now
Created by Mimi Poskitt, Molly Taylor and the company.
A Young Vic, Look Left Look Right and HighTide co-production
Monday - Saturday: 7.45pm
Saturday matinees: 2.45pm
Please note that this production has now closed
The Maria
A daring new show created and performed by sex workers.
Instructions for Safety in the Sex Workplace
Don't give out your real name
Always carry protection
Get the money first
London sex workers share their painful, touching and often hilarious stories.
Male, female and transgender, they are teachers, cleaners and parents. Behind closed doors they're also paid to make their clients feel good - in all sorts of ways. Some do it for the money, some for love, some for unexpected reasons...
A new play about an invisible side of everyday life.
Cast and Creatives
Text Molly Taylor | Direction Mimi Poskitt | Design Katrina Lindsay | Light Mike Gunning | Sound Emma Laxton | Music Tom Parkinson | Movement Vicki Manderson
With
Adorable,
B,
Beth,
Dee,
Flynt,
Governess Elizabeth,
Jane,
Pan,
Peter,
Ric London,
Zariya
Text Molly Taylor
Direction Mimi Poskitt
Design Katrina Lindsay
Light Mike Gunning
Sound Emma Laxton
Music Tom Parkinson
Movement Vicki Manderson
With
Adorable, B, Beth, Dee, Flynt, Governess Elizabeth, Jane, Pan, Peter, Ric London, Zariya
Creators Mimi Poskitt, Molly Taylor and company member Governess Elizabeth discuss how See Me Now is about both love and work on The Guardian
See Me Now announced as part of the Young Vic's 2017 season on The Guardian
Captioned performance
Tue 2 Mar 17, 7.45pm
Audio described perfomance
Sat 4 Mar 17, 2.45pm