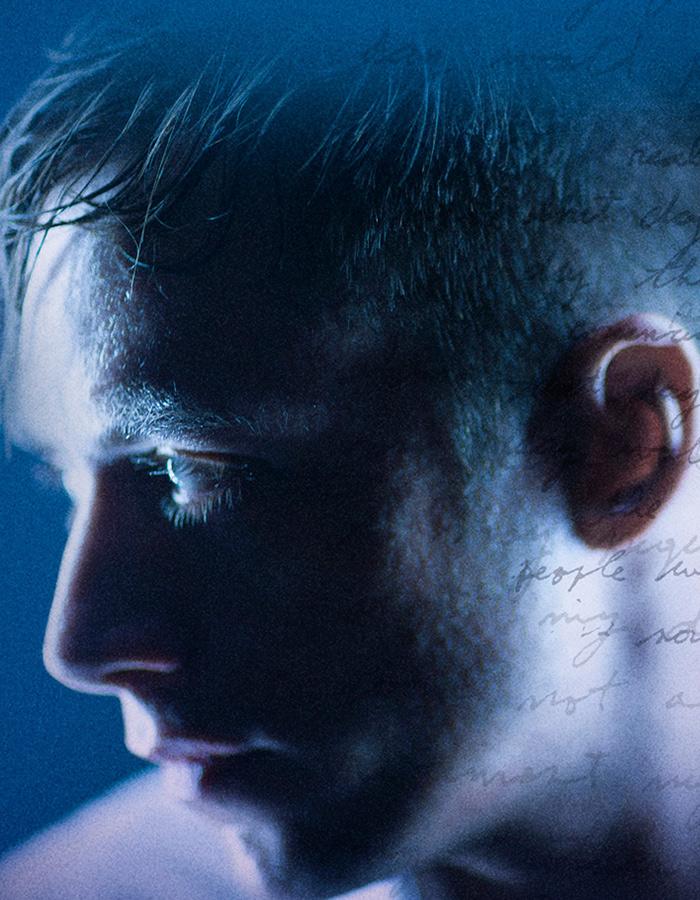 -
Song From Far Away
by Simon Stephens & Mark Eitzel
Monday - Saturday: 7:30pm
Wednesday & Saturday matinees: 2:30pm

(except 9 Sept)
Main House
★★★★
"Simon Stephens's first original work at the Young Vic is meticulous"
The Independent
★★★★
"Dreamlike and deeply unsettling ... exquisitely matched by Jan Versweyveld's set and lighting"
The Times
★★★★
"Smits's performance is a tour de force"
The Observer
★★★★
"A frail, gorgeous monologue - Smits is splendid – wryly charismatic, brimming with confusion and long-suppressed feeling"
Time Out
★★★★
"Van Hove distills his staging to the heart"
Financial Times
"Mesmerising… "Song" finds Ivo van Hove and Simon Stephens illuminating each other's surgical skills for dissecting the fractured human heart."
New York Times
"I drank three glasses of scotch and ginger ale before we'd even cleared Coney Island. I didn't want to come home. It was then that I decided to write you these letters."
On a crisp winter day in New York, Willem gets the call. It's Mum. Pauli's died. Come back to Amsterdam.
An unforgettable homecoming to an estranged family, a lost love, unsettling sex and an unexamined life.
Ivo van Hove returns to the Young Vic following his sensational A View from the Bridge. A UK premiere written by Olivier Award-winner Simon Stephens (The Curious Incident of the Dog in the Night-time, A Doll's House) with music by singer/songwriter Mark Eitzel.
Direction Ivo van Hove
Music & Lyrics Mark Eitzel
Design & Light Jan Versweyveld
Dramaturgy Bart Van den Eynde
Assistant Designer Ramón Huijbrechts
With
Eelco Smits
Toneelgroep Amsterdam Private Producer Joachim Fleury
"Ideas mustn't be too fixed. Kill your darlings" - Ivo van Hove interviewed by WhatsOnStage
Ivo van Hove on Bowie and Arthur Miller - an interview with The Times
'King without a crown' - The Financial Times looks at the growing role of a dramaturg in theatre
Simon Stephens talks to The Evening Standard about Song from Far Away and the state of the arts
Time Out picks the top 10 theatre openings for September 2015