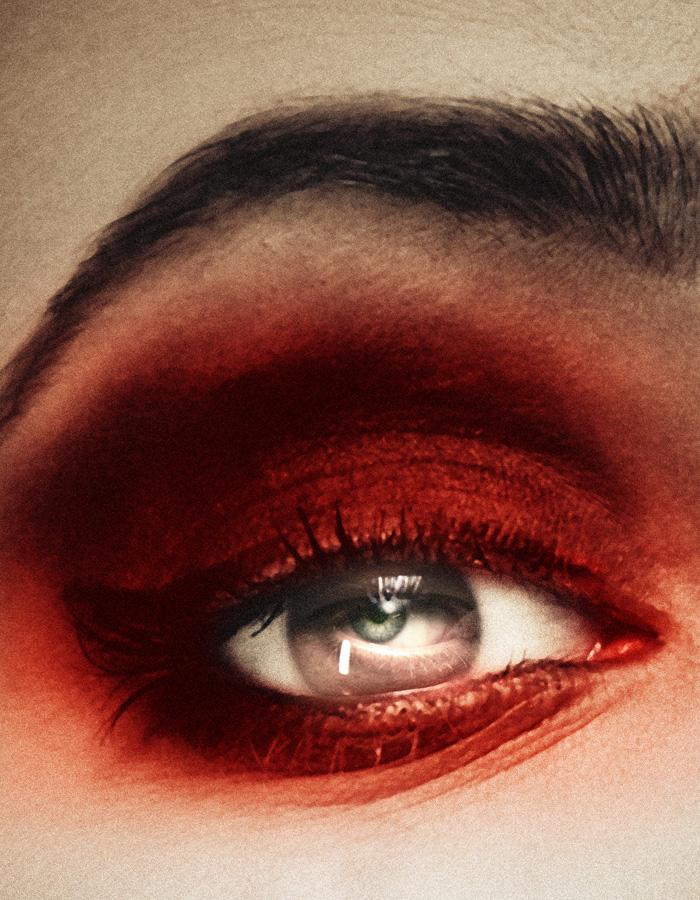 -
The Changeling
by Thomas Middleton and William Rowley
This is an archived performance. No tickets are available for purchase.
The Maria
Beautiful Beatrice-Joanna is in love - so she hires the repellent De Flores to kill the man her father wants her to marry. But once the deed's done Beatrice discovers it's not money or jewels that De Flores claims as his reward, but something far more precious.
The Changeling is a gripping and darkly comic tale of how love and sex drive us mad, and one of the most powerful tragedies ever written.
Following his critically acclaimed and sell-out productions of The Beauty Queen of Leenane, The Glass Menagerie (both Young Vic) and The Village Bike (Royal Court), Joe Hill-Gibbins directs this masterpiece from Thomas Middleton, the greatest Elizabethan playwright after Shakespeare. Featuring rising star Jessica Raine—soon to be seen in the BBC's Call the Midwife—playing opposite Young Vic veteran Daniel Cerquiera. The cast also includes Henry Lloyd Hughes of The Inbetweeners and Kobna Holdbrook-Smith, of Joe Turner's Come and Gone.
'Unafraid to go for broke...captures perfectly the play's atmosphere of mad excess.'
The Guardian
'Sex and drugs are always a vital part of this Jacobean tragedy, but it's director Joe Hill-Gibbins who gives it its rock n roll'
The Times
Direction Joe Hill-Gibbins
Design Ultz
Sound Paul Arditti
Light James Farncombe
Dramaturg Zoë Svendsen
Choreography Maxine Doyle
With
Alex Beckett, Daniel Cerqueira, Kobna Holdbrook-Smith, Henry Lloyd-Hughes, Charlotte Lucas, Jessica Raine, Duncan Wisbey, Howard Ward
Michael Billington discusses the show with Claudia Winkleman (starts at 28m30s) on BBC Radio 2's Art Show
Exeunt Magazine chats with Joe Hill-Gibbins about the challenge of reviving The Changeling in a different space with a new cast
Andrew Dickson on the appeal of Jacobean tragedies in The Guardian
Director Joe Hill-Gibbins featured in The Stage