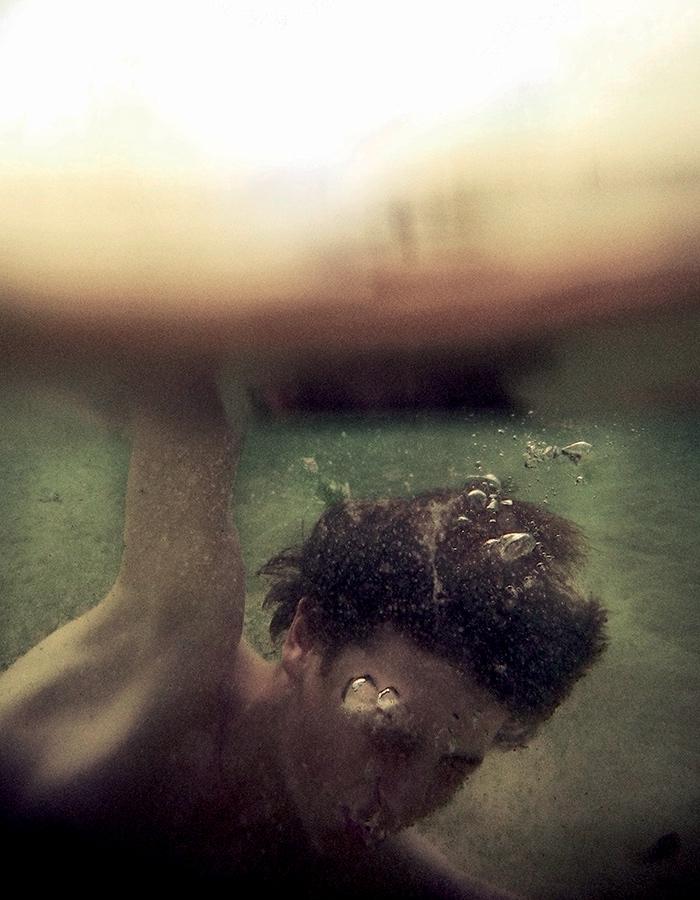 -
The Cherry Orchard
English Language Version by Simon Stephens
Trailblazing director Katie Mitchell returns to the Young Vic with her signature lyricism to direct Anton Chekhov's last and greatest play The Cherry Orchard.
Vigorous and profound, this new version by Olivier Award winner Simon Stephens (A Doll's House, The Curious Incident of the Dog in the Night-time), is an anguished and heartbreaking love letter to a society in violent transition.
Click here to see what audiences have been saying about the show so far.
★ ★ ★ ★
Time Out
★ ★ ★ ★
"Kate Duchene is brilliantly volatile and Dominic Rowan is superb"
The Independent
★ ★ ★ ★
"Tough and tender with a great ensemble"
Financial Times
★ ★ ★ ★
"Excellent… teems with life"
The Times
★ ★ ★ ★
"Swift, invigorating and outspoken"
The Observer
Direction Katie Mitchell I
Set Vicki Mortimer I
Costumes Sussie Juhlin-Wallén I
Light James Farncombe I
Music Paul Clark I
Sound Gareth Fry I
Movement Joseph Alford I
Casting Wendy Spon CDG
With
Cavan Clarke,
Andy Cresswell,
Kate Duchêne,
Gawn Grainger,
Paul Hilton,
Peter Hobday,
Stephen Kennedy,
Natalie Klamar,
Sarah Malin,
Tom Mothersdale,
Sarah Ridgeway,
Dominic Rowan,
Hugh Skinner,
Catrin Stewart,
Angus Wright