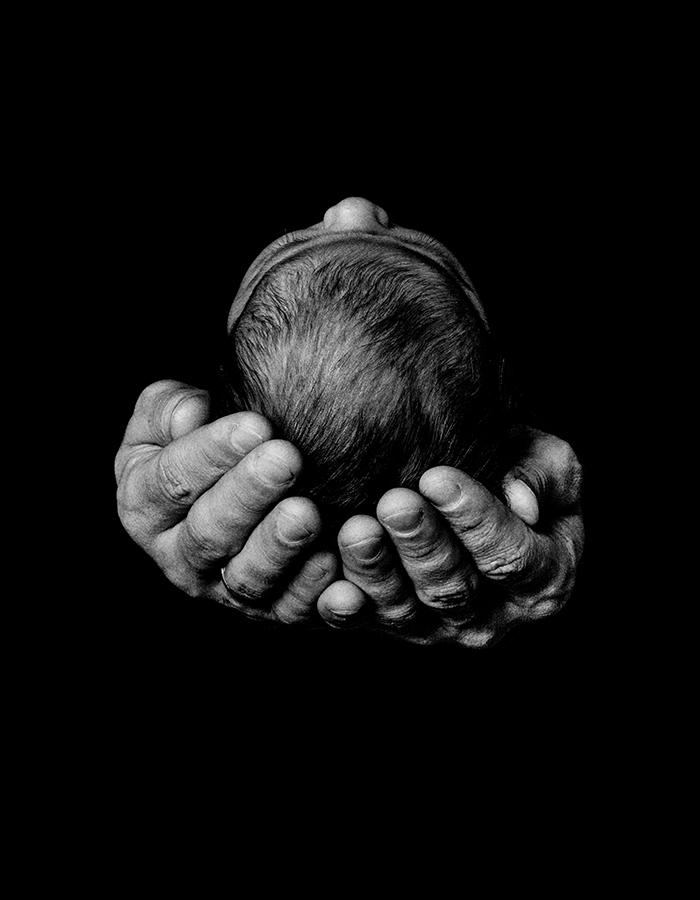 -
The Nest
New translation by Conor McPherson
A Lyric Theatre, Belfast and Young Vic co-production
The Maria
Parents-to-be Kurt and Martha just want the best for their baby. They're not afraid of hard work - the latest buggy doesn't come cheap. But when Kurt's boss offers him a chance to make some easy money with a mysterious side job, his rashness catches up with him.
Conor McPherson has written a powerful new version of the German classic.
A fable about the moral and environmental cost of our materialistic nesting instincts, directed by Ian Rickson.
★★★★ "Stealthy, absorbing - Ian Rickson's production throbs with tension and fear" The Times
★★★★ "A quiet and immensely touching production - Kinlan is tremendous" Financial Times
★★★★ "Tender, ominous and powerfully watchable" The Sunday Times
"A potent production with a brooding original score by PJ Harvey" Evening Standard
"Nuanced performances from Caoilfhionn Dunne and Laurence Kinlan" The Telegraph
"The Nest's environmental message couldn't be more topical" The Guardian
"Immaculately directed by Rickson" Time Out
"Kroetz is an exceptional dramatist" The Guardian
"Conor McPherson is the finest playwright of his generation" New York Times
Direction Ian Rickson
Design Alyson Cummins
Light Zia Holly
Sound Gregory Clarke
Original Music PJ Harvey
with James Johnston
Movement Andrew Dawson
With
Caoilfhionn Dunne,
Laurence Kinlan