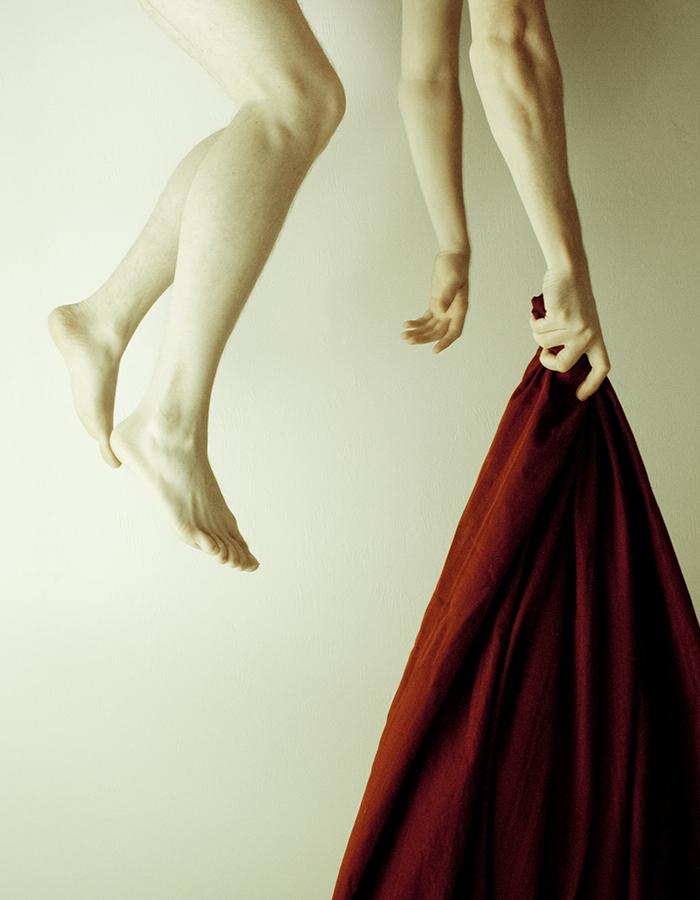 -
The Shawl
This is an archived performance. No tickets are available for purchase.
The Clare
When a grieving woman seeks out John to contact the afterlife, the would-be psychic is keen to help – but his lover would rather swindle her out of her inheritance. Dirt poor and desperate to please his young lover, John reluctantly agrees. But when their perfectly rehearsed séance gets out of control, the medium makes an astonishing revelation. Is John a gifted spiritualist or just a cash-strapped conman?
This taut and brilliantly suspenseful drama by David Mamet is directed by Genesis Award winner Ben Kidd.
"The best living writer of vivid American dialogue."
The Telegraph on David Mamet
"A beautifully crafted piece of work."
Chicago Tribune on The Shawl
Cast and Creatives
Direction Ben Kidd | Design Merle Hensel | Lighting Natasha Chivers | Sound Adrienne Quartly | Casting Julia Horan CDG
With Sam Crane, Nick Fletcher, Denise Gough
Direction Ben Kidd
Design Merle Hensel
Lighting Natasha Chivers
Sound Adrienne Quartly
Casting Julia Horan CDG
With Sam Crane, Nick Fletcher, Denise Gough