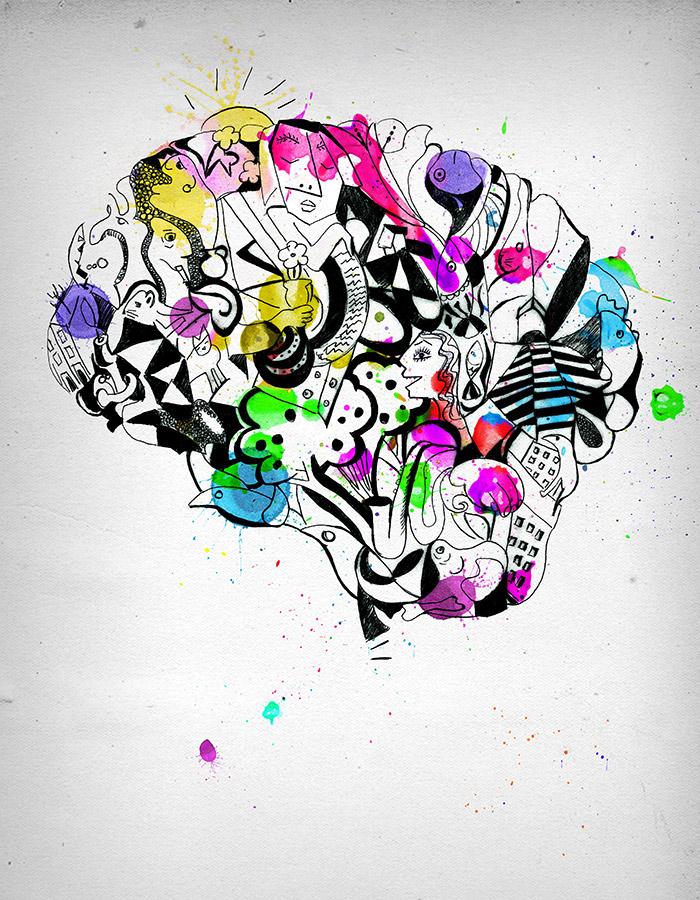 -
The Valley of Astonishment
Directed by Peter Brook and Marie-Hélène Estienne
A C.I.C.T. / Théâtre des Bouffes du Nord production co-produced by Theatre for a New Audience, New York, Les Théâtres de la ville du Luxembourg; Théâtre d'Arras / Tandem Arras Douai; Théâtre du Gymnase, Marseille; Warwick Arts Centre; Holland Festival, Am
Imagine a world where every sound has a colour. Where every colour has a taste. Where the number 8 is a fat lady.
This breathtaking new play explores the fascinating experiences of real people who see the world in a radically different light.
The Valley of Astonishment is a kaleidoscopic journey into the wonders of the human brain, inspired by years of neurological research, true stories and Farid Attar's epic mystical poem The Conference of the Birds.
Peter Brook and Marie-Hélène Estienne return to the Young Vic after their international hit The Suit.
Click here to see what audiences have been saying about the show far.
★ ★ ★ ★ ★
'Intriguing, moving and unexpectedly funny.'
The Observer
★ ★ ★ ★
'Delicate and moving'
The Sunday Times
★ ★ ★ ★
'Sublime'
The Independent
★ ★ ★ ★
'Striking'
The Guardian
★ ★ ★ ★
'Spellbinding'
Daily Telegraph
★ ★ ★ ★
'Remarkable'
The Mail on Sunday
Direction Peter Brook and Marie-Hélène Estienne l
Light Philippe Vialatte
With
Kathryn Hunter,
Marcello Magni,
Jared McNeill,
Raphaël Chambouvet,
Toshi Tsuchitori