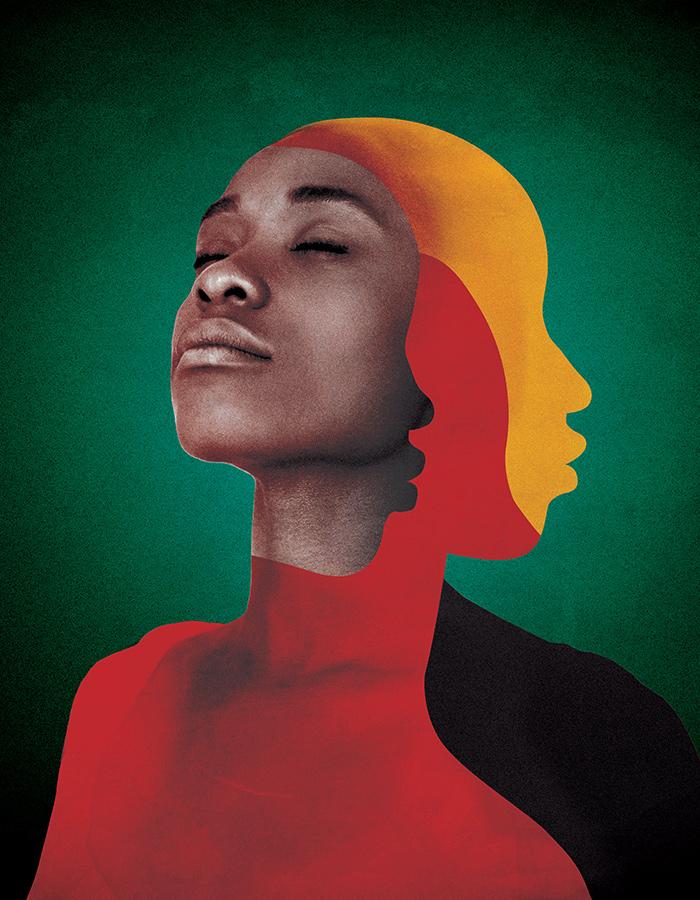 -
trade
Direction Bryony Shanahan
The Clare
Sex, money and power. For some women, financial freedom comes at a painful price.
Worlds collide at an idyllic Caribbean resort as three very different women unravel the lies that bind them together in the name of fair trade.
debbie tucker green's darkly humorous play about the costs of sex is directed by Bryony Shanahan, winner of a 2016 Genesis Future Directors Award.
"Short, sharp and pungent theatre…she makes you hang on every word" - The Guardian on debbie tucker green
Cast and Creatives
Direction Bryony Shanahan | Design Fly Davis | Light Seth Rook Williams | Sound Peter Rice | Casting Charlotte Sutton
With Ayesha Antoine, Sharon Duncan-Brewster, Jo Martin
Direction Bryony Shanahan
Design Fly Davis
Light Seth Rook Williams
Sound Peter Rice
Casting Charlotte Sutton
With
Ayesha Antoine, Sharon Duncan-Brewster, Jo Martin