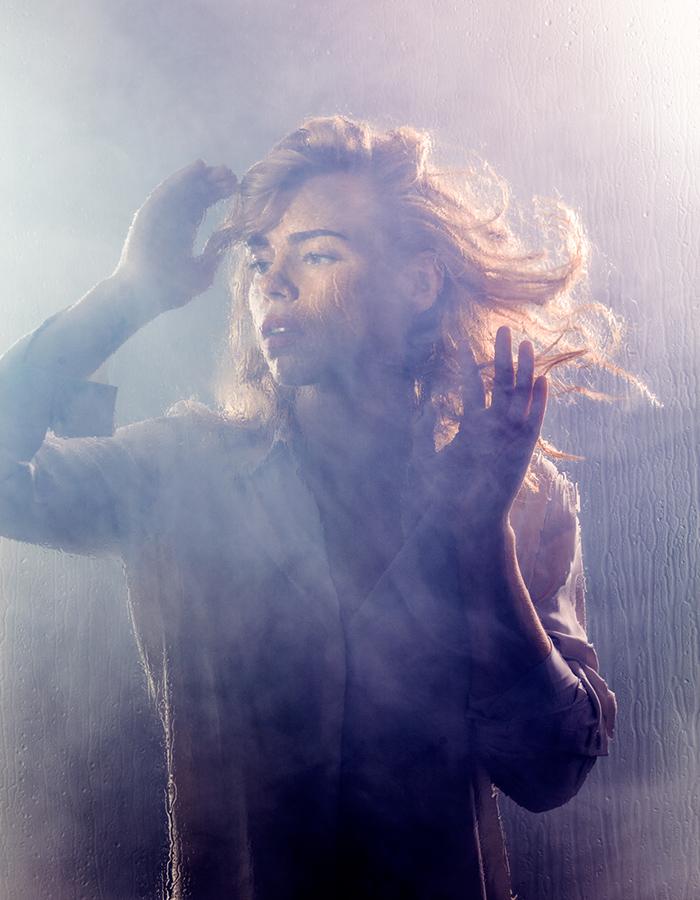 -
Yerma
by Simon Stone after Federico García Lorca
Main House
Billie Piper plays Her, a woman driven to the unthinkable by her desperate desire to have a child. Simon Stone creates a radical new production of Lorca's achingly powerful masterpiece.
★★★★★ "An extraordinary theatrical triumph" The Times
★★★★★ "Billie Piper makes a shattering Yerma in Simon Stone's inspired reworking of Lorca" The Observer
★★★★★ "Stunning, searing, unmissable" Mail on Sunday
★★★★★ "A shatteringly powerful reinvention of a familiar classic" The Independent
★★★★★ "Harrowing and astonishingly funny - 100 electrifying minutes" The Sun
★★★★★ "Billie Piper is on raw, ferocious, spellbinding form" The Evening Standard
★★★★★ "Brutal yet ferociously funny" Metro
★★★★★ "Billie Piper is astonishing - everything about this production is on-point" iNews
★★★★ "Piper gives a devastatingly powerful performance" The Daily Telegraph
★★★★ "Wonderfully bold and sensitive writing and direction from Simon Stone" The Sunday Times
★★★★ "Piper gives a devastating portrayal of all-consuming female despair" Financial Times
★★★★ "Simon Stone's radical update of Lorca is astonishingly powerful" Time Out
★★★★ "A sharply witty, slangily modern updating – you can't take your eyes off Billie Piper" The Daily Mail
★★★★ "Splendidly acted on Lizzie Clachan's elegant minimalist set" Sunday Express Find out what audiences are saying about the show.
Direction Simon Stone
Design Lizzie Clachan
Costumes Alice Babidge
Light James Farncombe
Music & Sound Stefan Gregory
Video Jack Henry James
Casting Julia Horan CDG
With
Maureen Beattie,
Brendan Cowell,
John MacMillan,
Billie Piper,
Charlotte Randle