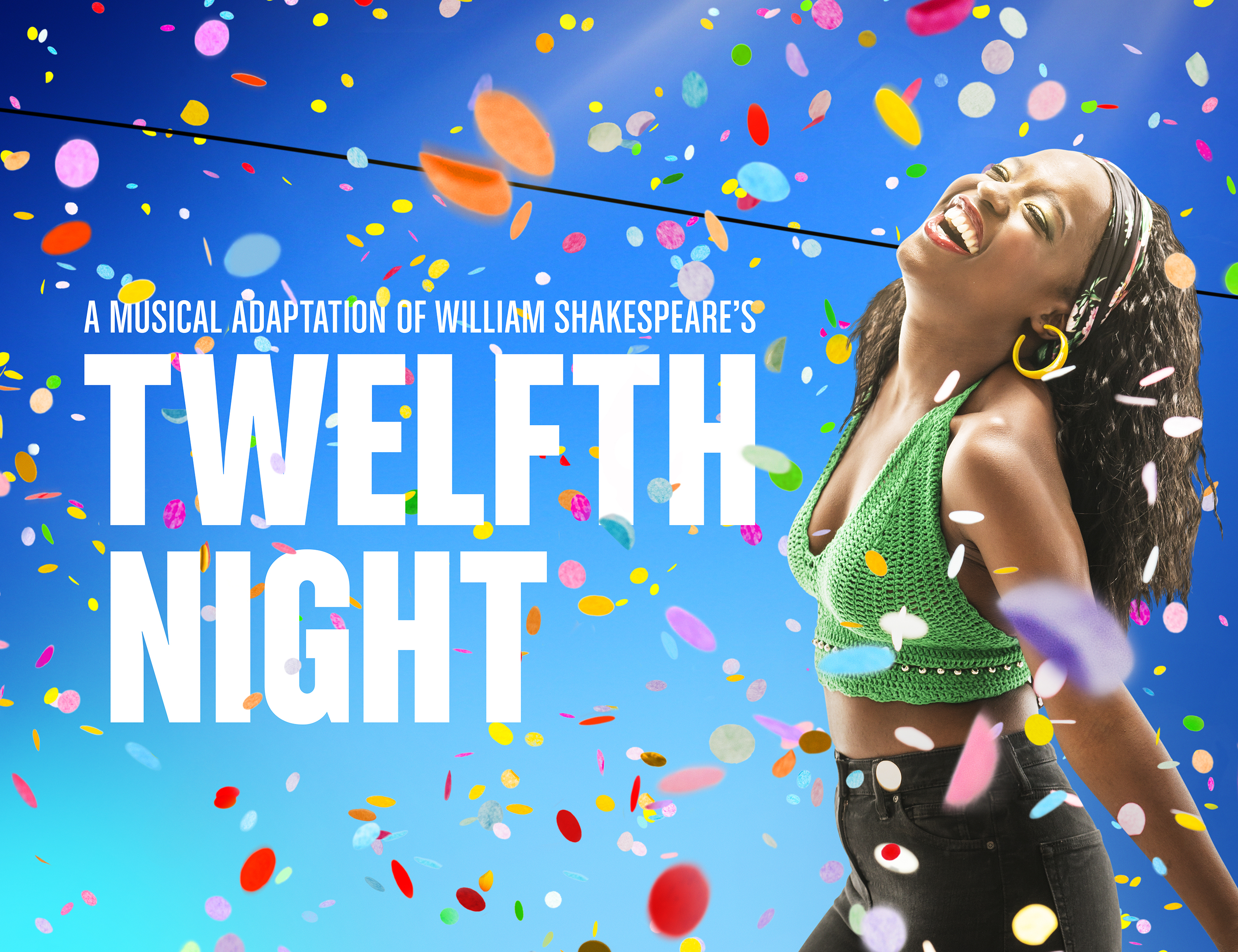 We're very excited to announce the launch of our £5 First Previews scheme for Kwame Kwei-Armah's highly anticipated musical adaptation of Twelfth Night which opens for previews on Tuesday 2 October.
For the first preview performance of Twelfth Night, all tickets are just £5. There will be two ways to access these tickets, starting from today.
Book now via the Young Vic website
From noon today we're selling a limited number of £5 tickets to the first preview of Twelfth Night on Tuesday 2 October at 19:30. Click here to book £5 tickets for the first preview performance now.
Enter the TodayTix £5 Ticket Lottery


TodayTix will be holding a lottery for £5 First Preview tickets. This lottery will open one week before the first preview on Tuesday 25 September.
How to enter the lottery
1. Download TodayTix in the Apple App Store or Google Play Store. Open and select '£5 First Previews @ Young Vic Theatre'.

2. Enter the lottery for up to two £5 tickets to the first preview up to one week in advance of the show.
3. On the confirmation screen, you may double or triple your odds by sharing your entry via Facebook and Twitter!
You'll be notified if you've won on the day before the show. You MUST confirm your winning tickets in the TodayTix app within one hour of being notified. Pick up your tickets at the Young Vic Theatre Box Office between 5:30 and 7:00 PM before the 7:30 PM performance.
Access requirements?
If you have specific access requirements then we request that you enter the TodayTix lottery by sending an email to lotteryentries-uk@todaytix.com. We'll need to know your full name, email address, number of tickets required (max 2) and any access requirements you have. You'll then be entered into the main draw.