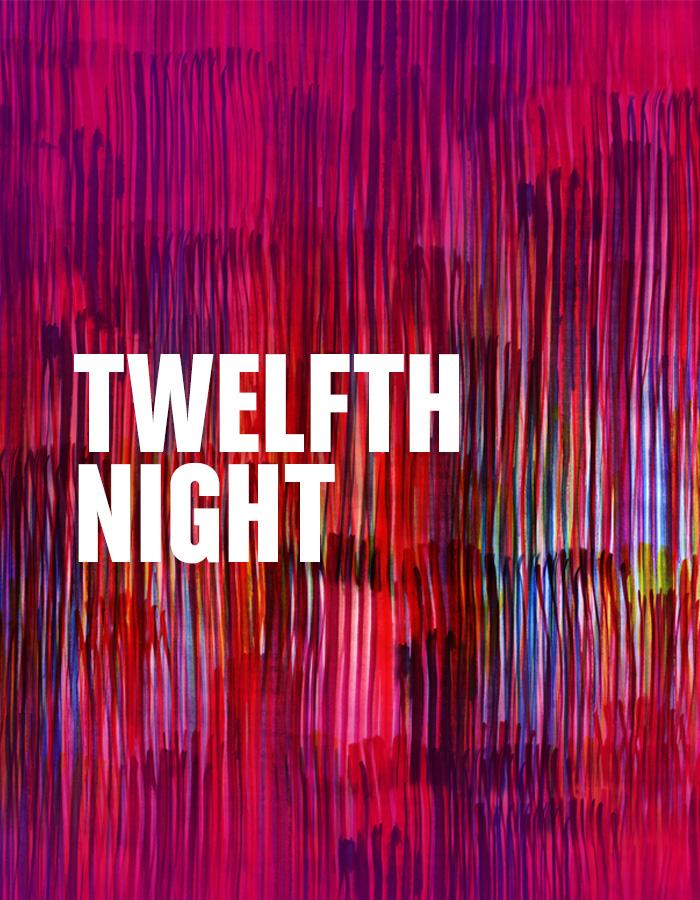 -
A musical adaptation of William Shakespeare's
Twelfth Night
Conceived by Kwame Kwei-Armah & Shaina Taub
Music & Lyrics By Shaina Taub
Directed by Kwame Kwei-Armah & Oskar Eustis
Monday - Saturday: 7.30pm
Wednesday & Saturday Matinees: 2.30pm
You will be able to enter the TodayTix £5 First Preview Lottery for one week until noon the day prior to the first preview performance.
£10, £20, £30, £40
Previews: (2 - 6 Oct) - £10, £20, £25
Main House
'Free-spirited, thoroughly delightful with a buoyant jazz-and-R&B-inflected score' New York Times
Shakespeare meets his match as brass bands and Beyoncé weave through this enchanting musical adaptation of Twelfth Night, with music and lyrics by the critically acclaimed songwriter Shaina Taub.
Young Vic Artistic Director Kwame Kwei-Armah and Oskar Eustis co-direct this technicolour celebration of love in all its forms, following a run at the Public Theater's Shakespeare in the Park.
Twelfth Night is presented by arrangement with The Musical Company, Ltd., 17 Slingsby Place, London, WC2E 9AB www.themusicalcompany.com
Conceived by Kwame Kwei-Armah and Shaina Taub
Music and Lyrics by Shaina Taub
Directed by Kwame Kwei-Armah and Oskar Eustis
Set Design Robert Jones
Costume Design Brigitte Reiffenstuel
Captioned performance 1 November, 7.30pm
Audio described performance 7 November, 2.30pm