Following the successful tour of YV Unpacked: Spring Awakening in 2018, Young Vic Taking Part return with their second professional production to be toured to community venues where theatre is not normally performed, including prisons, elderly care homes, homeless shelters and rehabilitation centres, reaching audiences who may find it difficult to access theatre.
She Ventures and He Wins is the ground-breaking play, credited with starting the great theatrical tradition of cross-dressing, is revisioned by director Sasha Milavic Davies and composer Joseph Atkins for a modern audience,
Take a look inside the rehearsal room with these photos by Anthony Lee
She Ventures and He Wins opens at the Young Vic from 10 December 2019. Find out more and book now.
Cast includes Robert Jackson, Lucy Jane Parkinson, Boadicea Ricketts, Caleb Roberts, Elexi Walker and Arthur Wilson.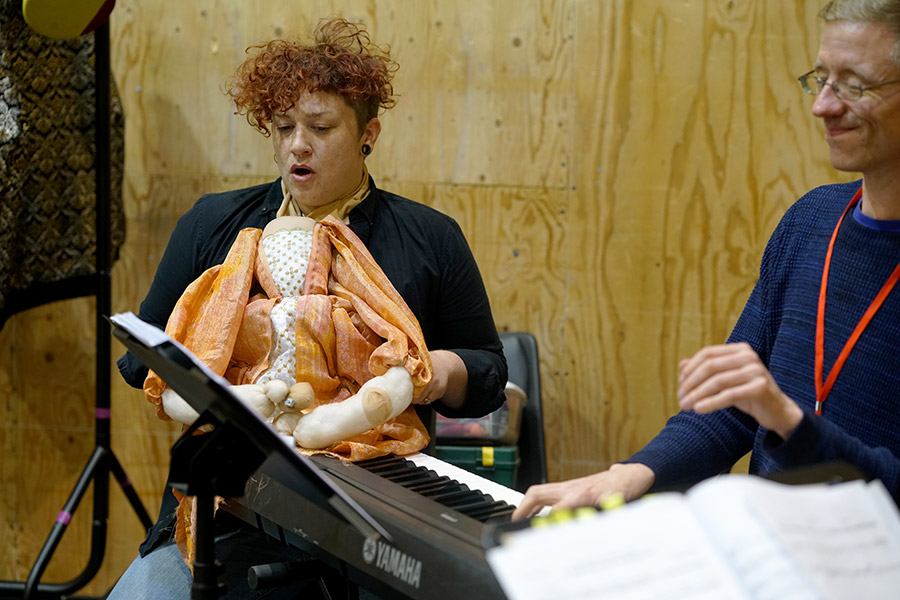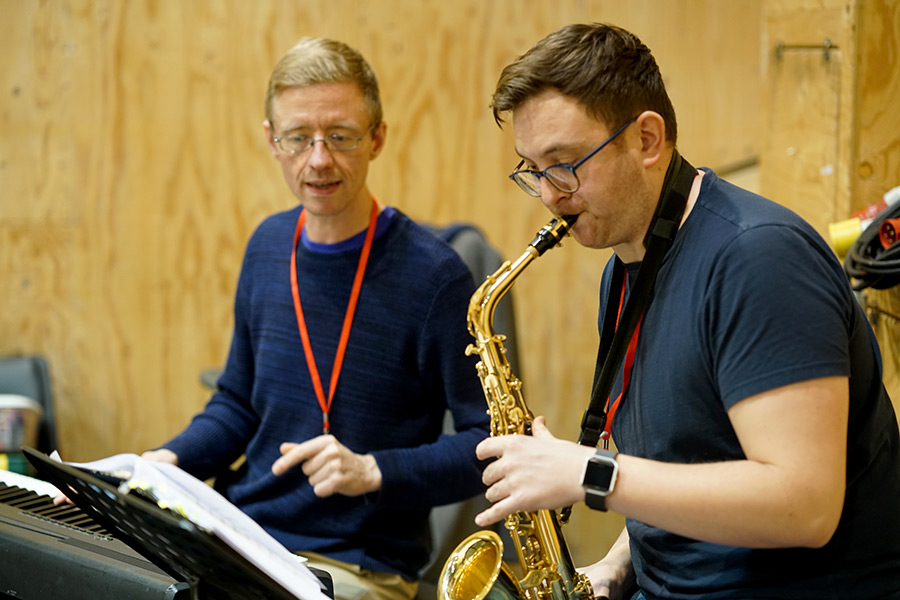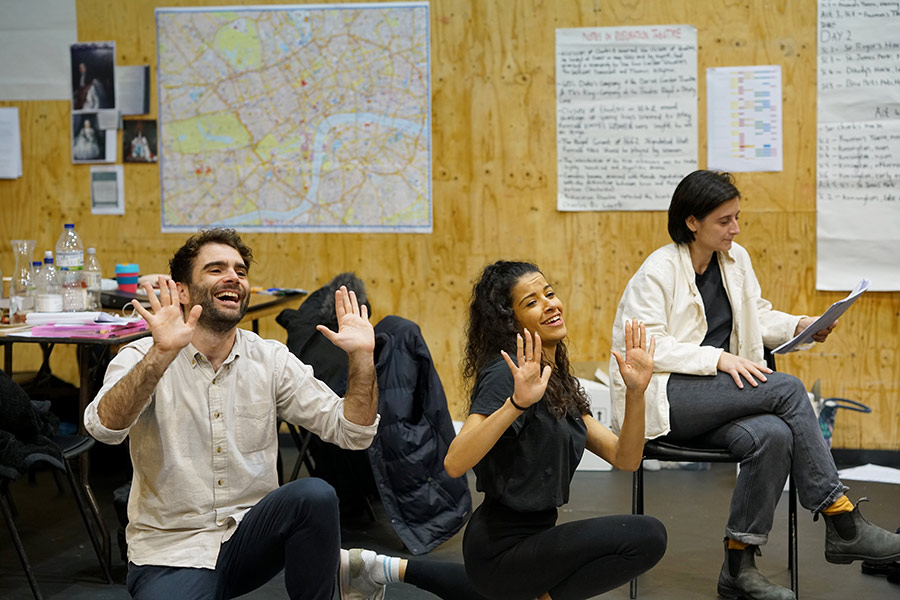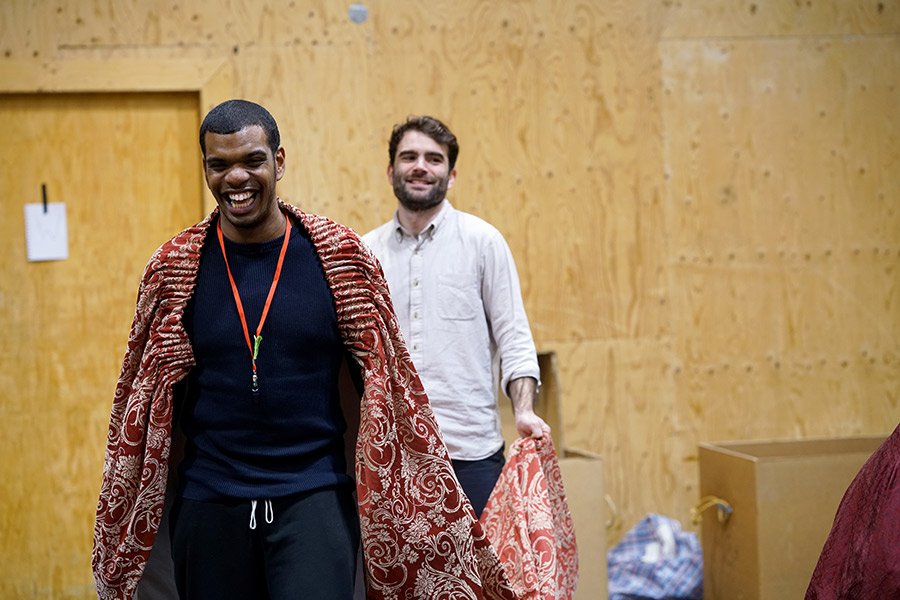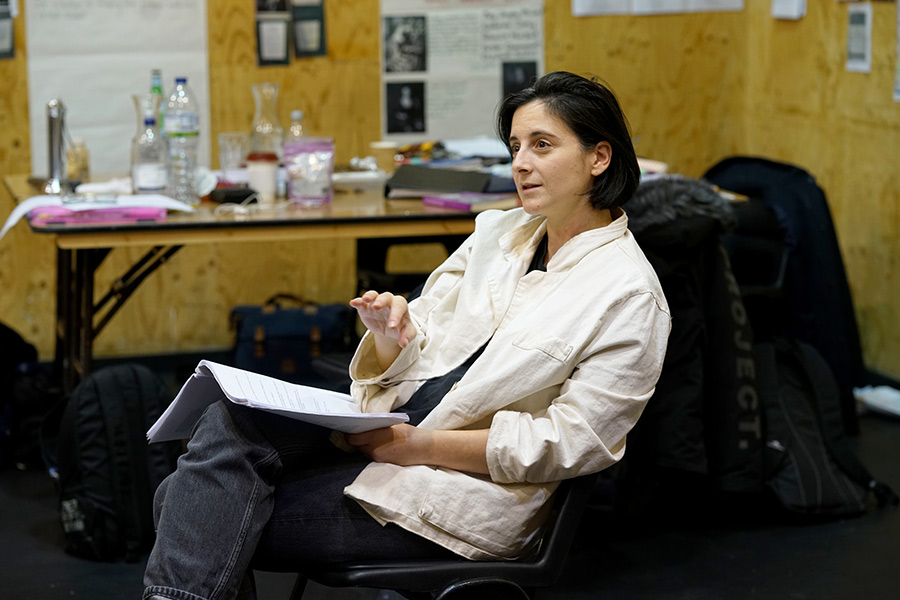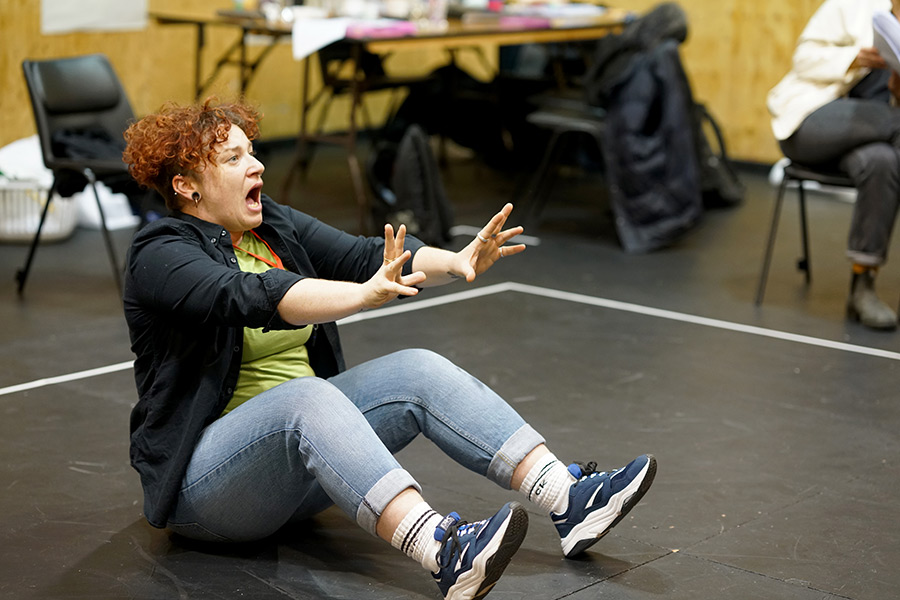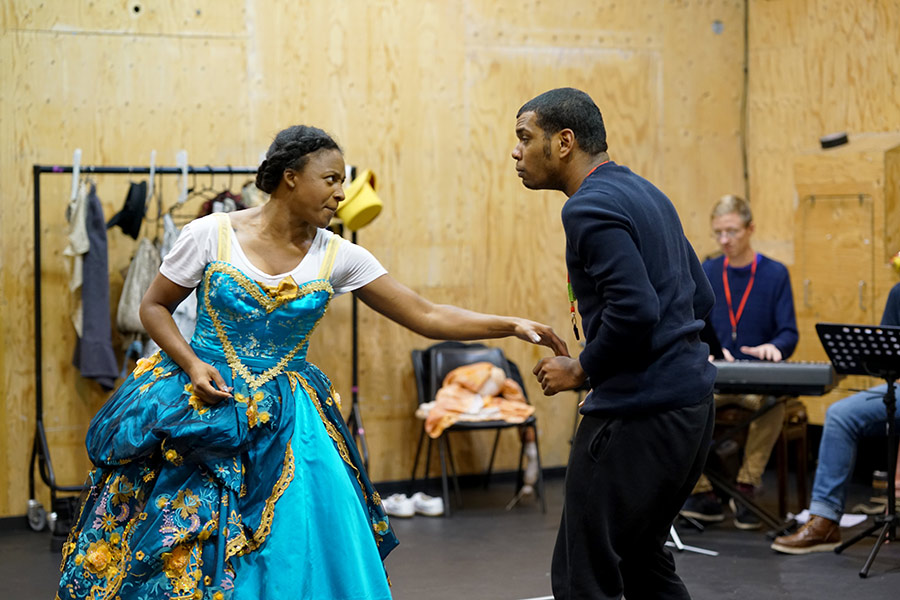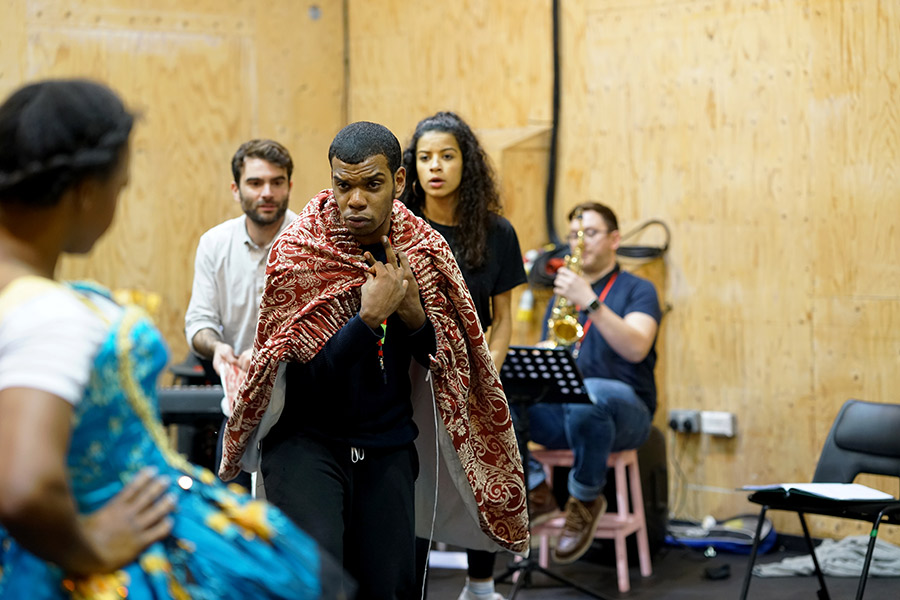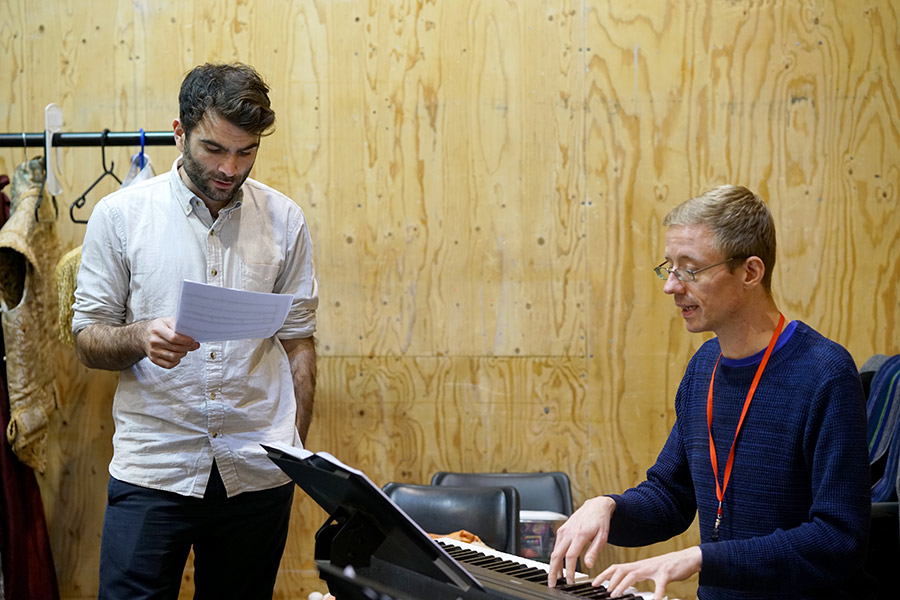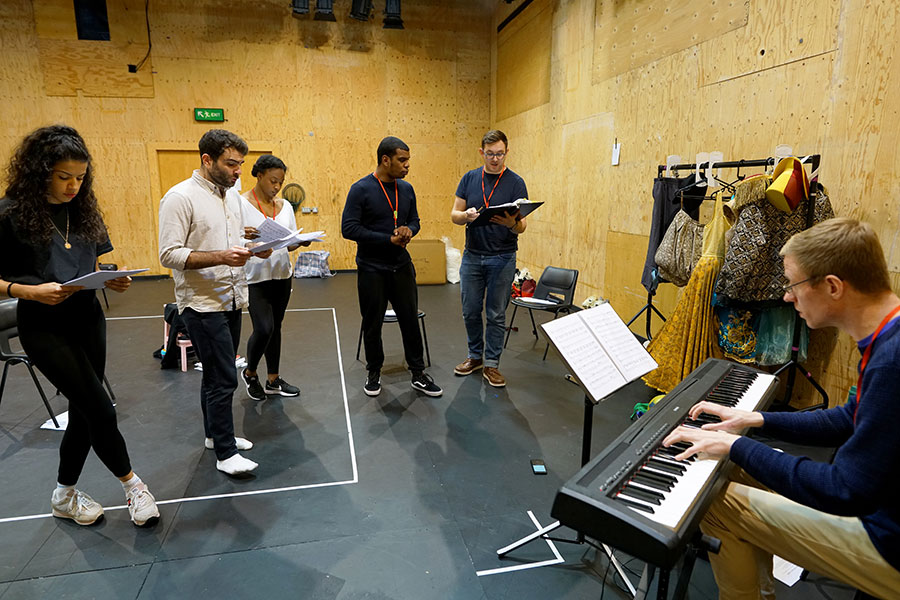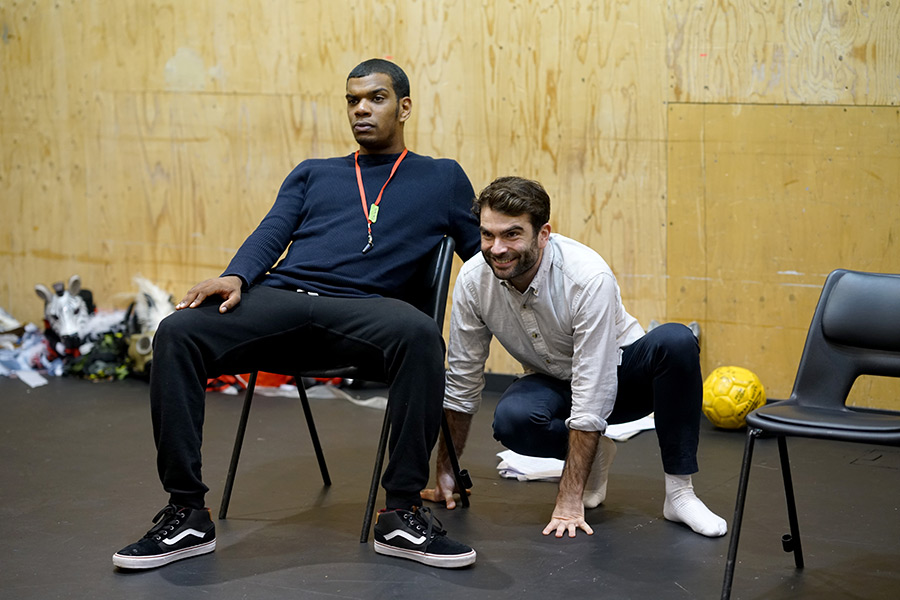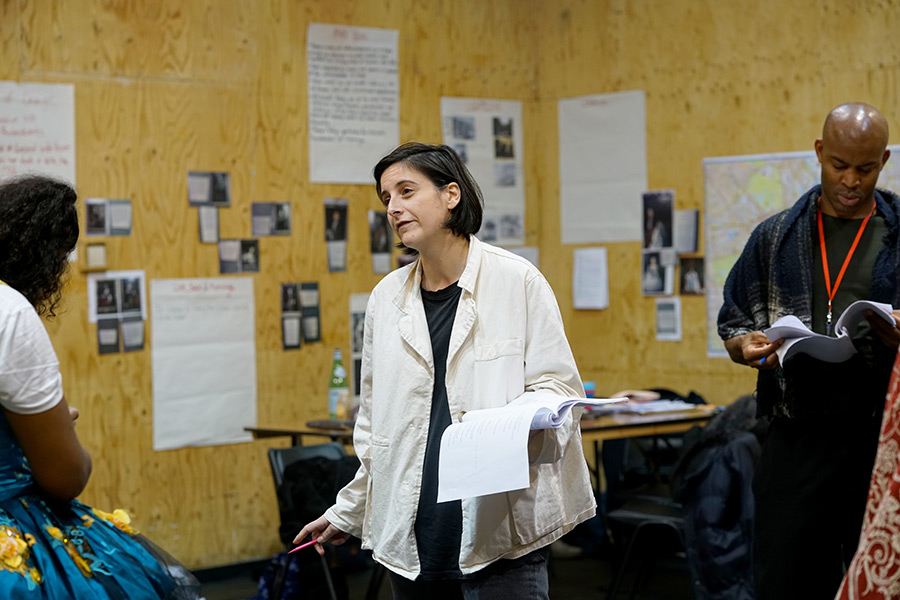 She Ventures and He Wins opens at the Young Vic from 10 December 2019. Find out more and book now