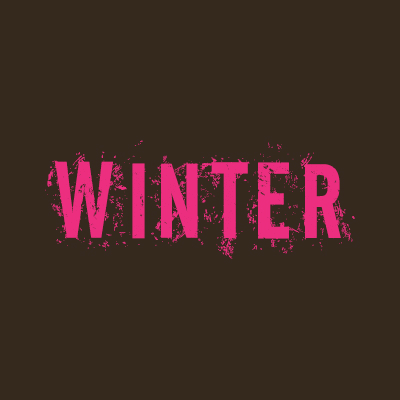 It is with great pride that we announce today the recipient of the 2018 Genesis Future Directors Award is John R. Wilkinson. He will direct Winter by Jon Fosse (14 - 24 February 2018). Tickets are now on sale! 
We are thrilled that all performances of Winter will be audio described; visit our access for all page for more information.
Winter
by Jon Fosse
Direction John R. Wilkinson
An ordinary businessman meets a volatile stranger in a park. So begins a fugue of splintered desires and mistaken meanings.
An everyday encounter unspools with enduring consequences.
Genesis Award winner John R. Wilkinson directs this riveting and hypnotic play.
When performed at the Young Vic in 2011, Jon Fosse's I am the Wind was described in the Independent as "Some of the greatest theatre I have ever witnessed".
For more info and to book tickets: www.youngvic.org/whats-on/winter
-
John R. Wilkinson made his directorial debut in 2013 with Can't Stand Up for Falling Down (York Theatre Royal).  Dramaturgical credits include: You Have Been Watching (Dark Horse) and To Kill a Mockingbird (York Theatre Royal). He is Associate Artist at York Theatre Royal, being mentored by Third Angel. In 2016 he was co-assistant director to Rufus Norris during a four-day intensive workshop and worked as a Connections Director (National Theatre). He trained at Bretton Hall College.
GENESIS FOUNDATION
Established in 2012, the Genesis Future Directors Award was created to nurture emerging directors by providing them with an opportunity to explore and develop their craft while creating their first fully resourced production at the Young Vic, recognised for its engagement with young directors. The Award will provide John R. Wilkinson with mentoring and support from the theatre's unique creative network, which includes Artistic Director David Lan, Genesis Fellow Gbolahan Obisesan, Lead Producer Daisy Heath and Associate Artistic Director Sue Emmas.
www.genesisfoundation.org.uk