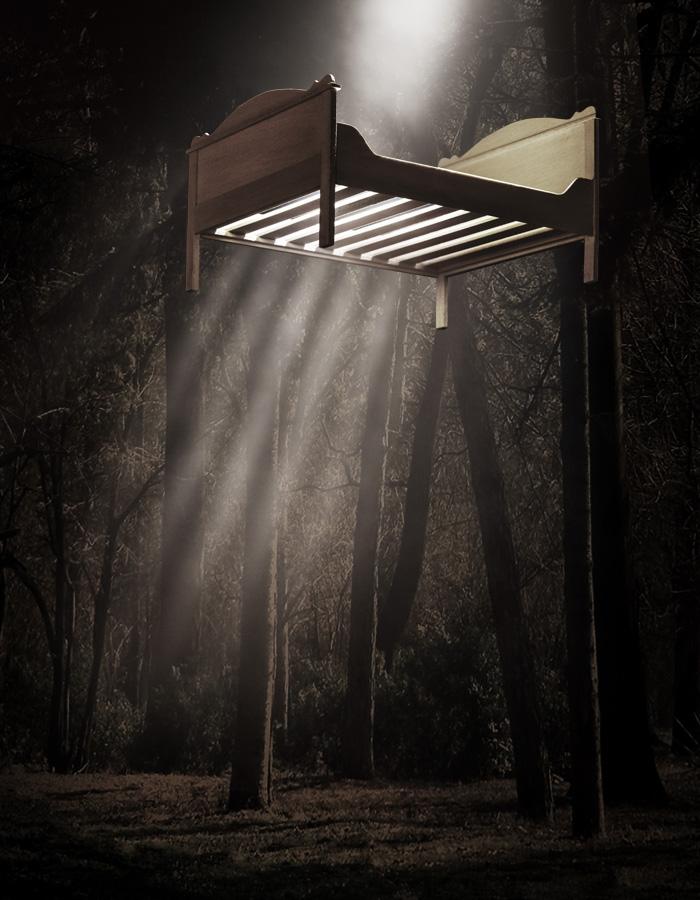 -
Winter
Translation Ann Henning Jocelyn
Direction John R. Wilkinson
Monday - Saturday 7.45pm
Wed 21 & Sat 24 Feb matinees: 2.45pm
Please note, we cannot accept latecomers and there is no re-admittance.
The Clare
An ordinary businessman meets a volatile stranger in a park. So begins a fugue of splintered desires and mistaken meanings.
An everyday encounter unspools with enduring consequences.
Genesis Award winner John R. Wilkinson directs this riveting and hypnotic play.
When performed at the Young Vic in 2011, Jon Fosse's I am the Wind was described in the Independent as "Some of the greatest theatre I have ever witnessed".
General tickets for Winter are sold out, but if you would like to book access tickets for any of the audio-described performances or the captioned performance on 23 Feb, please call or email us to take advantage of additional access availability. For more information about access, please visit our Access for all page.
Cast and Creatives
With Jonathan Cullen & Maisie Greenwood
Direction John R. Wilkinson
Design Joanna Scotcher
Movement Shelley Maxwell
Light Guy Hoare
Sound Peter Rice
Casting Charlotte Sutton
GENESIS FOUNDATION
Established by John Studzinski in 2001, the Genesis Foundation works in partnership with the leaders of prestigious UK arts organisations such as LAMDA, the National Theatre, Royal Court, The Sixteen and the Young Vic. Its largest funding commitment is to programmes that support directors, playwrights, actors and musicians in the early stages of their professional lives.
The theme of art & faith increasingly characterises aspects of the Foundation's work with choral commissions including James MacMillan's Stabat mater and the sponsorship of the British Museum's Living with Gods exhibition.
For more information, please visit www.genesisfoundation.org.uk
Direction John R. Wilkinson
Design Joanna Scotcher
Movement Shelley Maxwell
Light Guy Hoare
Sound Peter Rice
Casting Charlotte Sutton
With
Jonathan Cullen, Maisie Greenwood
'I'm a theatre director from Yorkshire with a terrible sense of humour who just happens to be in a wheelchair' Read more about John R. Wilkinson's journey as a director on The Stage
Just announced: John R. Wilkinson wins 2018 Genesis Futures Directors Award and will direct Winter by Jon Fosse. Read more on The Stage
Every performance of Winter is audio described
Captioned performance 23 Feb, 7.45pm