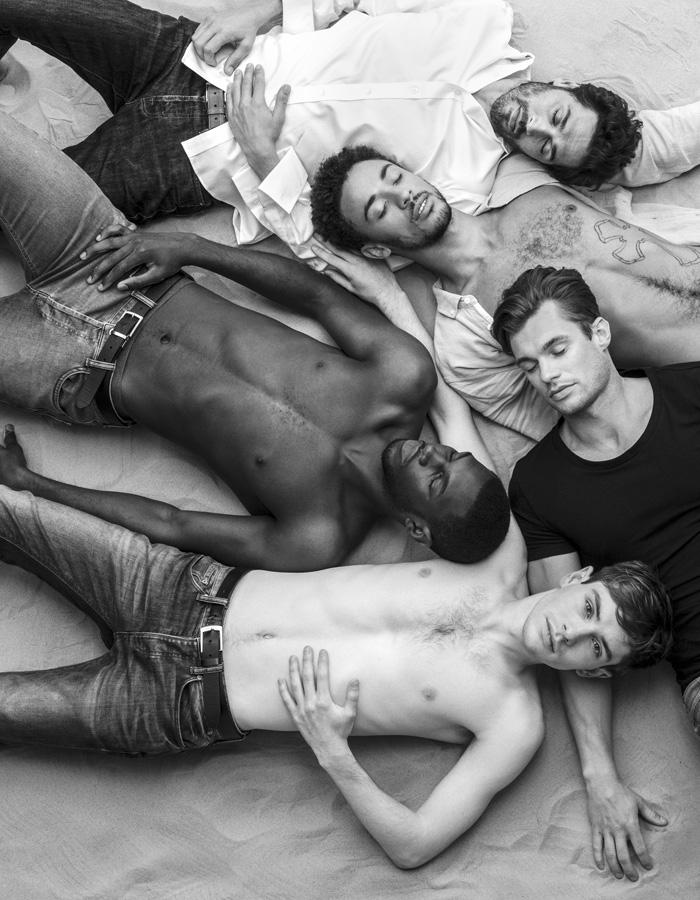 -
The Inheritance
inspired by the novel Howards End by E. M. Forster
The Inheritance is a two-part play.
Monday - Saturday: 7.15pm
Wednesday & Saturday Matinees: 1:15pm
You can book to see Parts One and Two separately on weekday evenings or see both parts in one day on Wednesdays or Saturdays.
There will be a number of opportunities to see both parts on a single day. Ms Redgrave appears only in Part Two.
£38, £29, £20, £10
Previews: (2 - 27 Mar) - £10, £20, £25
Main House
You have to wonder why there isn't a word in the English language for the fireworks that go off in your brain when you finally kiss someone you've wanted for years. Or for the intimacy and tenderness you feel as you hold the hand of a suffering friend.
A generation after the height of the AIDS crisis, what is it like to be a young gay man in New York? How many words are there now for the different kinds of pain, the different kinds of love?
Stephen Daldry directs this hilarious and profound heart-breaker – a major world premiere in two parts by New York playwright Matthew Lopez.
Direction Stephen Daldry
Design Bob Crowley
Light Jon Clark
Sound Paul Arditti & Chris Reid
UK Casting Julia Horan CDG
US Casting Jordan Thaler CSA & Heidi Griffiths CSA
Associate Director Justin Martin
Jerwood Assistant Director Sadie Spencer
With Hugo Bolton, Robert Boulter, Andrew Burnap, Hubert Burton, John Benjamin Hickey, Paul Hilton, Samuel H. Levine,  Syrus Lowe,  Michael Marcus,  Vanessa Redgrave,  Kyle Soller, Luke Thallon and Michael Walters
Read the cast biogs here. 
In March 2018, the Young Vic will present the premiere of The Inheritance, a two-part play that takes a panoramic view of gay life in New York today. Read more on The New York Times
The Inheritance by Matthew Lopez and directed by Stephen Daldry is part of the Young Vic's 2017/18. Read more on What's On Stage
Matthew Lopez's new play The Inheritance, directed by Stephen Daldry, is on at the Young Vic from March 2 to May 5. Read more on The Stage
The Inheritance, a play by Matthew Lopez, looks at the legacy of gay men in modern day New York in the wake of the Aids epidemic. Read more about the Young Vic's 2017/18 season on The Evening Standard
Captioned performances  Part 1, 23 Apr, 7.15pm | Part 2, 24 Apr, 7.15pm
Audio described performances Part 1, 30 Apr, 7.15pm | Part 2, 1 May, 7.15pm