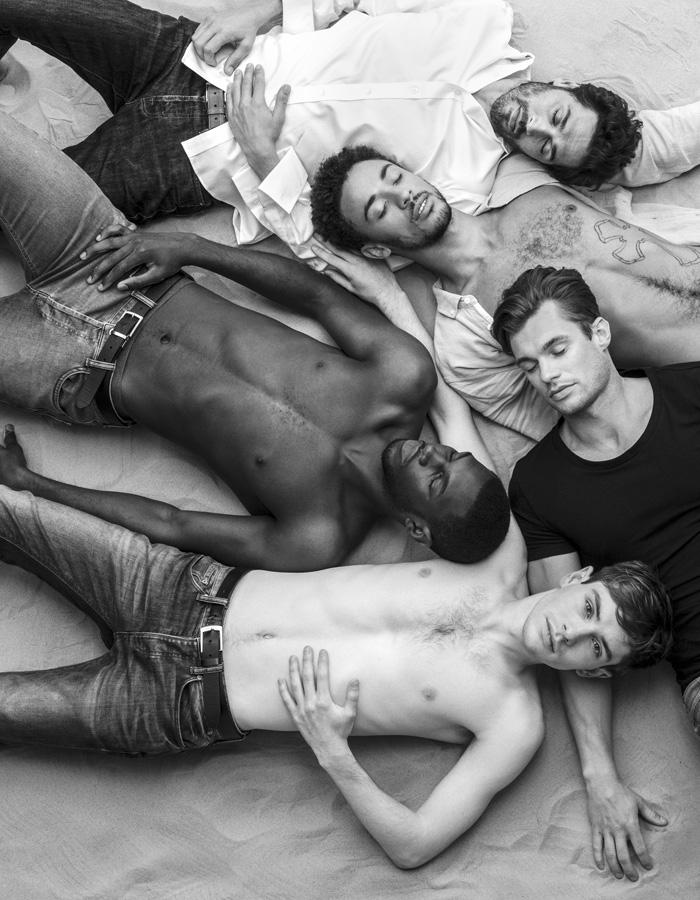 -
The Inheritance
inspired by the novel Howards End by E. M. Forster
The Inheritance is a two-part play.
Monday - Saturday: 7.15pm
Wednesday & Saturday Matinees: 1:15pm
You can book to see Parts One and Two separately on weekday evenings or see both parts in one day on Wednesdays or Saturdays.

Running times
Part 1: 3 hours 15 mins (with 2, 10 min intervals)
Part 2: 3 hours 20 mins (with 1, 10 min interval and a 5 min 'pause')
£38, £29, £20, £10
Previews: (2 - 27 Mar) - £10, £20, £25
There will be a number of opportunities to see both parts on a single day. Ms Redgrave appears only in Part Two. The Inheritance is a two-part play and is intended to be seen sequentially. However, each part constitutes a complete theater-going experience on its own.
Main House
The Inheritance has now ended its run at the Young Vic but you can book for the West-End transfer.
★★★★★ 'Witty, outrageous and deeply moving' The Evening Standard
★★★★★ 'Perhaps the most important American play of the century so far' The Telegraph
★★★★ 'Stephen Daldry's crystalline production, pierces your emotional defences' The Guardian
★★★★ 'Extraordinarily accomplished acting' The Independent
★★★★ 'An epic work. Stephen Daldry directs superbly. I fell for it.' The Times
A generation after the height of the AIDS crisis, what is it like to be a young gay man in New York? How many words are there now for the different kinds of pain, the different kinds of love?
Stephen Daldry directs this hilarious and profound heart-breaker – a major world premiere in two parts by New York playwright Matthew Lopez.

★★★★ 'Transcendent' Time Out
★★★★ 'What a class act. Phenomenally good acting.' The Daily Mail
★★★★ 'Terrifically satisfying' WhatsOnStage
★★★★ 'Exquisitely pitched. An incredible feat.' The Stage
★★★★★ 'Vast in its emotional scope. It covers the whole gamut of gay men's lives' Gay Times
★★★★★ 'Stephen Daldry's masterly production in Bob Crowley's beautiful design is stunningly moving' London Theatre
Cast and Creatives
Direction Stephen Daldry | Design Bob Crowley | Light Jon Clark | Sound Paul Arditti & Chris Reid | Music Paul Englishby | UK Casting Julia Horan CDG | US Casting Jordan Thaler CSA & Heidi Griffiths CSA | Associate Director Justin Martin | Dramaturg Elizabeth Williamson | Dialect William Conacher | Fights Terry King | Jerwood Assistant Director Sadie Spencer
With Hugo Bolton, Robert Boulter, Andrew Burnap, Hubert Burton, John Benjamin Hickey, Paul Hilton, Samuel H. Levine, Syrus Lowe, Michael Marcus, Vanessa Redgrave, Kyle Soller, Luke Thallon and Michael Walters
Matthew Lopez discusses The Inheritance in our latest podcast