It's Refugee Week, 2018 and we're delighted to have a number of events lined up alongside hundreds of others in communities across the UK, all helping raise awareness of the contribution of refugees around the world.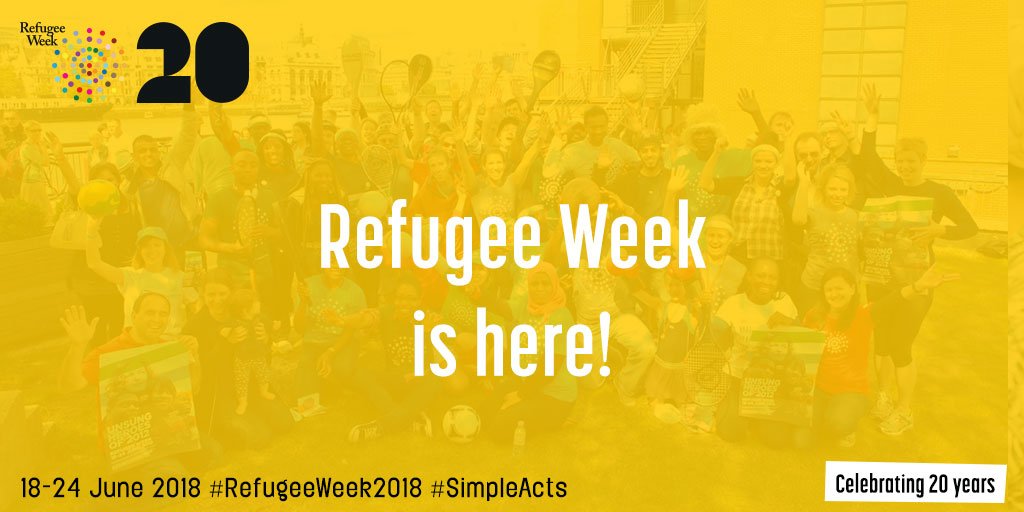 Following in the footsteps of the Young Vic staging plays which engage with the world's migration crisis and which explore the individual stories of refugees, our most recent production of which The Jungle has just opened in the West End.
The Jungle tells stories of loss, fear, community and hope, of the Calais camp's creation - and of its eventual destruction.
We are thrilled that our Taking Part team will be taking the cast of The Tide (our schools response to The Jungle, performed by local teenagers, exploring what is home, family and migration) to see a performance of The Jungle for free during Refugee Week.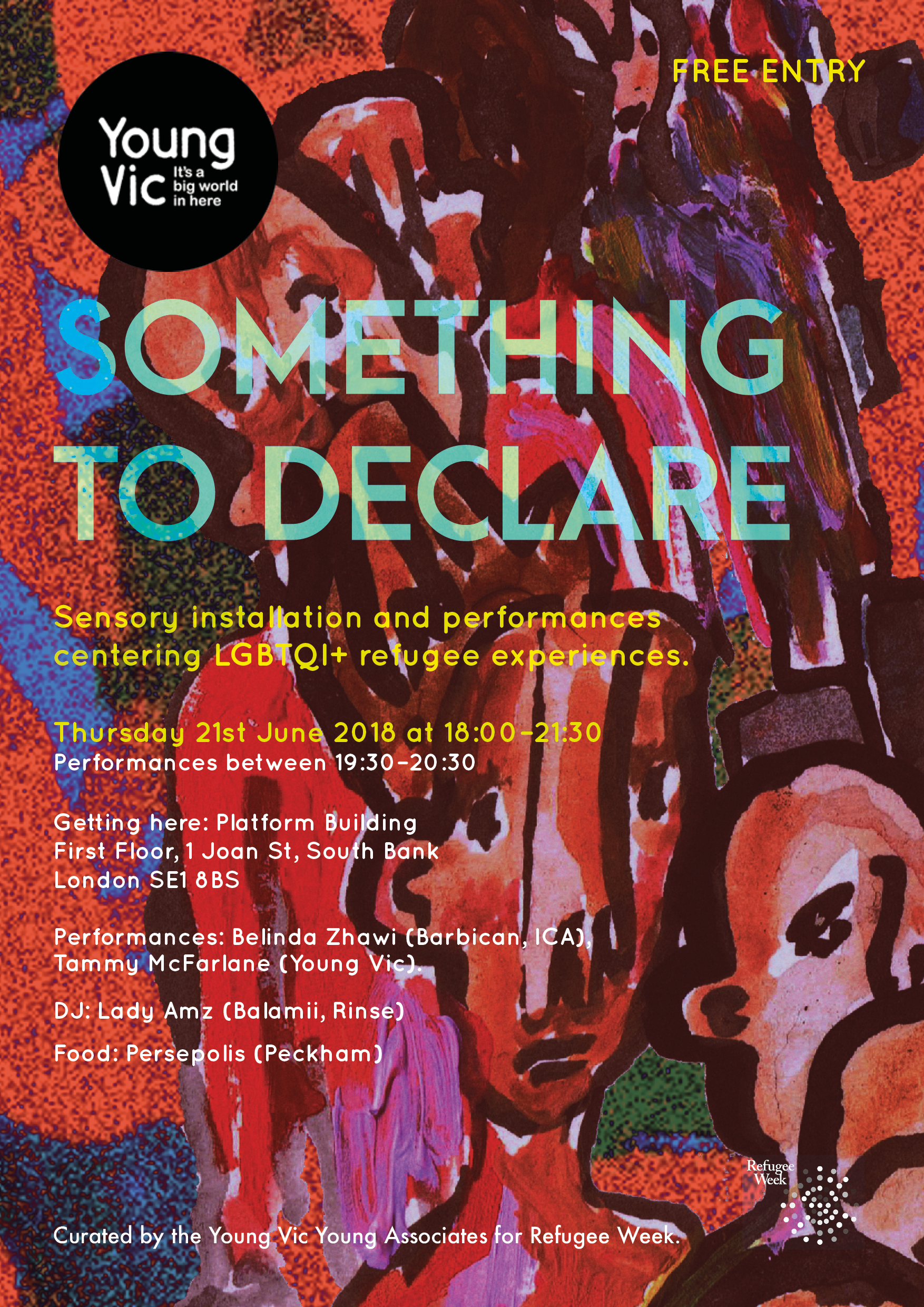 Meanwhile, our Young Vic Young Associates' project will culminate with Something To Declare, an installation performed by LGBTQ+ refugees, on 21 June at 6pm at Platform, Southwark. Something To Declare has been created through workshops with LGBTQI+ refugees and performances from people who identify as such.
We'll also soon be hosting our next instalment of Kitchen Conversations on 17 July in conjunction with Migrateful: an initiative which aims to bridge the cultural and generational gap between the local community and refugees who are new to the U.K.
Follow Refugee Week on twitter and the #SimpleActs hashtag for all the latest news and stories. You can find events in your local area on Refugee Week's events listings: http://refugeeweek.org.uk/events/