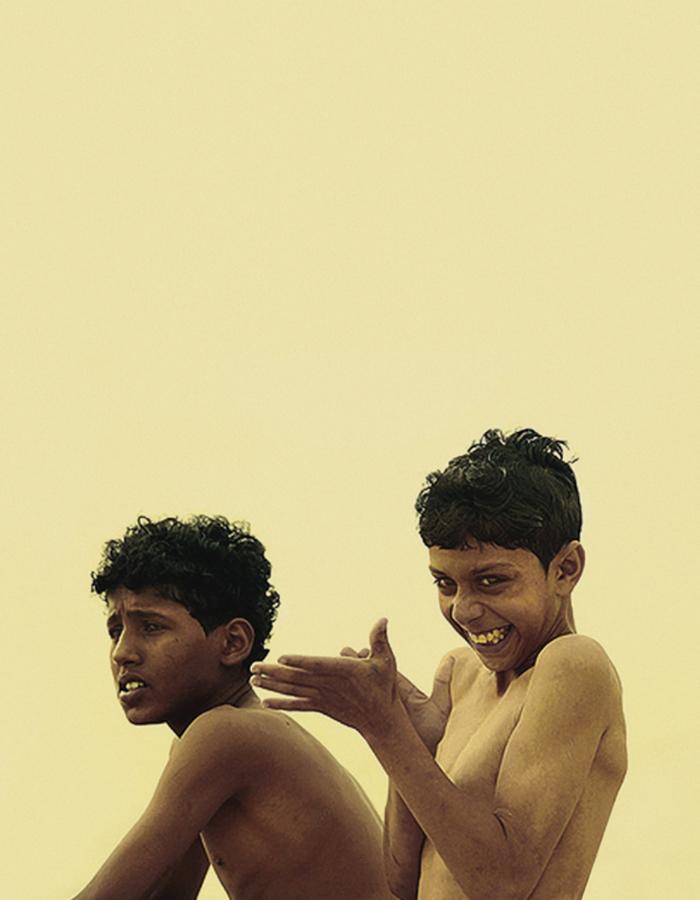 -
A Young Vic/ShiberHur Theatre Company co-production
I Am Yusuf And This Is My Brother
Direction Amir Nizar Zuabi
January 1948. Palestine. The British Mandate is ending. The UN is voting on who will control what part of the land...
Ali is in love with Nada - but he is in despair. Her father won't let them marry because his brother Yusuf is 'odd' with his own eccentric, child-like point of view.
War begins. As the villagers are scattered and become refugees, the secret that's kept Ali and Nada apart is revealed.
A powerful, poetic exploration of different forms of love from the director of Alive from Palestine - 'an astonishing testament to the power of theatre.'
★★★★★ The Guardian
Cast and Creatives
Direction Amir Nizar Zuabi | Design Jon Bausor | Light Colin Grenfell | Music Habib Shehadeh Hanna
With
Ali Suliman, Amer Hlehel, Paul Fox, Salwa Nakkara, Samaa Wakeem, Taher Najib, Tarez Sliman, Yussef Abu Warda
Direction Amir Nizar Zuabi
Design Jon Bausor
Light Colin Grenfell
Music Habib Shehadeh Hanna
With
Ali Suliman, Amer Hlehel, Paul Fox, Salwa Nakkara, Samaa Wakeem, Taher Najib, Tarez Sliman, Yussef Abu Warda