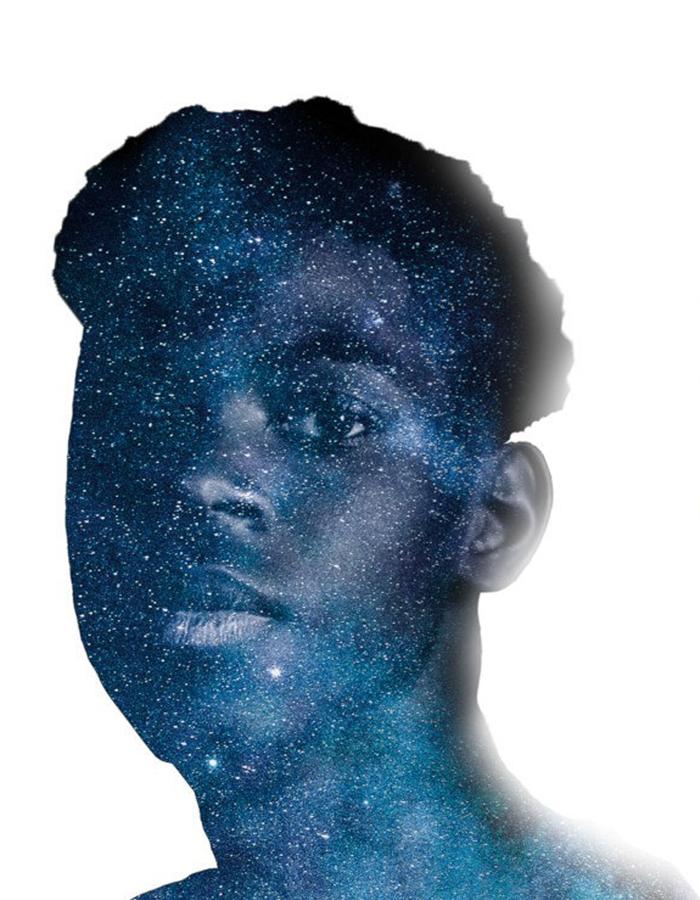 -
A Young Vic Taking Part and Leeds Playhouse co-production
Freedom Project
Original Concept by Alexander Ferris and Rob Lehmann
Directed by Alexander Ferris and Rachael Nanyonjo
Friday 26 June & Saturday 27 June
Evenings: 8pm
Matinee: Saturday, 2:45pm
Is the performance you want sold out?
Try our Ticketing Tips
A limited number of FREE tickets are available to book online. (Max 2 per person).
FREE tickets will be made available for local participants from Southwark and Lambeth. For more information, please contact participation@youngvic.org
The Clare
Time passes like treacle over oranges right now and not like water over rocks
The Small One has a family, but it's not his family. He has a home, but it's not his home.
The Big One has just arrived, placed in the room with another 'brown face' but this is not the face of his brother, it is the face of his enemy.
When you have experienced war, you pick your battles. They roll over and go to sleep.
Freedom Project brings together the UK's first two Theatres of Sanctuary, Leeds Playhouse and the Young Vic, in this collaboration between the venues and their local communities. Written with young refugees and asylum seekers living in London and Leeds, this poignant story welcomes you to explore what it means to be free in this country.
FREE tickets for Freedom Project will be made available for local participants from Southwark and Lambeth. For more information on how to access these performances if you are from the local area, please contact participation@youngvic.org
Writer Luke Barnes
Original Concept by Alexander Ferris and Rob Lehmann
Directors Alexander Ferris and Rachael Nanyonjo