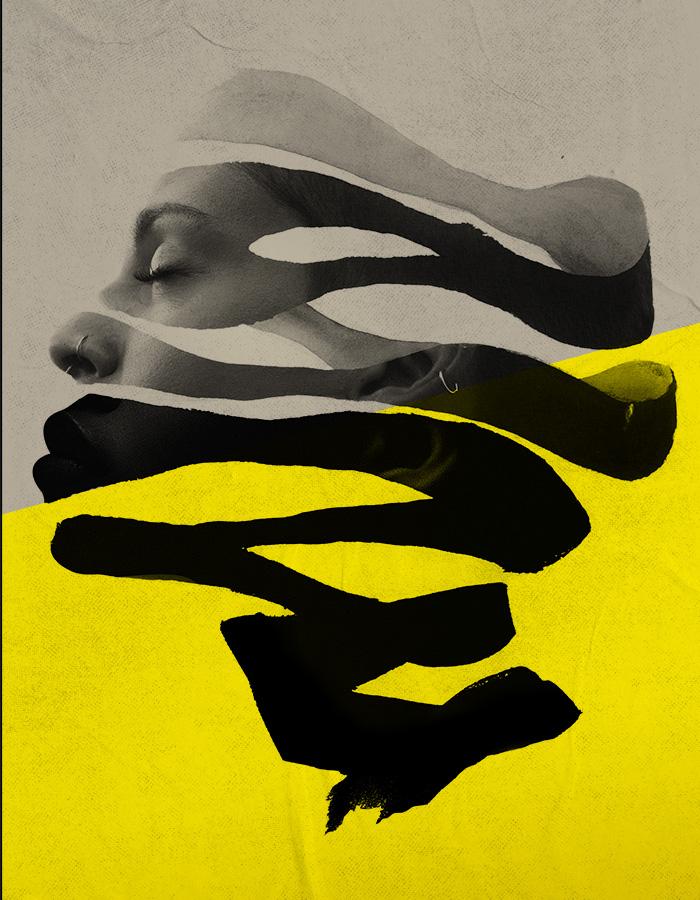 -
Klippies
Monday - Saturday: 7.45pm
Wednesday & Friday matinees: 2.45pm
The Maria
I slip into Thandi's bed in the night.
I crack her ribs and climb deep inside her chest
So I never have to leave.
Klippies is a coming-of-age drama about an unlikely friendship and the intensity of first love. Set in the twentieth year of South Africa's democracy, two girls struggle to navigate their troubled past.
Yolandi is the rebel, Thandi the school swot. In the scorching heat of a Johannesburg summer, an unexpected bond is formed. Two girls battle their way through unfamiliar feelings and the guilt of their country's legacy. As they wait for the rains to come, their worlds come crashing together and we're asked - are we ever really free from the scars of the past?
Diyan Zora, Genesis Future Directors Award recipient, directs Jessica Siân's acclaimed debut play, Klippies.
The Genesis Future Directors Award program is made possible by the Genesis Foundation.
Show Warning
This show contains themes of, and references to, sexual violence, homophobia and racism. This includes scenes that contain the use of racist and homophobic language in a derogatory manner. There is the use of loud noises, haze and swirling lights.
Klippies Cast Sheet
Photographs by Richard Hubert-Smith
Writer Jessica Siân
Director Diyan Zora
Designer Georgia Lowe
Lighting Designer Jess Bernberg
Sound Designer Tingying Dong
Casting Isabella Odoffin CDG
Movement Direction Georgina Makhubele
Voice and Dialect Hazel Holder and Eleanor Manners
With Bola Akeju and Elizabeth Dulau
Captioned performance: Thu 12 Aug, 7.45pm