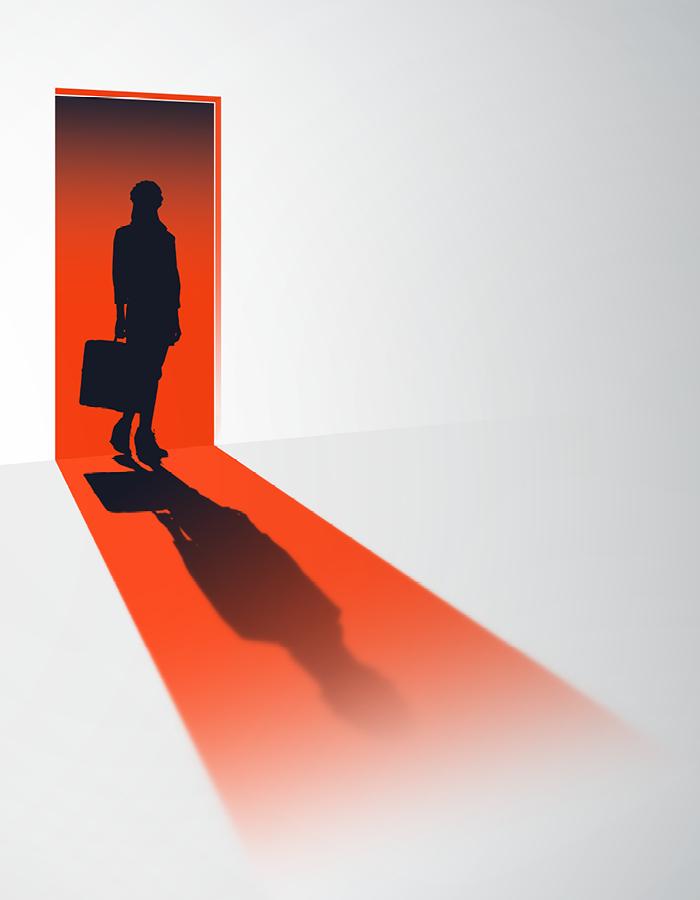 -
The Homecoming
Directed by Matthew Dunster
Mon-Sat, 7.30pm
Wed & Sat matinees, 2.30pm
Previews: Mon 27 Nov - Mon 4 Dec
Main House
Olivier-nominated Matthew Dunster (2:22 A Ghost Story) directs a bold, spare refocusing of Harold Pinter's powerful masterpiece.
Max. Sam. Lenny. Joey. Teddy.
And Ruth.
In a small house in East London lives a family of butchers and boxers. When academic son Teddy returns home from America, with a wife his family have never met, a strange power struggle between man, wife and in-laws ensues.
BAFTA Award-winning Jared Harris (Chernobyl, Mad Men), Joe Cole (Gangs of London, Peaky Blinders), and Lisa Diveney (Call the Midwife) star in Matthew Dunster's thrilling exploration of Harold Pinter's Tony Award-winning modern classic.
Writer Harold Pinter
Director Matthew Dunster
Designer Moi Tran
Lighting Designer Sally Ferguson
Sound Designer George Dennis
Casting Director Heather Basten CDG
Jerwood Assistant Director Bellaray Bertrand-Webb
With David Angland, Joe Cole, Lisa Diveney, Robert Emms, Jared Harris, and Nicolas Tennant
Sensory Adapted Performance: Sat 6 Jan, 7.30pm
Captioned Performances: Tue 9 Jan, 7.30pm & Thu 25 Jan, 7.30pm
Audio Described Performances: Fri 12 Jan, 7.30pm & Thu 18 Jan, 7.30pm. Free touch tours are available on these dates from 6pm.
Relaxed Performances: Fri 19 Jan, 7.30pm & Sat 20 Jan, 2.30pm
BSL Performance: Fri 26 Jan, 7.30pm
BSL Interpreter: Chandrika Gopalakrishnan
Access concession tickets and seats reserved for accessible performances are now available to book online. Click here for more information about booking access tickets online.