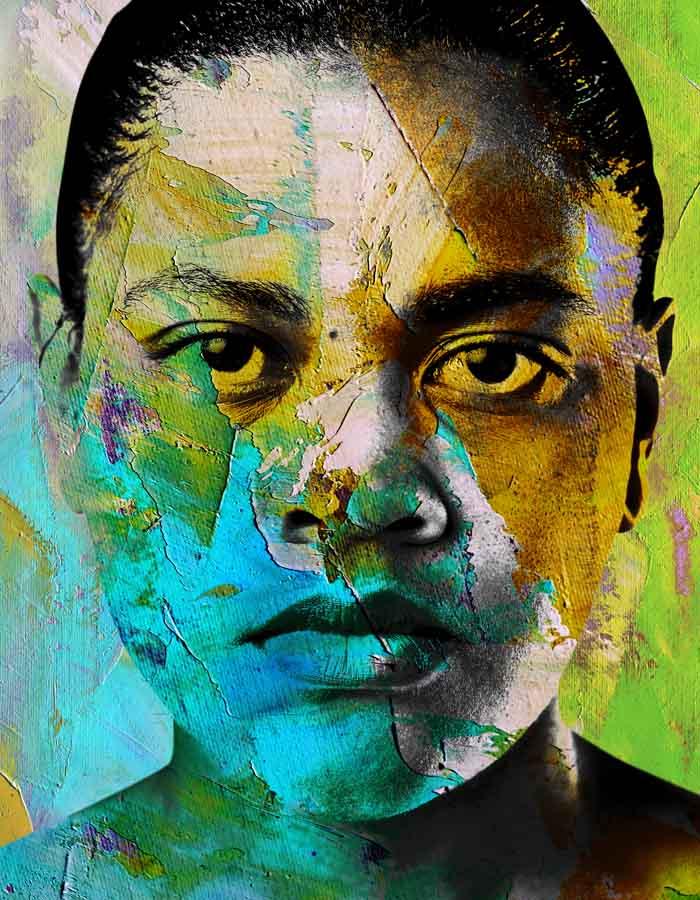 -
Yellowman
Monday - Saturday: 8pm
Saturday and Wednesday matinees: 3pm (except 22 & 25 November)
The Clare
Alma and Eugene grew up together in the Deep South. As their friendship develops into something closer, they struggle to escape familiar definitions of blackness.
Amidst the legacy of Southern black poverty, the impact of the shade of their skin unearths unexpectedly powerful racial tensions.
Genesis Award winner Nancy Medina directs a Pulitzer Prize finalist described by Variety as "a celebration of young love and a harrowing study of smouldering domestic violence".
Cast and Creatives
Direction Nancy Medina | Design Max Johns | Light Nao Nagai | Sound Peter Rice
With Christopher Colquhoun, Nicola Hughes
GENESIS FOUNDATION
Established by John Studzinski in 2001, the Genesis Foundation works in partnership with the leaders of prestigious UK arts organisations such as LAMDA, the National Theatre, Royal Court, The Sixteen and the Young Vic. Its largest funding commitment is to programmes that support directors, playwrights, actors and musicians in the early stages of their professional lives.
The theme of art & faith increasingly characterises aspects of the Foundation's work with choral commissions including James MacMillan's Stabat mater and the sponsorship of the British Museum's Living with the Gods exhibition.
For more information, please visit www.genesisfoundation.org.uk
Direction Nancy Medina
Design Max Johns
Light Nao Nagai
Sound Peter Rice
With
Christopher Colquhoun, Nicola Hughes
Read Director Nancy Medina's take on tackling colourism through theatre on gal dem here
Director Nancy Medina sat down with A Younger Theatre to talk reflect on some of Yellowman's key themes: colourism and race. Read her interview here
Listen to Director Nancy Medina's interview with BBC Radio London here