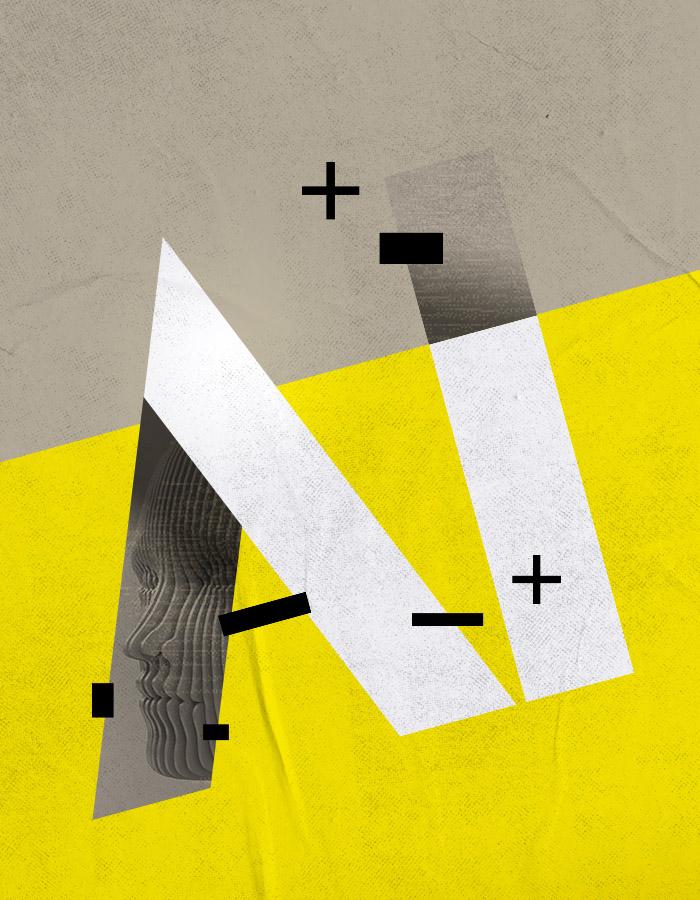 -
AI
Created by Jennifer Tang and Company
Developed by Chinonyerem Odimba and Nina Segal, written alongside GPT-3 OpenAI technology
Directed by Jennifer Tang
Monday - Wednesday: 7.30pm
Main House
A unique collaboration between human and computer minds, AI is new a play directed by Jennifer Tang and developed with Chinonyerem Odimba and Nina Segal, alongside artificial intelligence (AI). Using the deep-learning system GPT-3 to generate human-like dialogue and script, Genesis Fellow and Associate Director Jennifer Tang collaborates with a company of writers and actors to create a new work for the stage.
Recently heralded by David Chalmers, Professor of Philosophy and Neural Science at New York University, as 'one of the most interesting and important AI systems ever produced', GPT-3 has already demonstrated its ability to generate prose and news articles indistinguishable from those written by a human. AI will see a new work written for the stage, as the writers and artists prompt and challenge GPT-3 systems to produce a script.
In this unique hybrid of research and performance, the script, together with insights into how the artists collaborated with the system, will be brought to life by the writers, actors and company across a series of evenings. As artists and intelligent systems collide, AI asks us to consider the algorithms at work in the world around us, and what technology can teach us about ourselves.
Each evening can be seen as a single, standalone performance, or audiences can book into multiple evenings to see the creation of the play progress.
Show warning
This show may contain strong language, homophobia, racism, sexism, ableism, and references to sex and violence.
AI Cast Sheet
Created by Genesis Fellow and YV Associate Director Jennifer Tang and Company
Developed by Chinonyerem Odimba and Nina Segal, written alongside GPT-3 OpenAI technology
Directed by Jennifer Tang
Set and Video Designer Simon Daw
Music and Sound Plaid
Production Manager Helen Mugridge
Writers Chinonyerem Odimba and Nina Segal, written alongside GPT-3
With Waleed Akhtar, Tyrone Huggins and Simone Saunders
There will be no captioned or audio described AI performances. Please do get in touch with our Box Office, at boxoffice@youngvic.org, if you have any access requirements and we'll do our best to accommodate you.