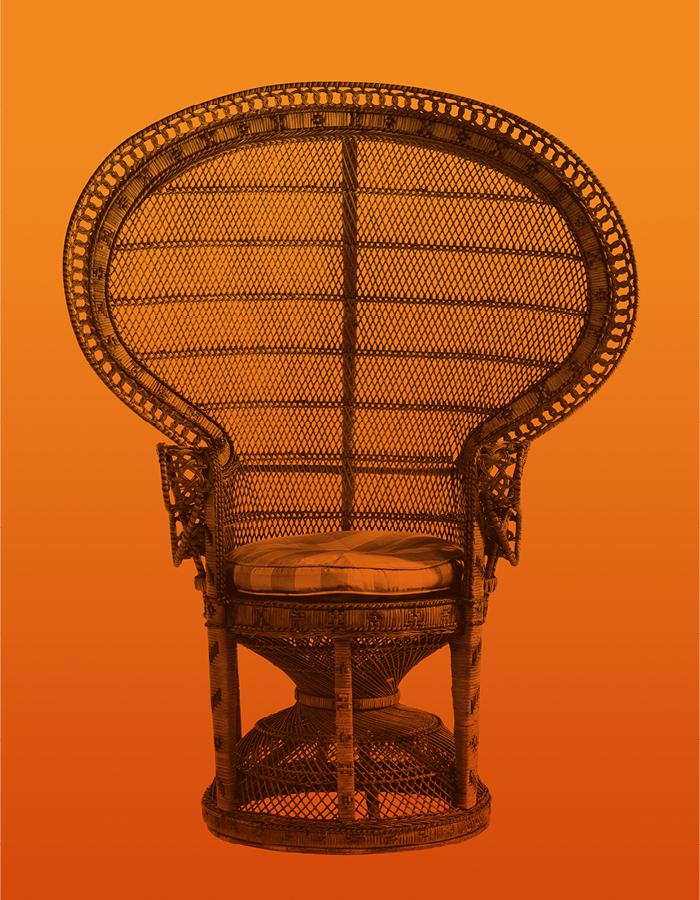 -
Beneatha's Place
Written and directed by Kwame Kwei-Armah
Mon - Sat, 7.30pm
Wed & Sat matinees, 2.30pm
Previews: 27 Jun - 4 Jul
Friends & Good Friends booking: now open
Public booking: Fri 17 Feb, 12pm
Main House
"Some things we do for those we are responsible for, some things for ourselves, and some things we do for the ancestors. Today, it's all three!"
Lagos, 1959. The newly married Beneatha, and her Nigerian husband, rising political star, Joseph Asagi Funmilayo, are moving into their home in the white suburbs. But soon overbearing aunties and mysterious neighbours descend, pulling the young couple into the political storm of Nigerian independence and changing their lives forever.
Lagos, current day. A group of Ivy League professors meet with Beneatha in the same house to decide the future of their university. As they debate whose histories should be taught, and whose privileges examined, tensions threaten to reach breaking point.
This is the UK premiere of Beneatha's Place, a blistering satirical drama about history, power and the cost of letting go. Written and directed by Young Vic Artistic Director Kwame Kwei-Armah.
Beneatha's Place is generously supported by
Artwork concept by Emilie Chen.
Writer & Director Kwame Kwei-Armah
Designer Debbie Duru
Lighting Designer Mark Henderson
Casting Director Heather Basten CDG
Cast and further creatives to be announced
Audio Described Performance: Thu 13 Jul, 7.30pm and Thu 20 Jul, 7.30pm with free Touch Tours at 6pm
Captioned Performance: Mon 17 Jul, 7.30pm and Thu 3 Aug, 7.30pm
Relaxed Performance: Fri 21 Jul, 7.30pm and Sat 22 Jul, 2.30pm
BSL Performance: Fri 28 Jul, 7:30pm
BSL Interpreter Jacqui Beckford
Audio Described by Eleanor Margolies and Miranda Yates
Captioned by Miranda Yates
Click here for more information about our access performances.